From Our Blog
Free Download!
What They Say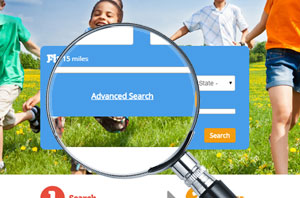 Dentists4kids.com recently expanded search capability to allow parents to find pediatric dentists in their neighborhood by services offered and insurance plans accepted. This Advanced Search feature comes on the heels of an enhanced site design which has made Featured...
Read More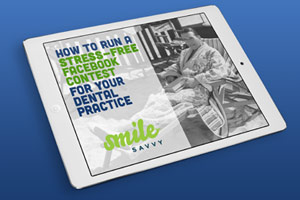 Running a contest on Facebook is one of the most effective ways to grow your Facebook business Page. By following a few simple guidelines, you can run a successful contest, reach out to new and existing customers and grow your overall presence on Facebook.
Download
Dr. Sky Berdahl
Website Customer
Dr. Sky Berdahl, or as he likes to be called, "Captain Sky", and partner, Dr. Jen Wilbur hired Smile Savvy in the Spring of 2013. Dr. Sky had a vision for a website that would "pop" and show off their dynamic new office, Starship Pediatric Dentistry...
View More
---
What can we do for you?