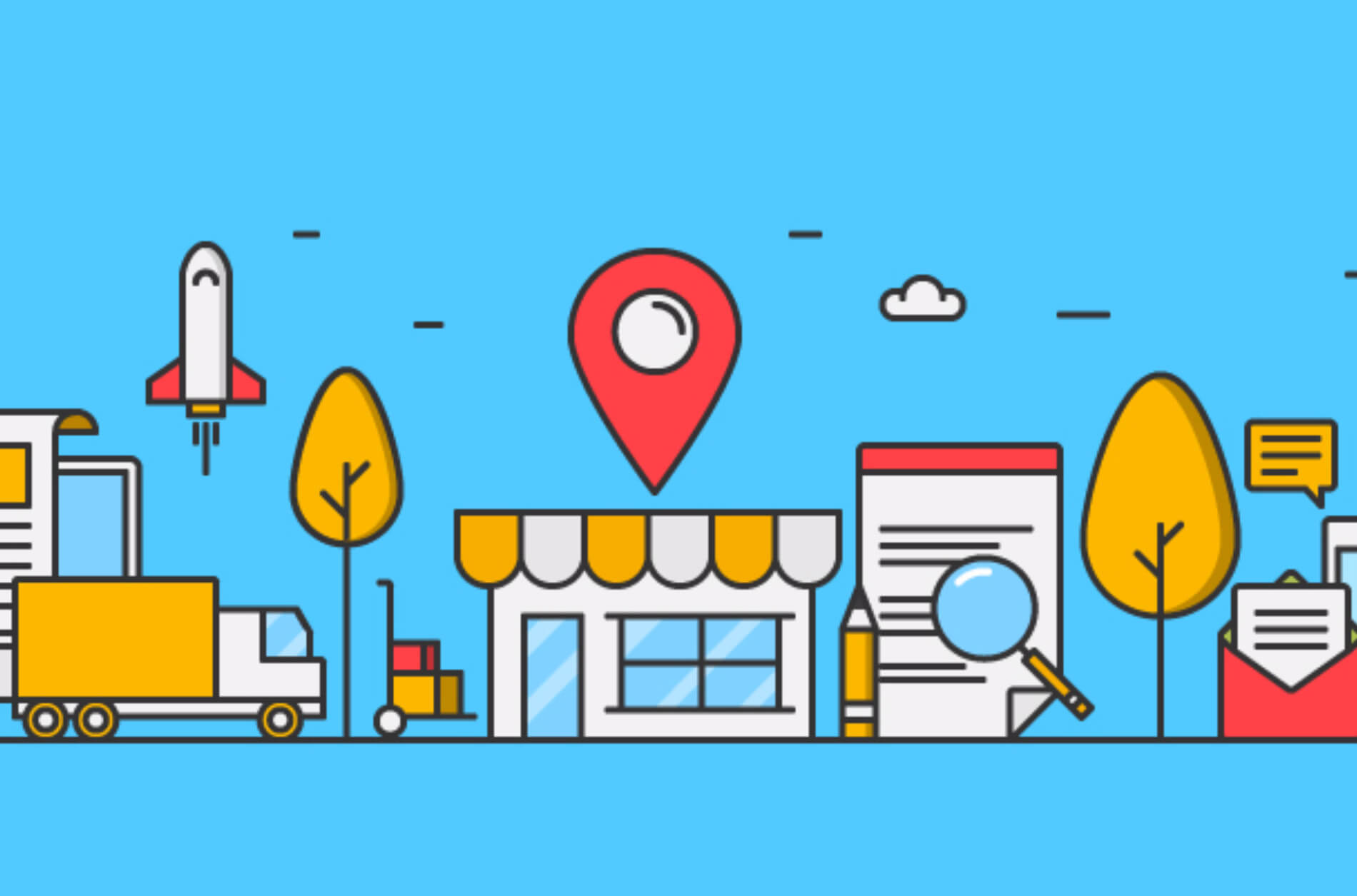 10 Ways Dentists can Localize Their Website Content for SEO Success 
Google needs to see your connection to the community you serve, and will reward you if your website properly displays that connection. The stronger you can make that connection, the better your search results will be. But, SEO extends far beyond on-page word targeting. Here's 10 quick ways dentists can improve their practice website's local SEO results.
Provide Rich Photos – Get rid of all stock images. Replace them with real pictures taken in your office and in your community. You can hire a photographer to take pictures of local landmarks, and make your own "stock images," and use them all across your website and social media channels.Add a community shot in your slider. Your pictures should be so much about the area you serve, they wouldn't make sense if used anywhere else. Avoid collages, large groups of un-labeled pictures, and be sure to use captions, titles and alt tags.

 

Use Creative Title's and Headlines & Tags – H1 & H2 Tags are one of the primary ways that search engines know what your website is about. It can be difficult to 'stuff' keywords into those tags without being overly wordy – especially when the phrase you're trying to rank for is as long as "pediatric dentist." Creative title tags and meta descriptions will go a long way in helping your dental practice show up higher on search result pages.You can get our detailed guide on how to use title tags in your dental practice here.
Add Driving Directions – Driving directions serve two purposes: they tell new patients how to find your office, and they also give an organic space where you can tell Google that your practice belongs in your neighborhood. When writing out driving directions to your dental practice, use landmarks, neighborhood names, community names, shopping centers, and major stores. Make sure to be as descriptive as possible, and don't worry about over-explaining.

Example: Our Friendly Dental Practice is located off 2

nd

 Street Hill, in the heart of North Wilkesboro, directly adjacent to Melody Square and across from New China Buffett. From Hwy. 286, take exit…If you're coming from HWY 18, look for us by the…


 

Include a Google Map – Use a Google map image that links directly to your Google Maps listing. Make certain it's not generic and accurately lists your dental practice address. Consider adding it on multiple pages of your site, so that potential patients wont have any trouble finding your practice.

Make Your Dental Practice a Part of Your Community – Your Contact Us and Directions page is also a great place to include an outside shot of your office or at least your office signage if you're not in a very photogenic building. This will help people find your dental practice from the roadside more easily.
Get a Blog and Localize It – Every dental practice needs a blog, since it's one of the most effective SEO tools available. Help advertise your participation in local events and activities with a rich blog that shows your dedication to your local community.
Be Language-Friendly – If your practice has staff that is bilingual, be certain to show this information on your front page. Have language options available for new patient forms, or anything else that can help new patients engage with your dental practice. Be aware of the area that you serve, and sensitive to the different cultures of potential patients.
Localize Your Dentist & Staff Bios – Dentists will often list where they grew up, what schools they attended, where they performed their residency – and sometimes there isn't a single mention of why they chose to practice in their particular city or town. You can help your SEO results by listing what you love about the community you serve, and why you chose to serve it.If you have hobbies, localize them! For example, if you play golf, say where. Like the local sports team? Say it. Involved in a local church? Let the world know. Have kids in the local school system? Mention it. All of these things will help localize and endear your dental practice to the local community.
Stream Reviews – Why? They're local, and they help convince potential patients to visit your dental practice. Your reviews should come from respected, high-value places like Google, Yelp, or Dentists4kids.com. Make sure to take time to politely respond to reviewers, and use local words in your responses.

Make Your About Us Content Local – Use your About Us page as a place to explain how your office fits in to your community, and why you serve it. What makes your dental practice unique? How is it different? What is the connection between your practice and the community it serves? Your "localization" should not simply be a list of towns and cities you serve.Use words that are optimized for simple searches like: "best", "top" or "highest-rated."
An example: "The parents of Chicago trust Kids Dentistry. That's why we've been voted top pediatric dentist in the Big City metro area for four years in a row."

 
Dentists Must Pay Attention to Local SEO
Local search engine optimization takes time, diligence and patience – all of which can be in short supply for busy dentists. Luckily, Smile Savvy provides blogs for our Ultra Social Media clients, and we offer comprehensive service bundles that can place your dental practice on top of local search pages.