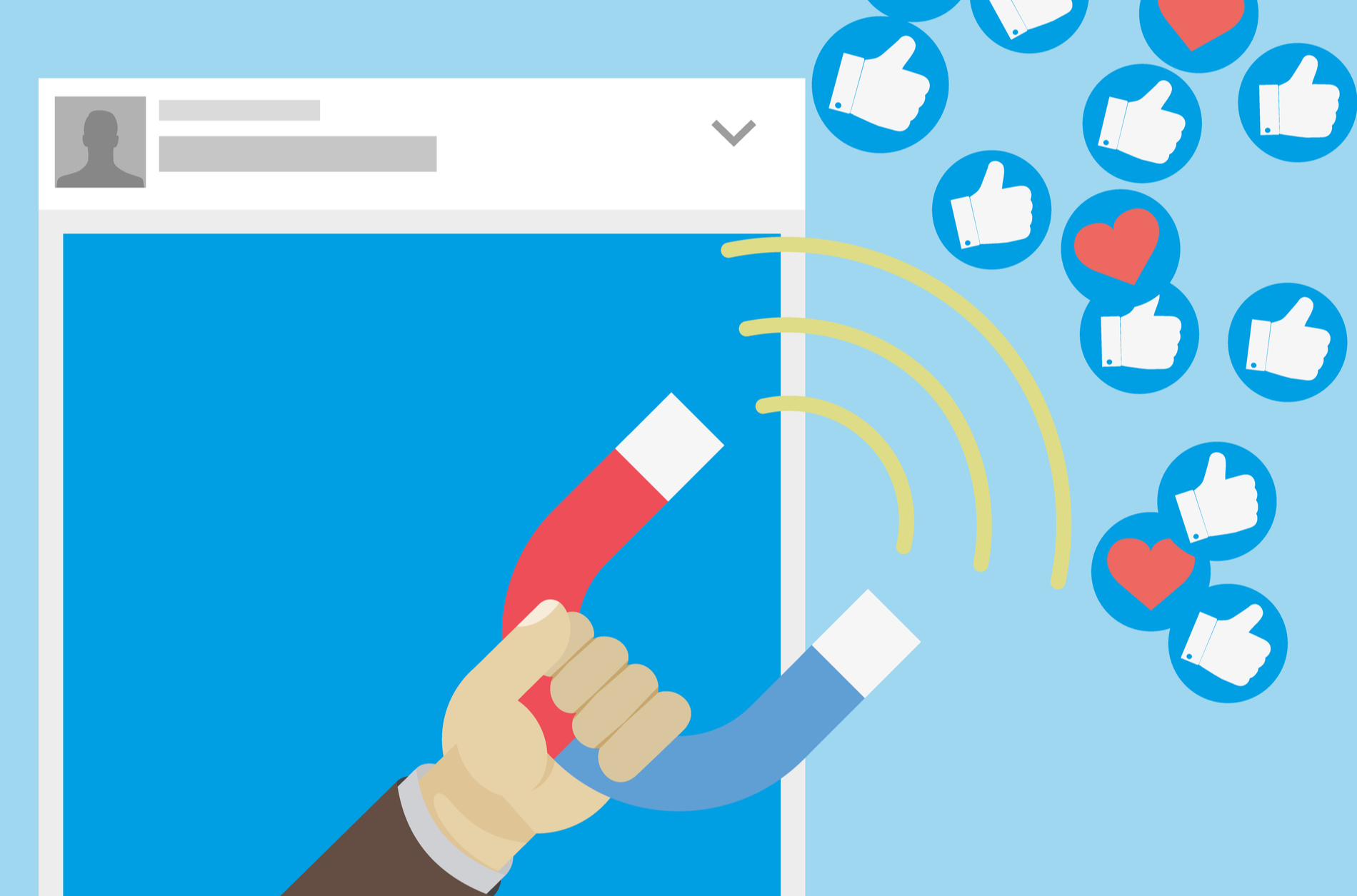 3 Tips for Dentists who want to Double their Facebook Engagement
Building activity on your dental practice Facebook page can be an amazing way to build patient loyalty, and increase your dental practice's exposure.  And it can be frustrating to post without anyone commenting or liking your posts. Dentists don't need to be discouraged – here are 3 tips for improving likes and engagement on your dental practice Facebook page.
1 – Help People Find Your Dental Practice Facebook Page
Before you can get likes, you need to make sure people can find your practice Facebook page. You can help people find your page in a few quick ways: 
Place a link to your practice Facebook page on your dental practice website.

 

Make sure everyone in your office has liked, and shared the practice Facebook page with their family and friends.

 

Get 25 page likes as quickly as possible, and then establish a custom domain. 

 
Bonus! Friends and family are sometimes overlooked when it comes growing your dental practice, but they can be a really helpful resource! You can ask your family and friends to like your dental practice page, and share it with their followers, This will get a lot more local eyes on your dental practice.
2 – Give People a Reason to Engage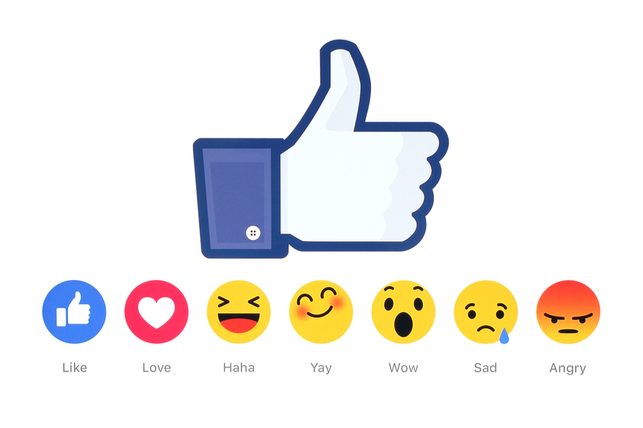 When spreading the word about your Facebook page and generating likes, ask yourself: "why would anyone 'like' their Dentist on Facebook?" It's important to understand that people need a reason to engage with your page, and won't do so unless you provide it to them. 
You can encourage people to engage with your dental practice Facebook page by posting fun content more frequently (at least once per week), or posting some fun insider information about your dental practice. If you don't have time to post to Facebook, we suggest appointing one of your in-office staff to social media manager, and charge them with posting onto your social media accounts.
3 – Actively Promote Your Facebook Page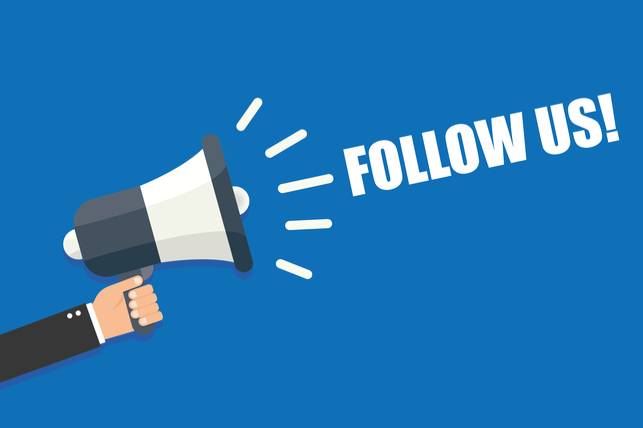 The best way to generate engagement and interest in your dental practice Facebook page is by actively promoting your page! You can do this in a number of ways like feature prominent office signage reminding visiting patients that your practice is on Facebook, or by plugging your Facebook on your outgoing voicemail message and material you mail to patients.   
Contests are another fantastic way to promote your dental practice Facebook page, and accrue likes and interactions. If you run a Facebook contest, ask for likes or comments, and make the contest guidelines easy to understand. Also, make sure to offer a fun prize, which will help encourage your audience to participate.
Get help from Social Media Professionals
These steps can help you get more activity on Facebook, and greatly benefit your dental practice's social media presence. However, it can be difficult and time consuming to manage multiple social media accounts for your dental practice, but that's where we can help.  
Smile Savvy provides a variety of social media solutions aimed at getting your dental practice more exposure, and making you an expert in your field on the digital front. We create shareable social media content, write valuable educational blogs that patients and parents love and we know how to tie it all together to help you get more patients. 
Want to know more? Click here to read about our social media packages and how they can help your dental practice.