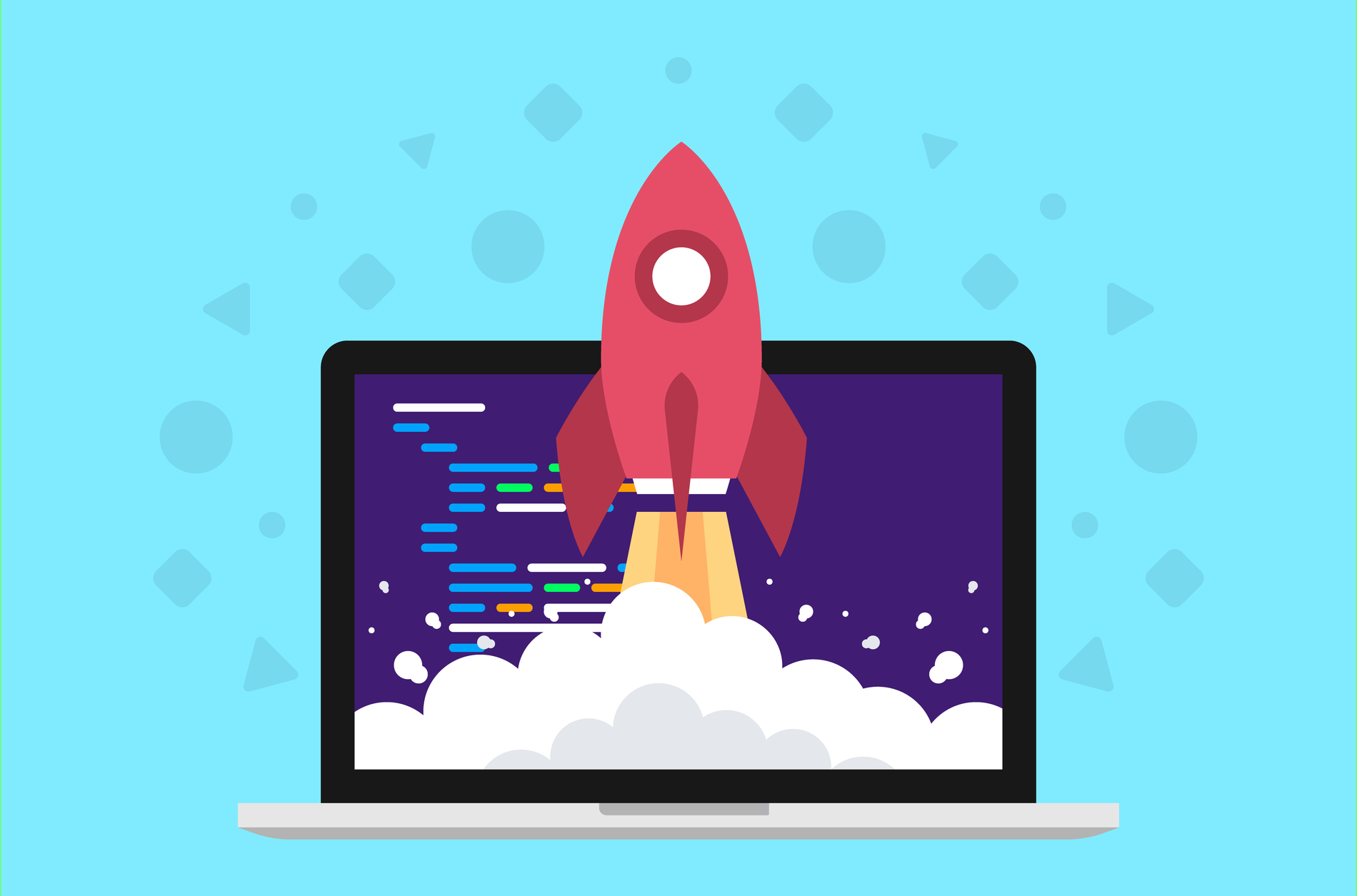 4 Reasons Why Dentists Need a New Website in 2019
2019 is here, and your old dental practice website is costing you new patients. Here's why a new website can help your dental practice thrive online in 2019.
1 – Your Website is The Center of Your Online Presence
Your dental practice website is often the first impression anyone has of your dental practice. More website traffic = better local SEO results = more patients. So, you should have a website that you can proudly share with people and link back to on social media and in your office through word-of-mouth. 
New, professionally designed websites are optimized for localized searches, browsed on mobile devices, and they keep users engaged and interested in your dental practice.  
2 – Google is now the Internet's "Front Page"
With 75% of all web searches never resulting in a click to a website, Google is fighting to be the "front page" of the internet. Now, online consumers can get directions, book an appointment and make a call to a business right from the Google Knowledge Panel.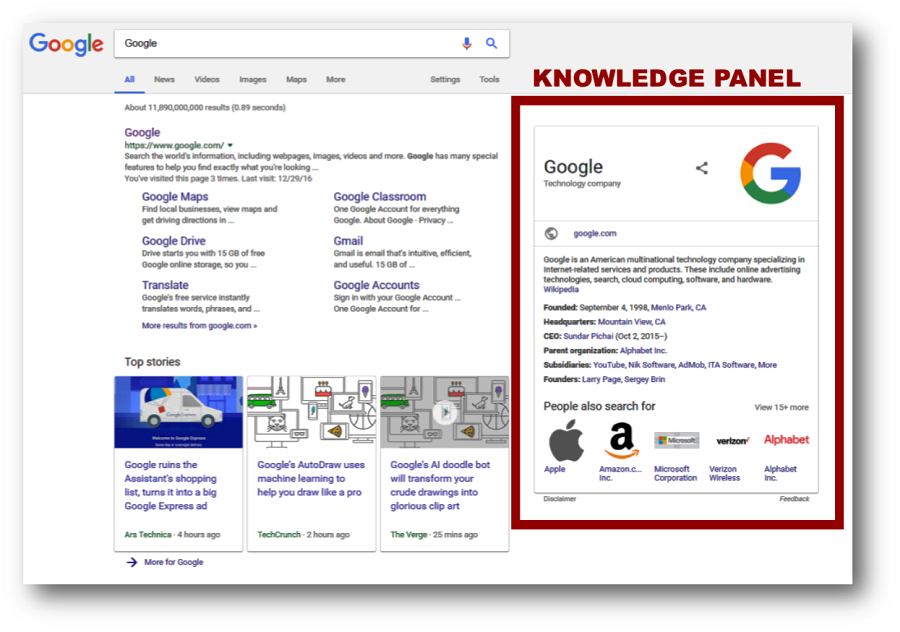 New websites are optimized so that Google can easily pull important website information from your website (hours of operation, location, reviews and rankings, blog post titles and site sub-navigation) and display them directly in search results. When this information is optimized properly, Google indexes your website higher on local search pages and delivers this important data to those searching for a dentist in your area.
3 – New Websites Simply Work Better than Old Websites
Not only are older websites more vulnerable to hacking and security breaches, they are most likely outdated and out of line with Google's best practices. Furthermore, older websites tend to be clunky, and lack features that modern online audiences expect in their browsing experience – like the ability to book appointments, or request their sensitive patient information. If your website is more than three years old, then it likely out of date and not meeting the expectations of your online audience.
4 – Websites are More Critical than Ever for Link Building
One of the best ways to entrench your dental practice in the local community is by networking with other local businesses, and the single most important local networking tool for your dental practice is your website. Local links help you attract another business' local patrons, and links are huge ranking factors that boost your local search result placement.
It's 2019 – Your Dental Practice Needs a New Website
Most people browsing the Internet are doing so on mobile devices, which wasn't the case just a few years ago. The Internet is constantly changing, and your website needs to adapt for your dental practice to stay competitive in your local market.
Smile Savvy builds beautiful websites just for dental practices. We offer a number of website options that are built with the latest security technology and are easily viewable on any mobile device.