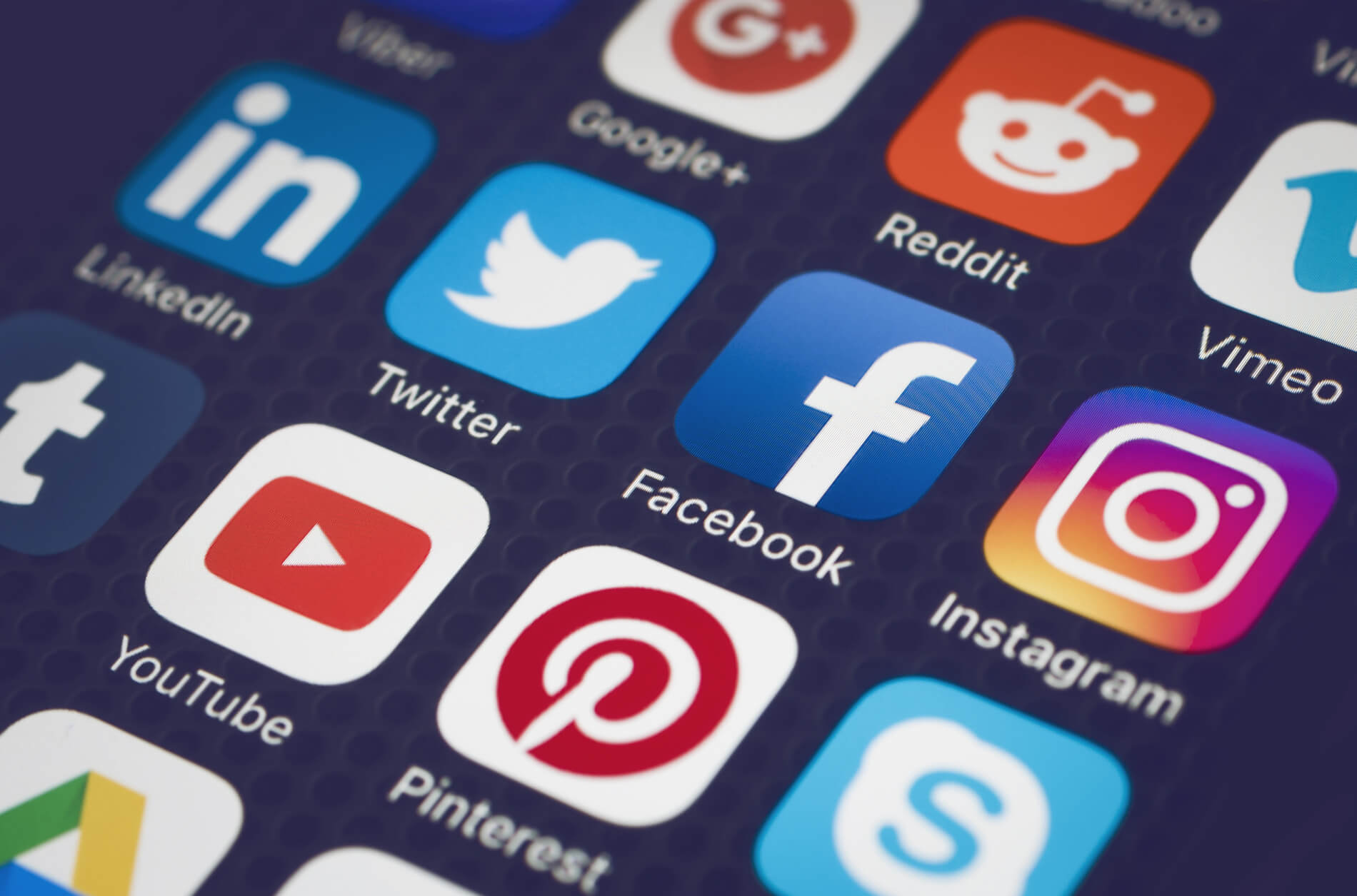 4 Social Media Tools Your Dental Practice Should be Using but Probably Isn't
Social media is growing at an exponential rate, and the social media landscape is constantly changing to incorporate new tools and trends. Here are some effective social media trends that dental practices can use to better connect to local patients.
1 – Live Video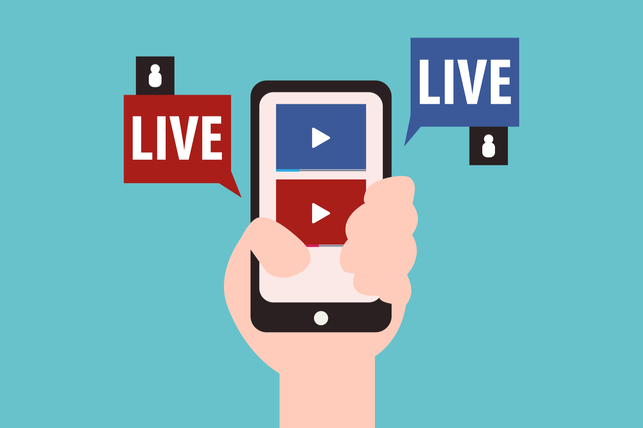 Facebook and Instagram both offer live video tools, and each platform is a great place for your dental practice to socialize. Live videos give dentists a chance to interact with potential patients in a setting that is comfortable for the patient, and can go a long way in convincing them to visit your dental practice. Additionally, live videos on Facebook and Instagram can be saved and used later, which is perfect for repurposing your videos and getting the most traction out of them.
You can use live videos in your practice to host dental Q&A's, dental info sessions, or even just to take your digital audience on a virtual tour of your dental practice – the content options are endless. Read our article about live videos in your dental practice, to get more live video ideas that you can use.  
Be sure to checkout Facebook's guide to using live video, and learn how to use Instagram Live to improve your dental social media strategy.
2 – Facebook Messenger 
Did you know that Millennials would rather message a business than call that business on the phone? That's according to a Facebook study, which reveals that more than half of people want to do business with a party that they can message. Facebook Messenger is a great way to chat with patients that are interested in your dental practice, but are hesitant to call. You can set up Facebook messenger to alert you when you've received a message on the platform, so don't worry about missing any chat requests. If you choose to setup Facebook Messenger, we suggest having a dedicated team member in your office manage your messages so that you can focus on your patients.
Read more about how to use Facebook Messenger, and begin engaging with your patients in a more effective way.
3 – Instagram Stories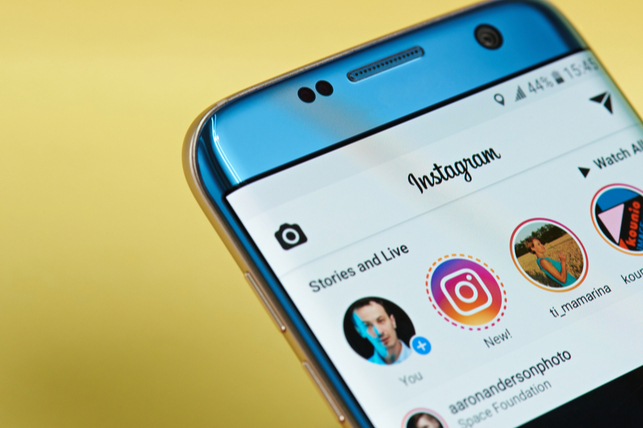 Over 200 million use Instagram Stories each month, which is 50 million more than use Snapchat! In fact, most users are expected to utilize Instagram Stories before 2018 concludes. Instagram Stories are meant to contain content (photos, videos or gifs) that is better suited for quick consumption, rather than have permanent staying power as an image or video saved to your permanent profile library. Instagram Stories only last for 24 hours after they're posted, which makes them perfect for daily updates, or goofy content that you want to quickly share.  
But, the best thing about Instagram Stories is that they show up at the top of your follower's screens, which immediately alerts them that you've shared a story. Stories are a great way to cut through some of Instagram's clutter, and generate more interaction. You can add a story by selecting the "+" icon at the top of your newsfeed, in the left corner.
4 – Paid Advertising
As social media becomes more and more popular, platforms like Facebook, Twitter and Instagram are doing their best to prioritize posts from family and friends rather than businesses and brands. This makes it more difficult for dental practices to connect with patients on an organic level, but you can pay to promote your posts, and get more eyes on your dental practice. Promoting your posts is incredibly easy, and an effective way to boost your social media exposure and engagement by showing up on your follower's timelines and newsfeeds.  
Read more about how to boost a Facebook post, and give it a shot on a special post that you really want to be heard. We suggest boosting important announcements, contests or any promotions that your dental practice is offering. 
Is Your Dental Practice Socially Savvy?
Staying ahead of the social media curve is a full-time job, and it takes a team of digital marketing experts to understand and implement effective social media strategies – which is where we come in.
Smile Savvy provides social media management and support for pediatric dentists so that they can spend more time focusing on their patients. Our social media packages help better connect dentists to their local community, and boost engagement with local patients.