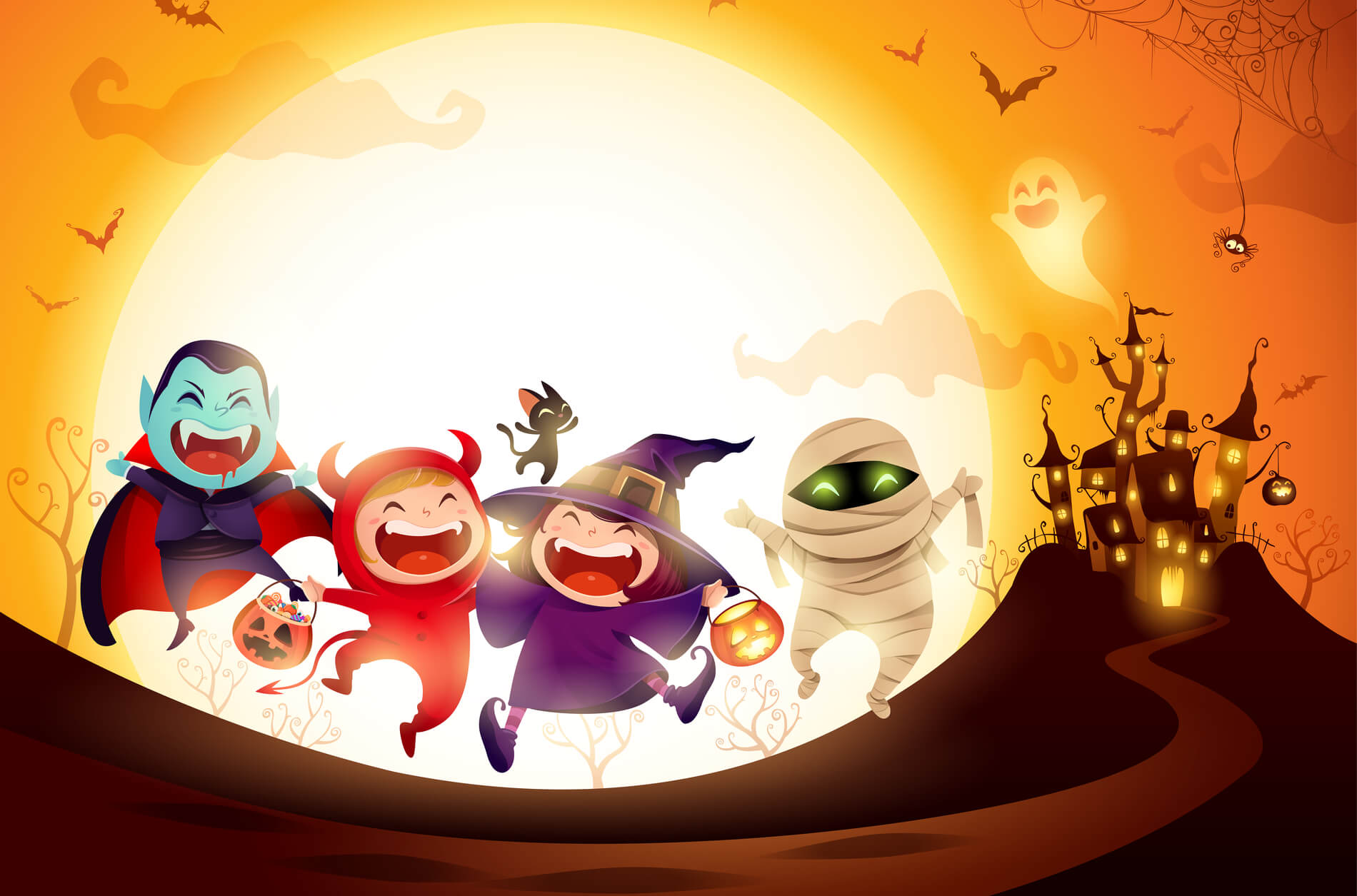 4 Ways Dental Practices can Celebrate Halloween & Earn More Patients on Social Media
Halloween is a great holiday for marketing your dental practice to families. Here's a few ways dental practices can get into the holiday spirit, and celebrate Halloween in their office to engage more patients in-office, and on social media.
1 – Get into Costume!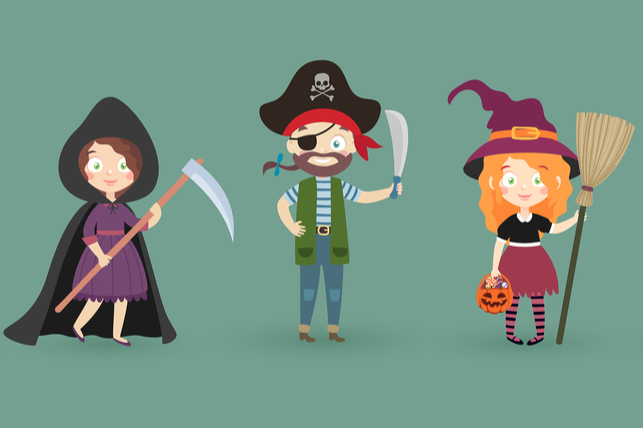 Halloween is all about the costumes, so try to get into the Halloween spirit by encouraging your staff to dress up in costume. You can pick a few days where you allow your staff to dress like their favorite superhero, and then share those dates with your patients. You can all dress up individually or have themed days where you all get into similarly themed costumes. 
2 – Invite Your Patients to Dress Up
Young patients love sharing in the Halloween spirit, so encourage them to wear their costume during their visit. This can help get your patients excited about coming into your office and can even help ease any anxiety they may have. Be sure to share photos of them on your social media accounts, but only after you've received written consent from their parent or legal guardian. 
3 – Use a Fun Halloween Theme
You can use Halloween as a chance to decorate your dental office in a fun, spooky theme! Try to keep your decorations light-hearted and avoid any dark, gruesome decorations. Use your decorated office as a way to invite more patients into your office and celebrate the Halloween spirit!  
4 – Turn Your Practice Treasure Chest into a Jack-o-Lantern!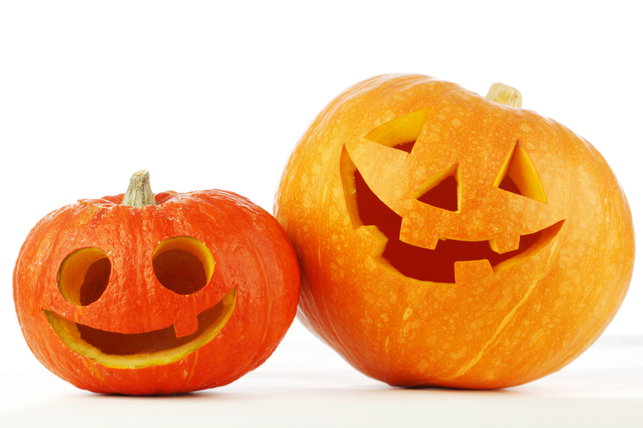 If your pediatric dental practice has a treasure chest, or gives away goody bags, then you have an awesome opportunity to have fun with the Halloween aesthetic! Instead of your normal treats, try giving away Halloween-themed treats that your young patients will enjoy. Try to avoid candy, and instead focus on small toys or Halloween garb that is fun for children. 
Don't Forget to Share!
Halloween wouldn't be a holiday without sharing, so share about all your dental practice's Halloween activities on your official social media accounts. You can use Facebook and Instagram to shoot videos around your office to really promote your Halloween spirit, or you could just as easily post a steady stream of photos to both of those same platforms. Ideally, your dental practice would have time to shoot and share a few videos (2-4), and post a myriad of Halloween photos (10-20) between now and October 31st. 
Social Media is a Full Time Job
The holidays are an excellent time to use social media to market your dental practice and capture more new patients. However, brainstorming and completing all of that social media content takes time and expertise – which is where we come in. 
Smile Savvy provides expert social media management so that busy dentist can focus on their patients, instead of posting on multiple social media accounts.