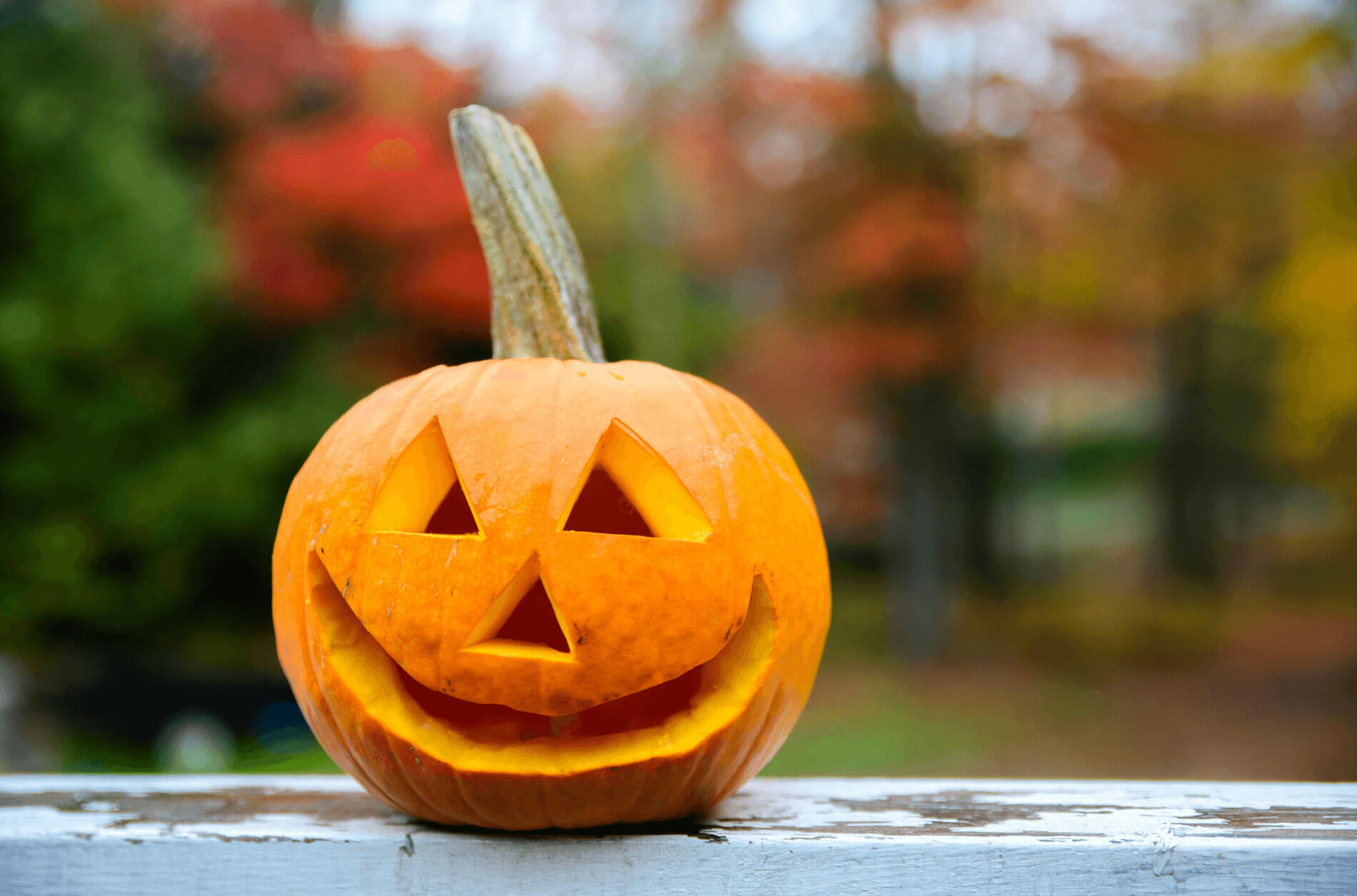 4 Ways to Show off Your Fall Spirit on Social Media
Fall is in full swing and with it comes festive celebrations and holidays. It is a great season for getting outside and connecting with your neighbors and community, as well as gaining more social media traction with your digital audience. Below, we outline four ways you can take advantage of your local Fall festivities to maximize local exposure and encourage more social media interaction.
1 – Participate in Festivals and Celebrations
Chances are that your town is holding a Fall celebration of some sort. Whether it's an official Halloween gathering, or a Harvest Festival, you should do your best to attend and share your experience on your practice's social media accounts. If you're participating in the event or festival as a sponsor, invite attendees on social media to visit your booth or connect with your office.
When sharing your experience, check into the event so that your followers know that you're there. Take a lot of photos, and connect with local businesses and tag them in your pots to gain exposure with their audiences.
2 – Participate in a Halloween Candy Buy Back Campaign
A candy buy back campaign gives you the chance to help your community in two ways: first by relieving children of some of their Halloween candy stockpile, reducing the amount of sugar that they intake; and second, by providing troops overseas with a sweet taste of home. You can register to be a part of a candy buy back campaign through Operation Gratitude, or, you can reach out to Smile Savvy and we'll help set it up for you.
A Halloween candy buy back campaign gives you a chance to connect more with your local patients and their families. Also, remember to share your candy buy back experience on your social media channels, and document the process as much as possible
3 – Visit a Pumpkin Patch with Your Team
Pumpkin spice lattes aren't the only pumpkins around every Autumn, as local pumpkin patches soon follow cooler temperatures. Here's a post idea: take your team to a pumpkin patch and pick out some gourds and pumpkins together! Document your trip on social media and get someone to photograph your whole team in the pumpkin patch. Tag the pumpkin patch in your posts so that you can connect with them and gain exposure with their audience.
You can take this idea step further by buying pumpkins for each of your staff and hosting a pumpkin carving competition! To do this, take before and after photos of each team member holding their pumpkin, then, invite your social media followers to vote on whichever one they like best! This can generate some great social media interaction, and help your team bond over a fun group activity.
4 – Share Your Team's Favorite Fall Recipes
Autumn is the time of turkey, stuffing, cranberry sauce and green bean casserole. You can connect with your social media followers by hosting a pot luck dinner with your team, and having each staff member bring a different dish that they made at home. Then, share photos of your potluck dinner, and of each staff member with the dish that they brought to dinner! You can post each recipe on the individual dish photos, and have your staff members briefly describe the history of the dish and its significance to them.
BONUS: Equip Your Seasonal Posts with Relevant Hashtags
When sharing your Autumn-inspired social media posts, it's important to use hashtags that will share your conversation in related streams. Confused about which hashtags work best for your post? You can discover hashtags relevant to fall with a tool like Hashtagify.
For more about hashtag best practices, read our post!
Don't Hibernate this Fall
Holidays are an excellent time to boost your social media reach and engagement, so it's important that your dental practice remains active on social media this Autumn. In fact, you should try to kick it into hyper-drive so that you can get the most out of the holidays. The good news is that a lot of this "work" involves a lot of fun with your team and your local community.
Are you unsure about your social media activity, or, would you like to be more active, but don't know where to start? Contact us! Smile Savvy provides social media management for our Ultra Social media customers and we give actionable social tips every week in our kickstarter emails.