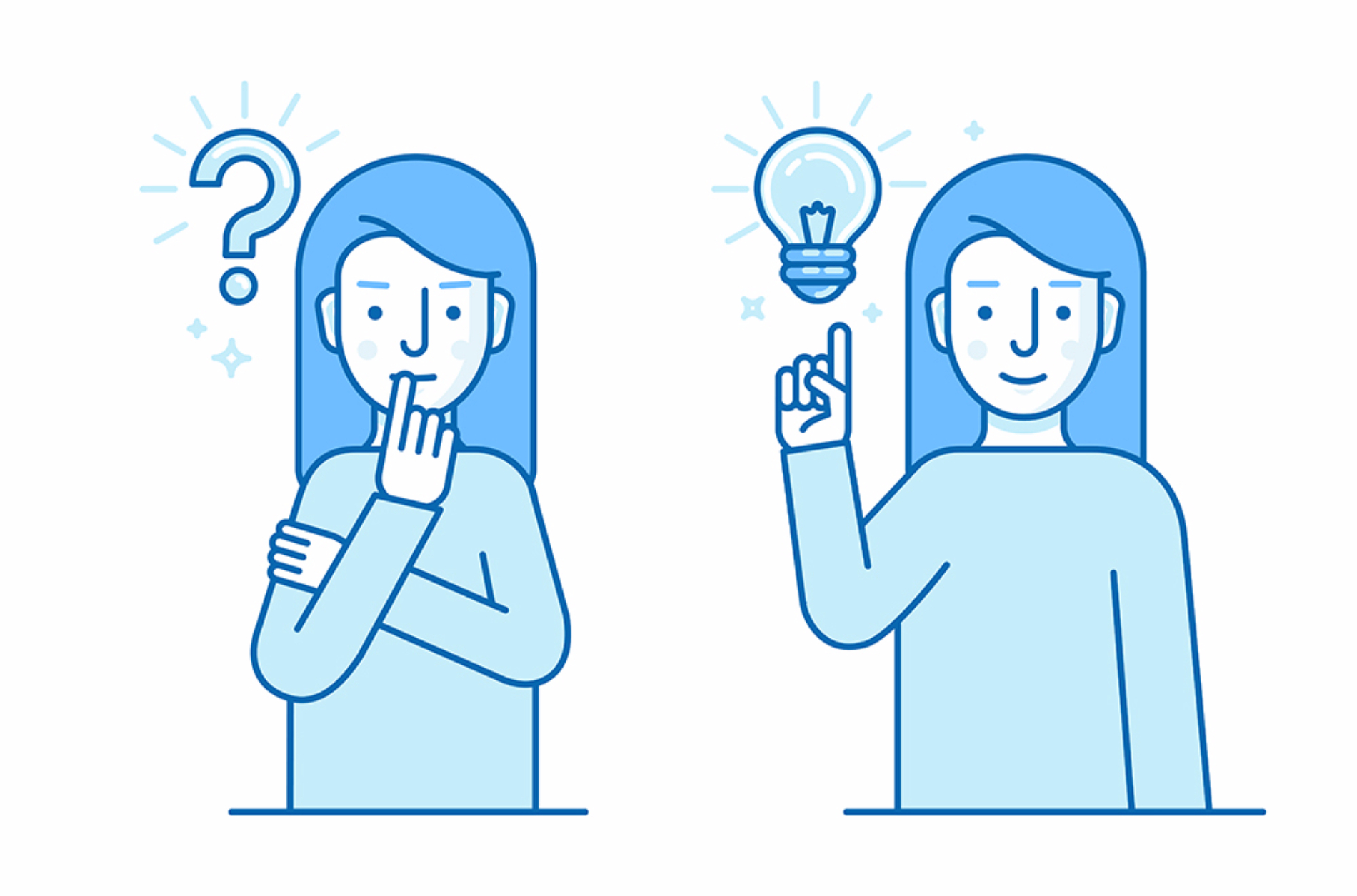 5 Benefits of Hiring a Professional for your Dental Website 
In 2017, Adobe found that 38% of people will stop engaging with a website if the content or layout is unattractive. But, building a website is about more than just good looks. A professional web designer offers dentists a real way to improve their practice website, and dominate local search result pages.
1 – Exposure to Every Variable
Experienced designers have worked with multiple clients, and have seen numerous problems that websites continually encounter. It takes time to study and test a new website, and designers incorporate hours of research that ensures a website is built problem-free.  
2 – Speed and Efficiency

Building a website takes a lot of time. Ask yourself this: can you juggle your daily dental responsibilities and build a website? Most dentists simply don't have enough time to build a website from the ground up. But, professional web designers understand the right and wrong way to construct websites and do so quickly and effectively, which saves dentists time and money.  
Designers are also completely dedicated to building and fine-tuning websites. You can save yourself a big headache if your hire a designer, and you won't have to sacrifice any nights or weekends in the process.
3 – Knowledge of the Industry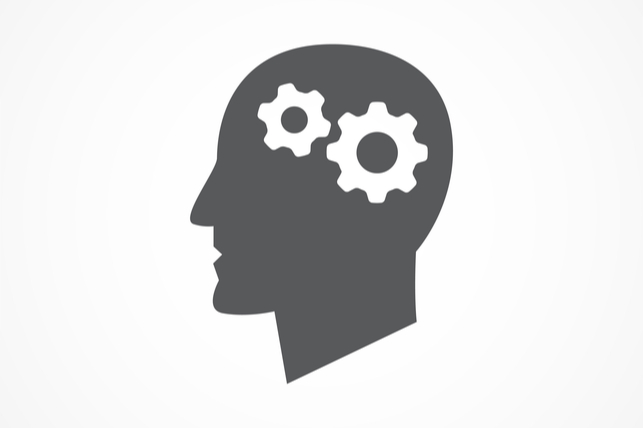 Dentists don't have time to study the Internet, and stay up-to-date on modern design techniques. Professional designers understand how to construct a website that is secure, and protects sensitive data, but that also shows up well on search result pages. Web designers also stay abreast of the latest trends in digital security, new SEO methods, and Google's Best Practices. This helps them build websites that will immediately thrive, and shows up well in dense, competitive markets.
4 – Individual Advice and Consultation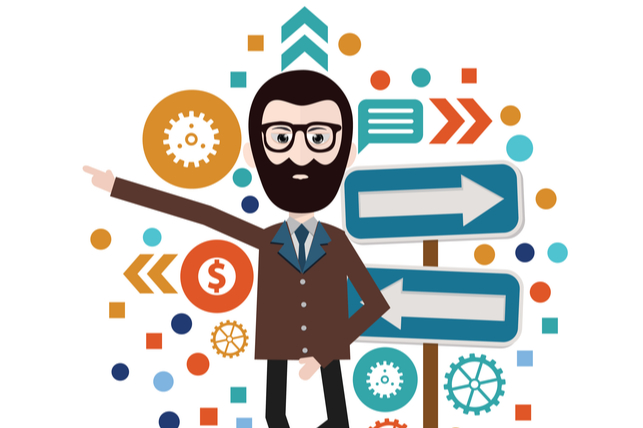 The primary advantage to DIY site builders like Squarespace and Wix is the software – not the people. While it will offer you a quick fix, a DIY site builder won't be able to help you choose a site that best works for your dental practice. 
Hiring a professional designer allows you to consult with your designer about any questions and concerns you may have, but you also get to customize your digital marketing strategy more acutely. A professional designer will be able to offer advice on the construction of your site, and tell about the features you need to excel in a dense local market.
5 – Professional Branding and Appearance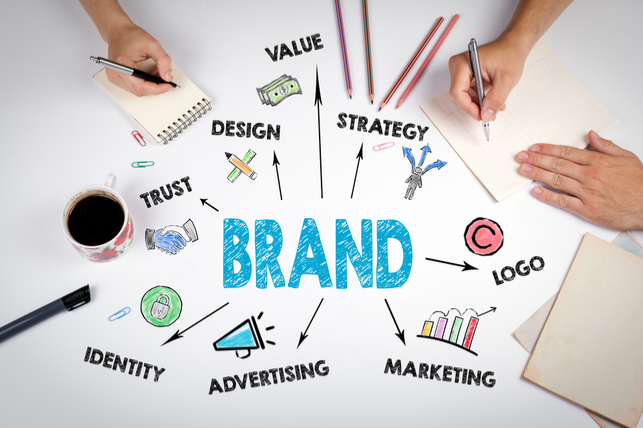 Finally, you want your dental practice website to be visually engaging, and professionally branded. While you could theoretically "brand" your website with a DIY builder, a brand is so much more than just a logo and some photos of your dental practice. A professional designer can help you expand your brand on your website, and really improve your digital image. Additionally, a professional web designer will construct your site so that it is easy to use and navigate.  
Our Professional Web Designers Know Pediatric Dentistry
Smile Savvy specializes in digital marketing solutions for pediatric dentistry, so we understand the industry as more than most marketing companies. We provide beautiful, customized websites that are optimized and ready to use on mobile devices, and that are built with a focus on Google best practices. 
We have some of the best Search Engine Optimization techniques and results in the industry, which helps our clients thrive in competitive markets. Click here to learn more about how our websites can help your dental practice.