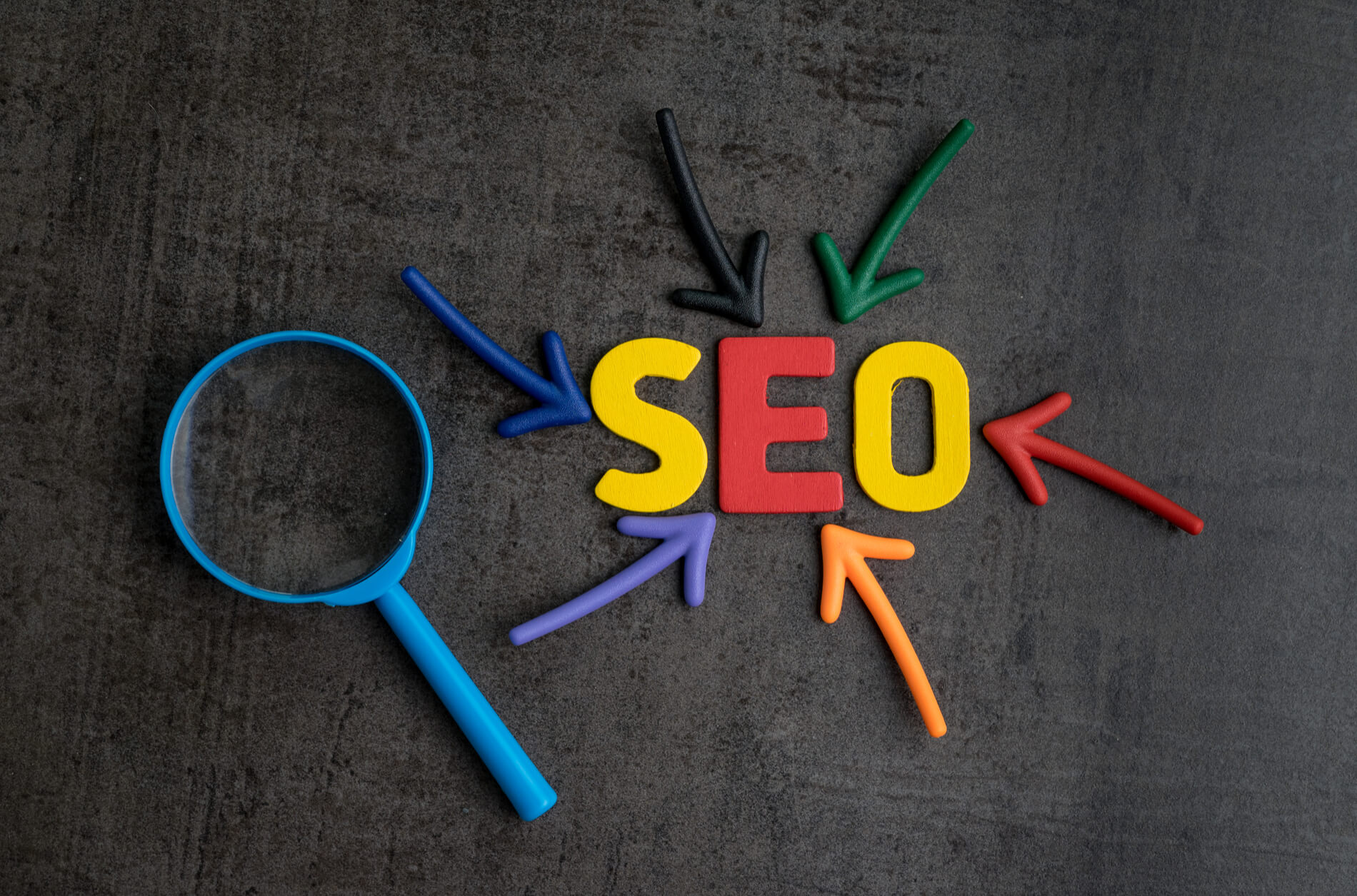 5 SEO Essentials for Today's Dental Websites
As Google grows and improves web standards and browsing experiences, their updates can sometimes affect how your dental practice website shows up in search results. However, there are 5 SEO essentials that every dental website needs to constantly contend for first-page search results.
1– SSL Certificate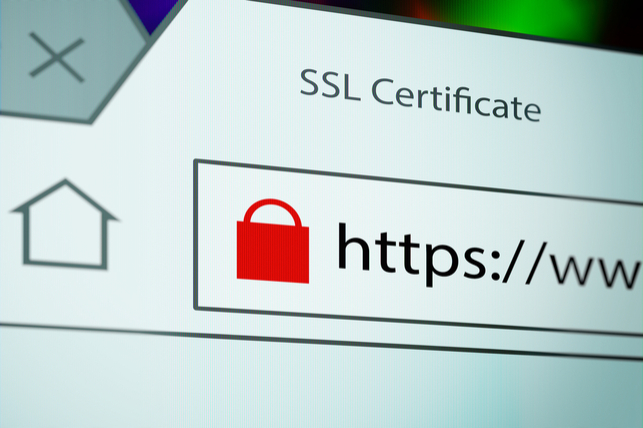 An SSL certificate establishes an encrypted link between your website and the person browsing it. Google views SSL as a best practice and now considers it a ranking factor in searches. If your dental website doesn't have an SSL certificate, then it's important that you obtain one soon.
2– Mobile-Friendly, Responsive Website Design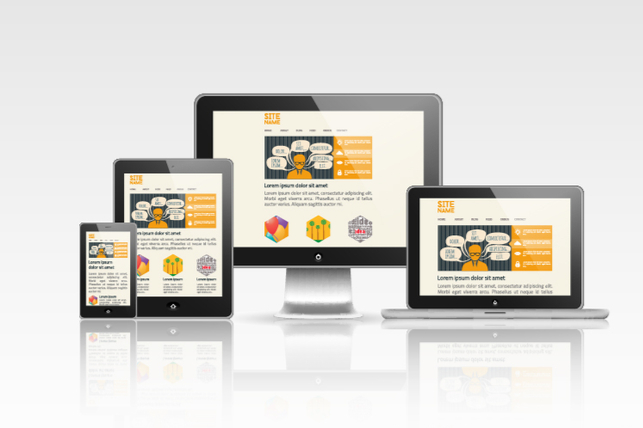 Responsive websites adapt to work on any size screen, making them more user-friendly for browsing on mobile devices and tablets. Responsive design is also a Google best practice. If your website is not responsive, your search results will likely suffer, and you risk alienating potential patients who find your website difficult to use when browsing on their mobile devices.
3 – Relevant and Original Content
Engaging, relevant content on your website is a massive ranking factor, and it can absolutely improve your dental website search result placement for a variety of important search terms. Search engines need to provide value to their users to keep them coming back, and the only way to provide value is returning relevant results to a user's query. Your practice can satisfy specific user queries with a library of content on your website. Finally, a website should keep the content fresh and updated to show Google it an active business that cares about its patients. A great place for fresh, relevant content is on your blog, which can be a huge arrow in your digital marketing quiver. 
4 – Fast Page Speeds
Your website page speed is critical for transforming website visitors into new patients. In today's fast-moving world, we expect websites to load quickly, and websites lose a lot of traffic if they do not react quickly. If your website is taking a while to load a page, chances are it's not well optimized and could use some spring cleaning. You can easily measure your page speed using Google's speed test which will help isolate the causes of slow load times.
5 – Local Optimization
When performing a search query, Google scans your website's on-page content to check for local relevance before delivering search results. It's important to optimize your content with items that localize your practice to the area that you serve. This will help you perform better in local searches and ultimately deliver more relevant traffic to your website that converts to new patients.
SEO is an Ongoing Climb
Search engine optimization strategies are constantly evolving as search engines continue to innovate to provide more accurate results to their customers. Dental practices that want to show up in local search results must stay up to date on their SEO strategies to maintain the best search results possible.
Smile Savvy provides SEO services for dental practices, and builds beautiful, mobile-friendly websites that conform to Google's best practices and perform well in search engines.