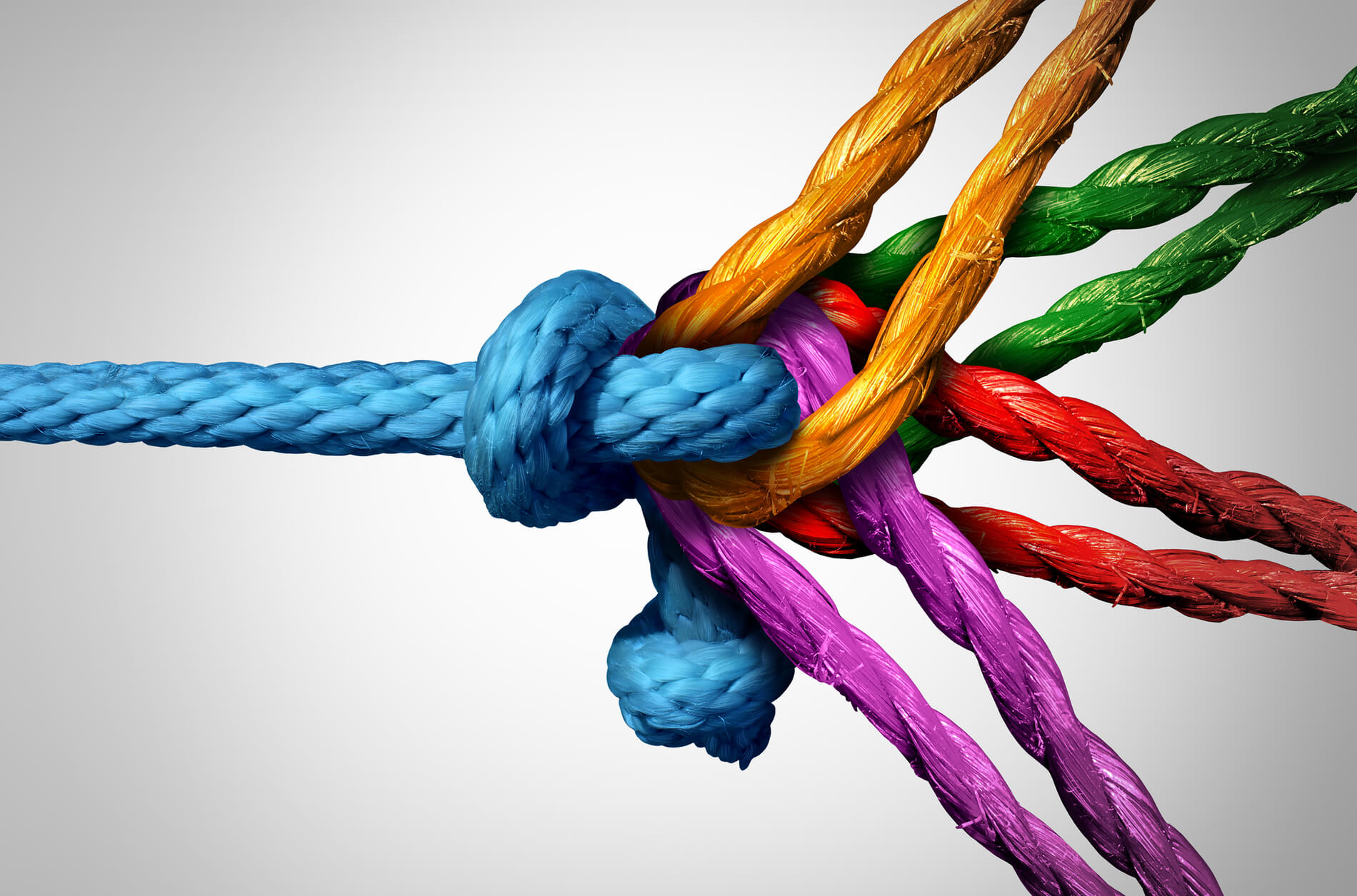 6 Sure-Fire Ways to Build More Local Links
Links on other websites that direct internet users to your dental practice website are called "backlinks" and they are incredibly valuable for your online presence. Backlinks help Google and other search engines determine how popular a website is and they also play a big role in how search engines rank websites in local search results. One study found that sites with a higher number of diverse backlinks scored much higher in search results.
Link building strategies can sound technically difficult to pursue, but they're easier than most people think. Here are 6 proven ways to build up more backlinks and improve the local visibility of your website.
1 – Join Relevant and Reputable Associations
You can usually get a quick, reputable backlink by joining relevant and well-known groups or associations. Usually, when you join an association, your name, contact information, and website URL is added to their site directory. Organizations like the American Dental Association and the American Academy of Pediatric Dentistry are fantastic places for dentists to earn an authoritative link. Or, you could join the local chamber of commerce to connect with more local businesses, and get your information listed on the website.
2 – Use Your Local Connections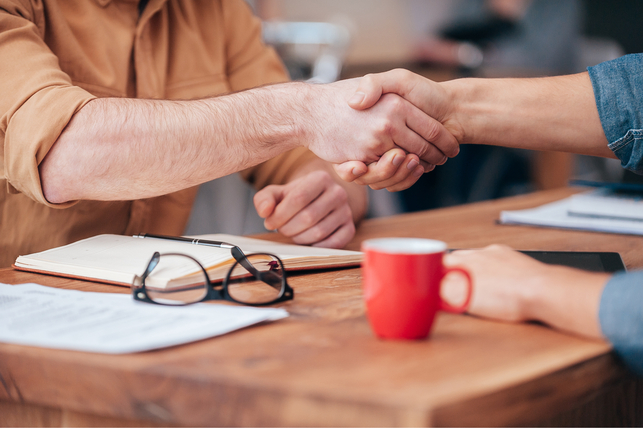 You can use your local network as a way to help spread awareness of your dental practice and generate more backlinks. Try reaching out to some local businesses that you've worked with in the past, or friends that work in the area and inquire about linking opportunities. You could offer to write a mutual guest blog that promotes each site, or consider running a shared promotion that benefits both of your businesses. Regardless of the method, you can build more backlinks by getting more social with locally owned businesses, and asking about mutually beneficial linking opportunities.
3 – Donate to a Local Club or Organization
Another great way to get more involved in your town – and build more links – is by donating to local clubs and organizations. By doing so, you can make great connections with more residents in your town, and get a valuable link back to your website. Before donating, be sure that the club aligns with your dental practice's values, and that there is an opportunity for your dental practice to be linked somewhere on their website.
4 – Use Your Blog as a Local Resource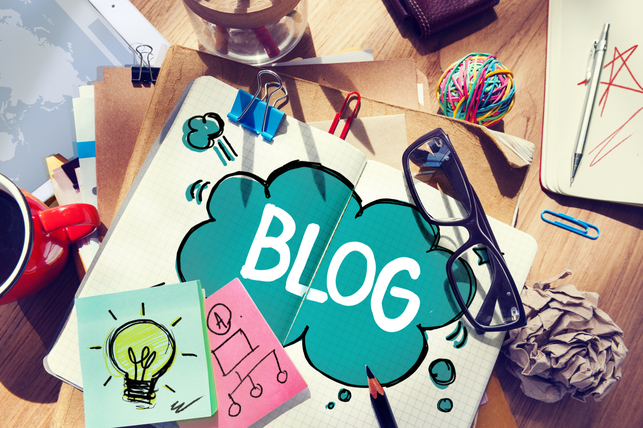 Maintaining an active blog can help boost your website's search engine results by providing your audience with fresh, relevant posts. To really get the most out of an active blog – and earn backlinks – try localizing your blog and writing about things near dear to the area your dental practice serves. You can blog about local holiday celebrations, the best restaurants in town, and your favorite local places to visit.
A quick example: you can write a blog post about your favorite places to eat tacos near your dental practice. After posting, reach out to the restaurants in your blog article and ask the owners to link back to your blog post. More often than not, local business owners are happy to be featured elsewhere, and will link to your post.
Don't constrain yourself to tacos, though. The possibilities for blog topics are endless, but you can earn local backlinks by keeping your posts about local subjects and following up for their input and a possible link.
Read more about how a blog can help your dental practice here.
5 – Manage Your Listings
Online directories are valuable places to feature your dental practice and earn backlinks. Directories make it easy for people to find your practice online, and most link back to your website. Be sure that your practice's information is accurate across all of your listings so that you can help your dental practice show up higher in search results.
We suggest checking out Dentists4kids.com for more information about listing your website on the world's largest Internet resource for pediatric dentistry.
6 – Reach out to Local News Stations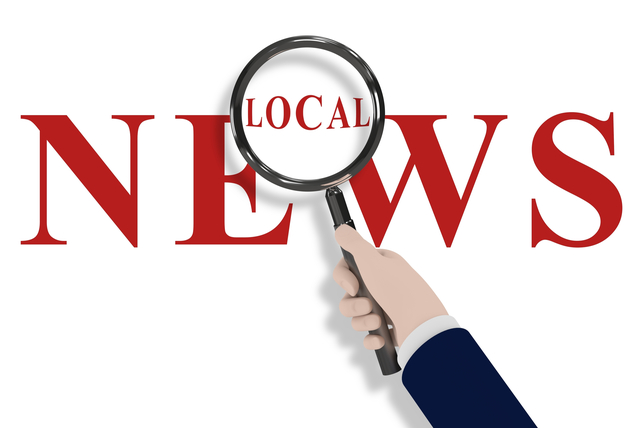 A great way to reach more people and earn backlinks is by reaching out to local news organizations and inquiring about any opportunities for tooth-related news! As a dentist, you're a trained and experienced professional that can offer valuable insight into a variety of oral health topics. You can offer a guest blog about topical dental news, or offer to weigh in on any subjects related to oral health. News organizations are always looking for reliable experts, and offering your services can help you gain visibility for your dental practice.
Or, you could also do something extraordinary and newsworthy for added publicity. You can host a blood drive, or sponsor a charity race. Something charitable that serves a good cause. Whatever you decide to do, be sure that your dental team is on board and that you can afford to volunteer your time or services. Be sure to reach out to the local news organizations about your event and see if they'll consider it for a story.
Link Building is a Social Sport
All you need to link build is a website and a bit of can-do attitude. It can take a lot of effort on the ground, but building local links is something that can drastically improve how your dental practice shows up on local search results.
Good link building requires a comprehensive strategy and a beautiful, modern website. Smile Savvy offers a variety of services that help pediatric dentists manage their online presence and earn more patients. Click here to learn more about how our website and search engine optimization services can take your dental practice to new heights.