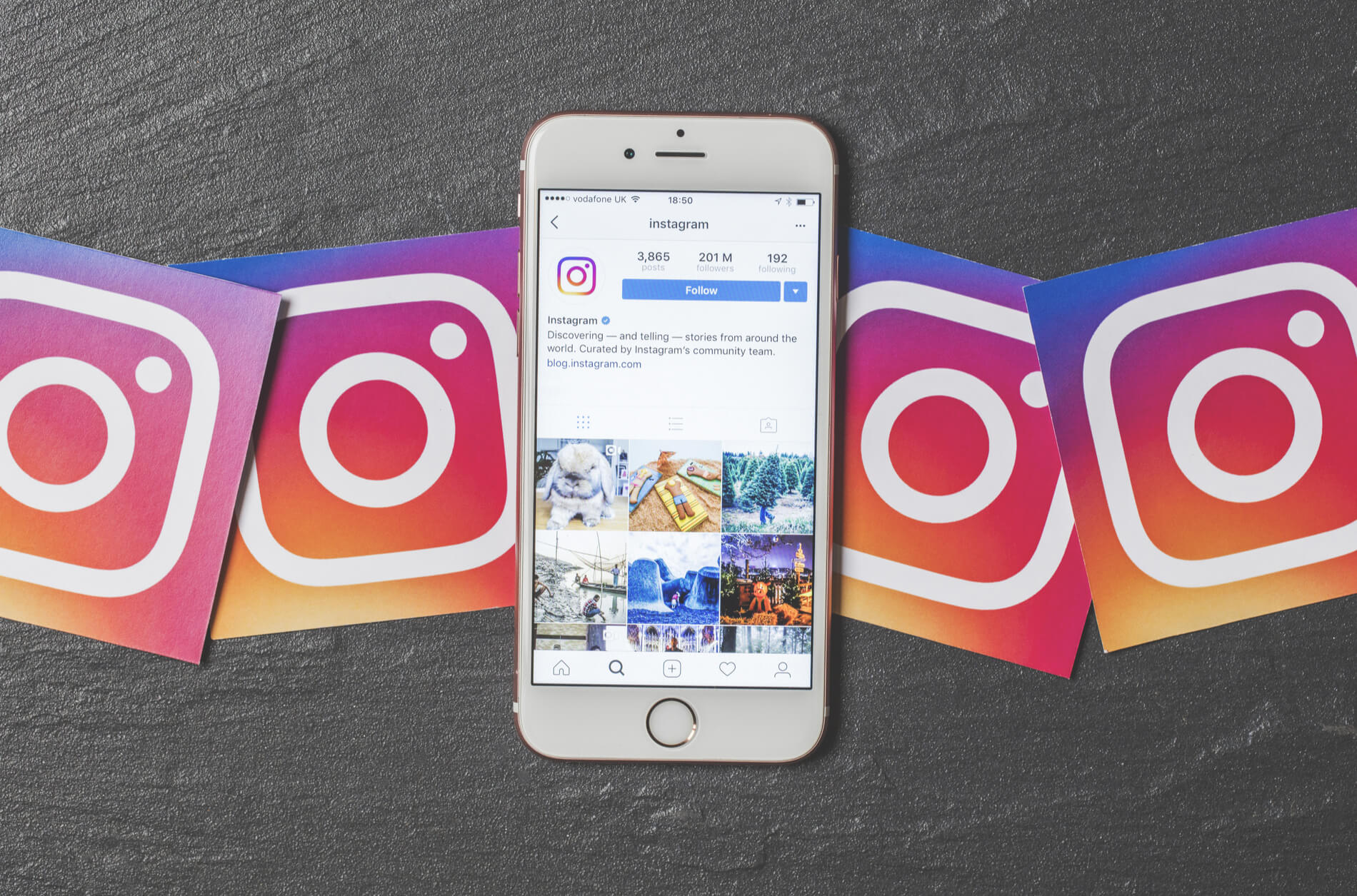 7 Instagram Tools Your Dental Practice is Not Using…but Should. 
In fact, 8 in 10 Instagram users follow at least one business on Instagram, and over 70% of businesses use the social platform to improve their engagement. Instagram represents an incredible opportunity for dental practices to increase their local engagement, and earn more patients.  
Here are 7 tools your dental practice needs to begin using.  
1 – Instagram Insights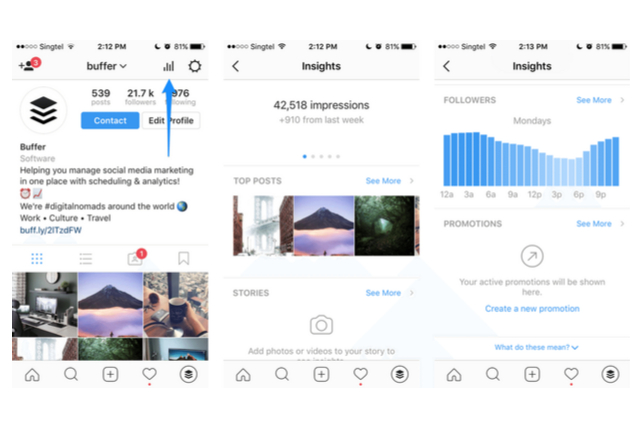 Insights allow business owners to see how well a post is performing, and offers more detailed information then is available to regular Instagram accounts. Insights on your Instagram business account will display impressions, reach, engagement and even profile visits. This all helps you to understand your audience, and share relevant posts that they enjoy.  
To view your post insights, go to your business profile and then select the specific post you want. Then, tap "View Insights" below the image.
2 – Instagram Stories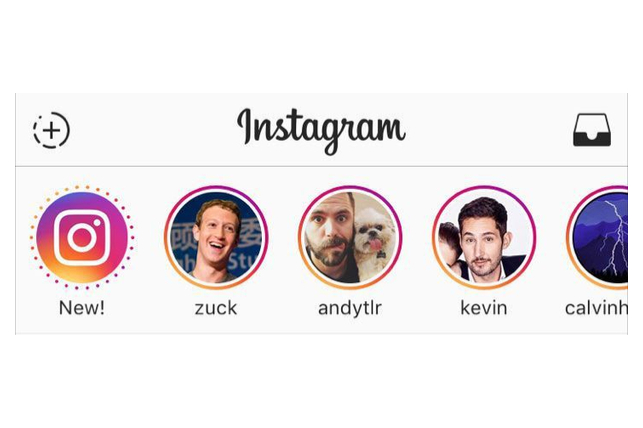 Stories allow users to share multiple videos onto their profile, but NOT on their timeline. Instagram Stories are a great way to share longer "stories" with your audience without clogging up your timeline, and annoying your audience. You can also add text and fun emoticons to Instagram Stories, which gives you more creative control over what you share. 
You can add a story by selecting the "+" icon at the top of your newsfeed, in the left corner.  Instagram Stories expire after 24 hours, which encourages users to constantly update their stories to share more with their audience. Stories are a great way to give your audience a "peek behind the curtain" at your dental practice, or share multiple fun items from a single day.
3 – Boomerang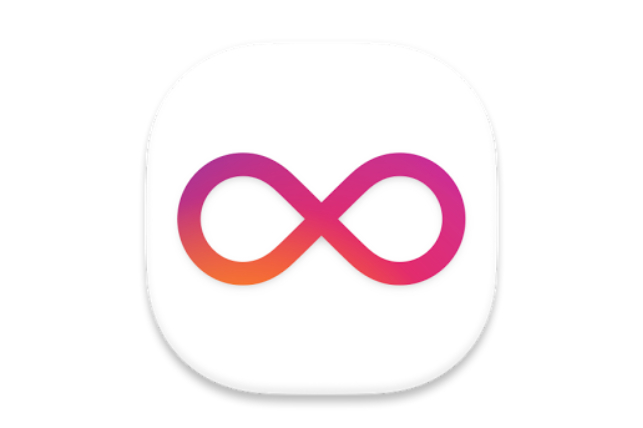 Boomerang is a quick video app that allows you to share short, looped videos without any sound. It's a great tool to share a quick video of something that is cool in-motion, and doesn't necessarily need sound. The easiest way to add boomerang is by visiting the app store. After it's added, you can shoot Boomerang videos through Instagram by selecting the icon.   
4 – Layout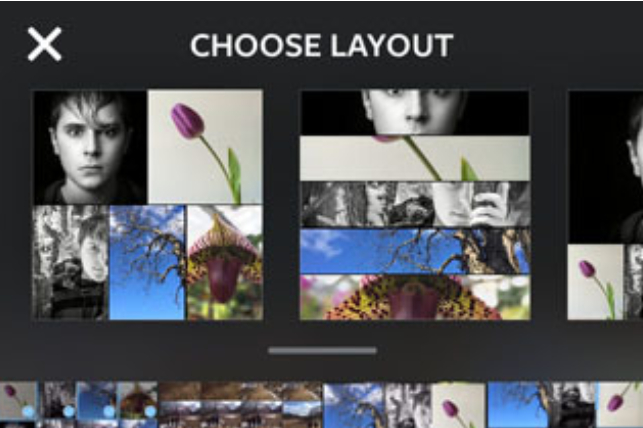 Layout gives users the chance to select a layout for their post, and post multiple photos at one time. It can be downloaded in the app store, and then users can access it through Instagram. To use Layout, select a photo, and select the layout icon right beneath the photo, which is in between the Boomerang button and the Slideshow button. You'll then be prompted to select a layout, and photos to use.
5 – Slideshow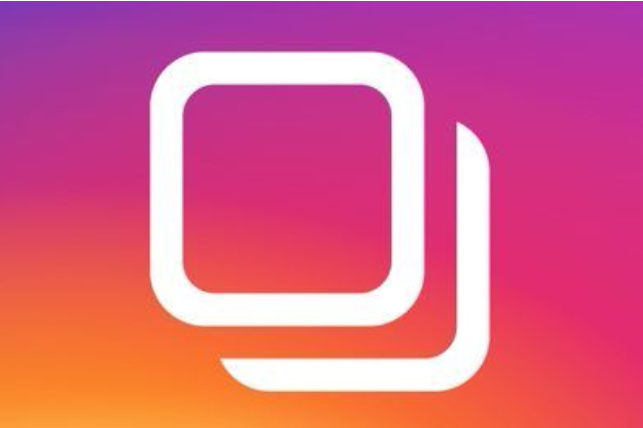 Slideshow allows users to post multiple photos in a slideshow format, which lets audiences scroll through a variety of photos at once. To use Slideshow, simply select the icon and then choose the photos you want to use.
6– Start Tagging People
Tagging people in your Instagram post really boosts engagement, and can increase your post's exposure. Before you post, hit "Add People," and then select the proper Instagram account for those in the photo. If you tag someone else (especially if they work at your dental practice) then you increase the chances of that photo being shared or reposted, and this will help your dental practice earn more followers.  
You can tag people in your comment section, and this is particularly useful when responding to a comment on your post. By tagging someone in your reply, this notifies them of your response and helps you communicate more personally on the platform, and helps your build your local relationships. Simply type the "@" before typing in the user's name, and then type your response. 
7– Incorporate Insightful Hashtags
Hashtags help you define the content of your post, and share it in a stream with similar posts.  This allows interested people to search for posts within a confined area, and interact with content they want. To use a hashtag, simply type the "#" before typing the hashtag. Once you begin typing, hashtags will populate in your search bar. Select the one relevant to your post, and watch your engagement soar! 
Dentists can also use hashtags to localize their posts around their dental practice, and get local eyes on their Instagram account. Check our guide to hashtags here.
Are You Socially Savvy?
Social media has become integral for dental practices to connect with their community, and generate more local patients. But, maintaining multiple social media accounts takes time – and that's where Smile Savvy comes in. 
Smile Savvy provides social media management for dental practices that supercharges their social media activity across multiple platforms. We post for our clients so that they can focus on their patients, instead of the latest social media trends.