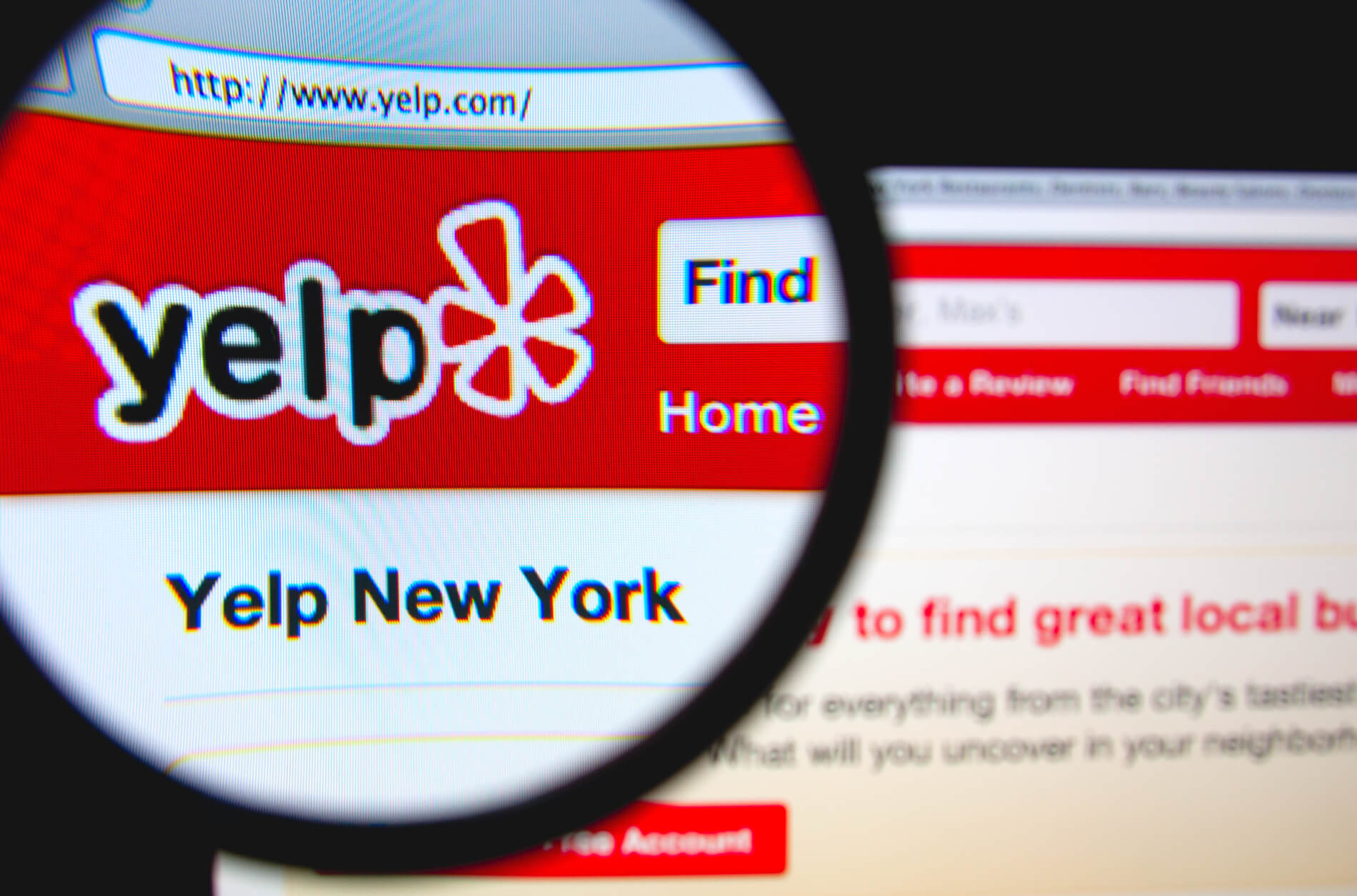 A Detailed Look at How Dentists can Take Control of Yelp
A recent study found that Yelp has just over 65 million mobile visitors and about 73 million unique desktop visitors each month. That's just over 138 million visitors every month – which is a TON of traffic! Despite the platform's popularity, Yelp can be a bit of a nuisance to use and that can be frustrating. But, don't despair: you can use Yelp to help your dental practice gather more online reviews and send more patients your way.
Getting Set Up
Your dental practice will get a Yelp page one way or the other, since Yelp auto-creates listings based upon information available on other search engines. If you don't yet have a Yelp account, be sure to add your dental practice so that you can have control over the page.
For help with Yelp and all of your online directories, check out our Local Search & Reviews service.
Claim Your Dental Practice
Claiming your dental practice is vital for using Yelp. After your business page is claimed, you can respond to reviews with a public or private message. You also have access to Yelp's analytics, which can help you keep of track of how people are finding your dental practice. It's important to note that you must claim your page before you can add photos of your dental practice, or link it to your website. Claiming your business page also lets you update your phone number and hours of operation.
These details help inform other search engines when people search for your practice, so be sure that your information is accurate and in line with the information you've listed elsewhere. For more information on claiming your dental practice on Yelp, click here.
Add Photos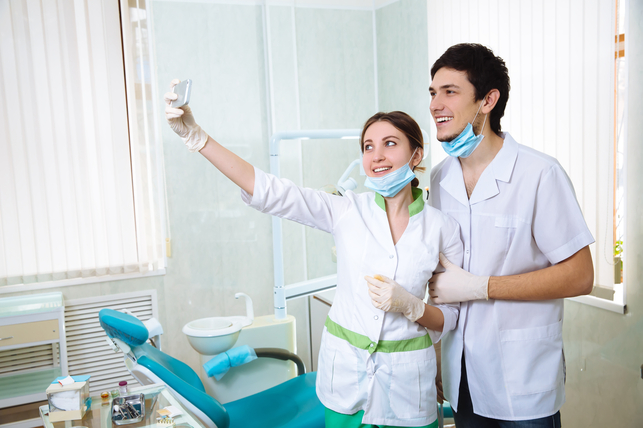 Yelp sends the photos from your business page everywhere, which means that you should add photos that show the fantastic side of your dental practice. Think of the photo section as a small, virtual tour of your office. Snap pictures of the front desk, of your operating chairs, and any defining feature that makes your practice fun for your patients. Make sure everything is clean and well lit, and that your photos aren't too busy. Don't share any photos of your patients, unless you have written consent from their parents or legal guardians.
Click here for more information about adding photos to your Yelp business page.
Removing Photos
Since Yelp is a community site, it allows both users and businesses submit photos onto a business page. As a result, only the person who uploaded the photo can remove a photo – unless it violates Yelp's content guidelines. If a photo is added that you think should be removed, then you must contact Yelp to remove it. Click here for more about removing photos from your Yelp business page.
Yelp is About Reviews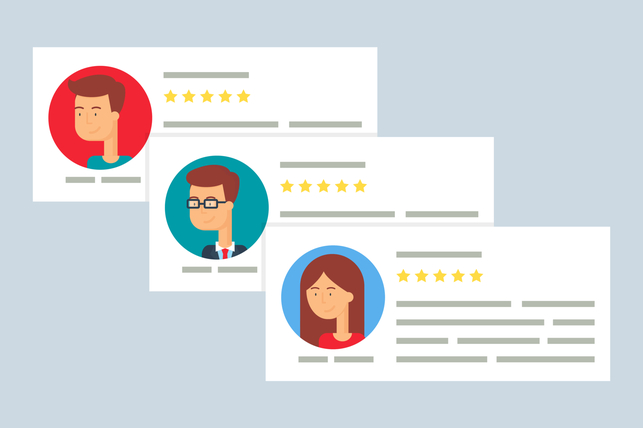 At its core, Yelp is about helping people find and review local resources – meaning reviews are the fuel that makes Yelp work. Luckily, you can generate more reviews in a number of ways.
Take a Team Approach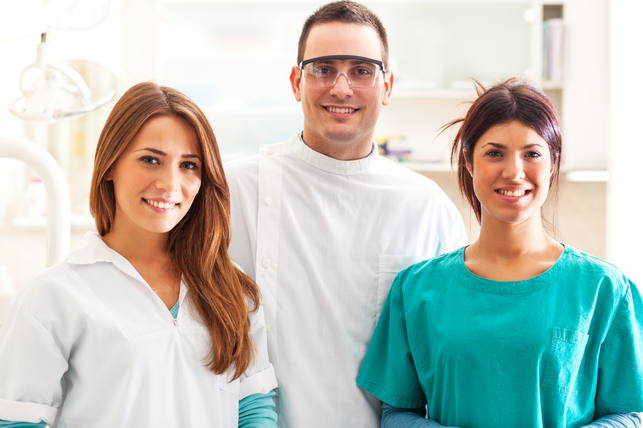 Your in-office team can help spread the message that your dental practice values reviews. Have your team pay extra attention to creating a fantastic office experience for your patients. Additionally, ask that they encourage patients to review your practice with language like, "if you had a good experience, we'd love to hear from you."
Use Signs
Signs can be a helpful way to remind patients to review your practice. Consider using signs that ask a question to elicit a response in the form of a review. "How did we do?" or, "How was your visit today?" are just two examples of leading questions that can inspire a patient to review your dental practice.
Remember to always include a call to action that points your patients to your Yelp business page, so that they know where to go when reviewing your practice.
Listen, and Respond When Appropriate
Yelp allows you to connect with your patients on an important platform that informs how many people see your dental practice's website. It's important that you use Yelp to help enrich the relationship between your patent and your practice. Take time to appreciate positive reviews in public. It will help your patient feel valued, and it will show potential people that your practice appreciates its patients.
Handle Negative Reviews Selectively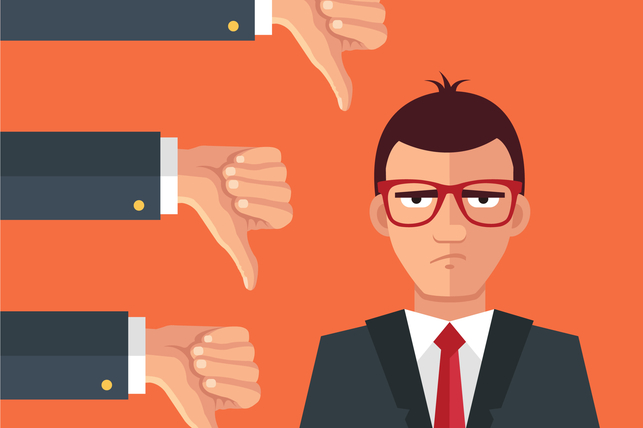 It's never easy receiving a negative review, but they happen to the best businesses – and sometimes without merit. If you receive a complaint on Yelp, be cautious before responding. Evaluate the review and ask yourself if the reviewer has a legitimate complaint, or if they're simply creating negative critiques out of nowhere. It's best not to respond to someone that is emotionally distraught in their review, or using pointed language so that you don't further agitate them. If you feel that their negative review was made without merit, then it's best to ignore it or contact Yelp to about removing the comment. Don't get into the weeds with a commenter on a public forum. It makes your dental practice look bad, and it can put off potential patients.
However, you should respond to those with legitimate complaints about your dental practice. You can publicly accept and apologize for their experience, and then privately message that user and offer to alleviate their problem. Be sure to be as diplomatic as possible when communicating with a negative reviewer. Your ultimate goal is to keep them as a patient, and have them reconsider their negative experience. Use their critique as a way to learn and grow as a dental practice so that you can provide better care for your patients in the future.
Help Reviews Show Up
The largest complaint about Yelp is that it filters out reviews. It does this to help curtail fake reviews and filter out abusive accounts. Yelp also filters out reviews from accounts that have only one review, or that lack personal details like a link to their Facebook page and a profile photo. Unfortunately, there isn't much you can do to help since most of the fixes are the user's responsibility.
But, you can help reviews show up in a couple of ways:
– Have the patient leave a "Tip," which is a small version of a review through the app.
– Add the reviewer as a friend, and send them a message.
– Respond to the review.
– Vote the review as "Useful," "Funny," or "Cool."
By interacting with a review, you can help that review show up publicly and benefit from its effect.
Contact Smile Savvy
A recent study found that 92% of all consumers read online reviews, and 40% of people for an opinion based upon only 1 – 3 reviews. Each review is vital to your dental practice's success, which is why Smile Savvy created Review Pro – the premier review tool for dentists. Review Pro helps dentists manage and respond to reviews from multiple platforms on one easy-to-use interface. Click here to learn more about how Review Pro can help save you time and generate more reviews.