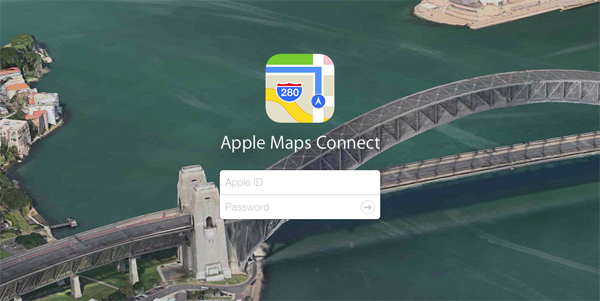 Apple's Maps Connect is Great News for Dentists
We're very excited about Apple's announcement of a new service called Maps Connect that will allow dentists to claim and manage their listings on Apple maps. This is huge because close to 53% of all smartphone web traffic comes from Apple devices.
Currently, business data for Apple Maps that appear on iPhones and iPads is pulled from Yelp, so Smile Savvy customers with the Practice Promoter service should already have listings that appear on Apple Maps.  But the enhanced ability to claim those listings directly through Maps Connect is sure to provide higher accuracy and (we believe) better search results when prospective patients are looking for a dental practice on their iPhone.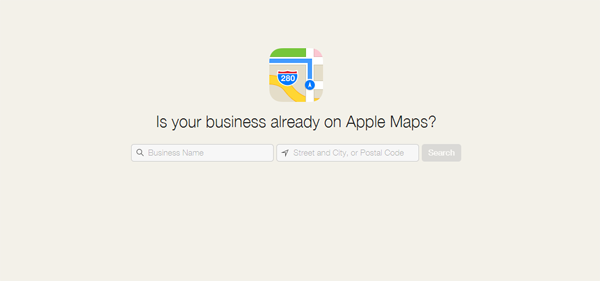 We're working on ways to incorporate this into our existing Practice Promoter service, so our customers can expect an announcement from us on that soon.
If you manage your own listings, you will need to log in to Maps Connect using an Apple ID set up specifically for your business.  Once inside, search for your dental practice and go through the claiming process which will require phone verification.  Apple indicates that updates will take about a week to process.