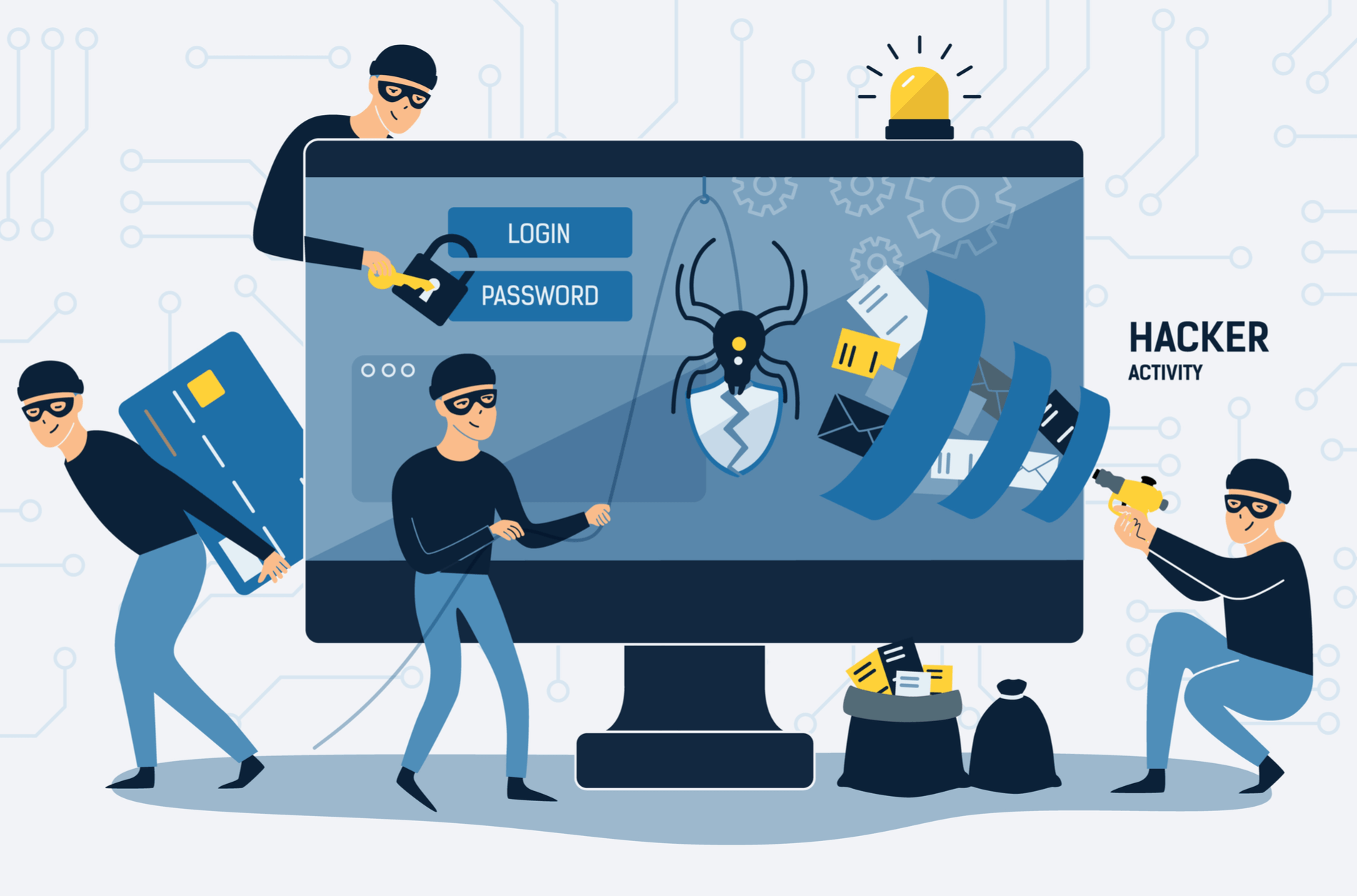 Are Russian Hackers After Your Dental Website? How to Avoid Being Hacked
Politics aside, Russia has truly been a "happy haven for hackers" and we've uncovered more hacked websites in the past year than in the past two decades that Smile Savvy has served dentists. Regardless of where hackers are coming from, the security of your website – and your patient data should be something dentists are paying close attention to. 
Here's some quick ways you can prevent hackers from accessing your patient's data, and how you can protect your dental practice against some common hacking techniques.
Update Your Old Website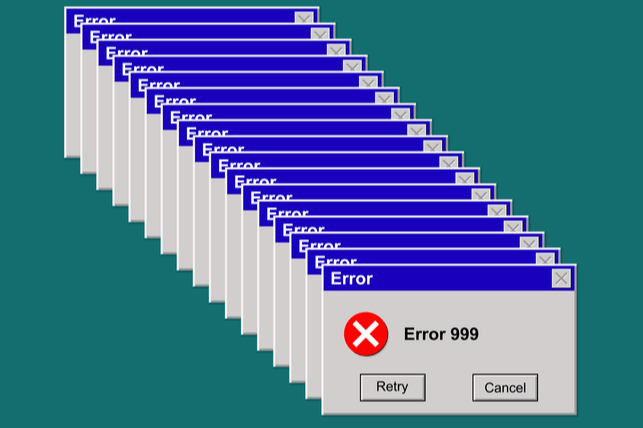 Websites over three years old are considered ancient by modern web design and security standards and are at greater risks for modern threats. Older websites often rely on outdated coding, sit on older and more vulnerable servers, and lack extra security measures like SSL encryption. Generally, an old website is increasingly vulnerable to today's digital threats. If you have a website built before 2016, we suggest a custom security checkup for dental websites. 
SSL Security Is a Necessity for Dental Practices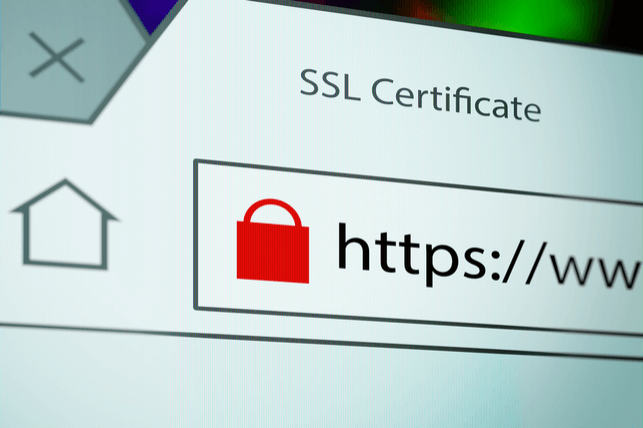 A Secure Socket Layer (SSL) is a way of securing the link between a website and a person browsing that site. It is considered a best practice by Google, and is even a small SEO ranking factor. SSL works by encrypting the data between a user's computer, and the server (website) that they're browsing. 
For dental practice websites, SSL encryption is a must have to protect their patient's sensitive information, and avoid losing time and money to recover from a hacked website.
Write Better Passwords 
Some of the best solutions are often the simplest. You can drastically improve the security of your digital accounts –website, email, social media accounts – by creating better, more complex passwords. It's easy to get into a rut of using one password for every single account you have – but that's incredibly unsafe, and can open your entire digital identity to a massive hack. When possible, use longer passwords that feature upper and lower case letters, as well as special characters to increase your sign-in security. 
Protect Sensitive Emails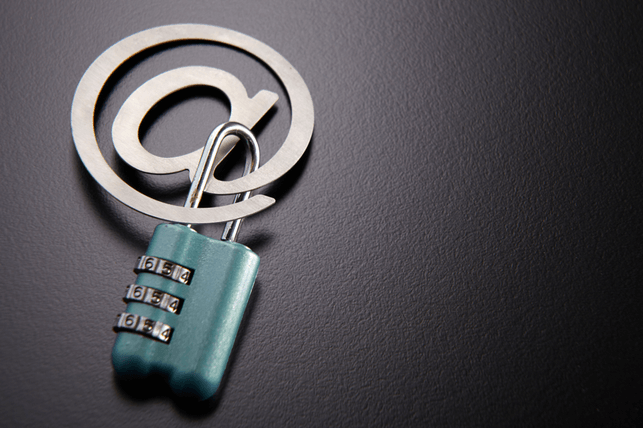 If your practice is sending and receiving ePHI without email encryption, then you may be violating HIPAA protocol. Many dental practices email Electronic Protected Health Information (ePHI) back and forth with insurance companies or patients. Encrypted email services allow dental practices to communicate sensitive information with their patients without having to worry about their communications being intercepted and used for nefarious purposes.   
You can avoid a HIPAA headache by getting encrypted emails for your dental practice.
Pay Attention to Your Website 
It's crucial to pay attention to the state of your website so that you can quickly recognize a hack, and take necessary actions. There are a few telltale signs that will alert you to a potential hack: 
– unusual traffic spikes
– site visitors reporting abnormal behavior coming from your site
– suspicious login activity
– new pages you didn't approve appearing in search results 
If your website shows any of these signs, then contact your website administrator immediately.
Back It Up! 
It's best to have the latest version of your site backed up off site from the server – and even better to have multiple backups. If you miss a hack and it takes a few days to catch it, you want to be able to restore it before all of your information was intercepted. Check with your web developer to see if they have offsite backups of your website available.
Smile Savvy stores off-site backups of sites with 7 days of redundancy to keep dental practice websites safe and operational.
Secure Your Practice & Patient Data with Smile Savvy 
Digital security is constantly evolving to protect sensitive data from hackers that can use it for nefarious purposes. It takes a lot of time and attention to stay ahead of modern digital threats and protect sensitive information.
Smile Savvy provides new websites that are built with the latest web standards and security in mind. We use the latest digital defense techniques to protect our client's information, and keep their websites running.