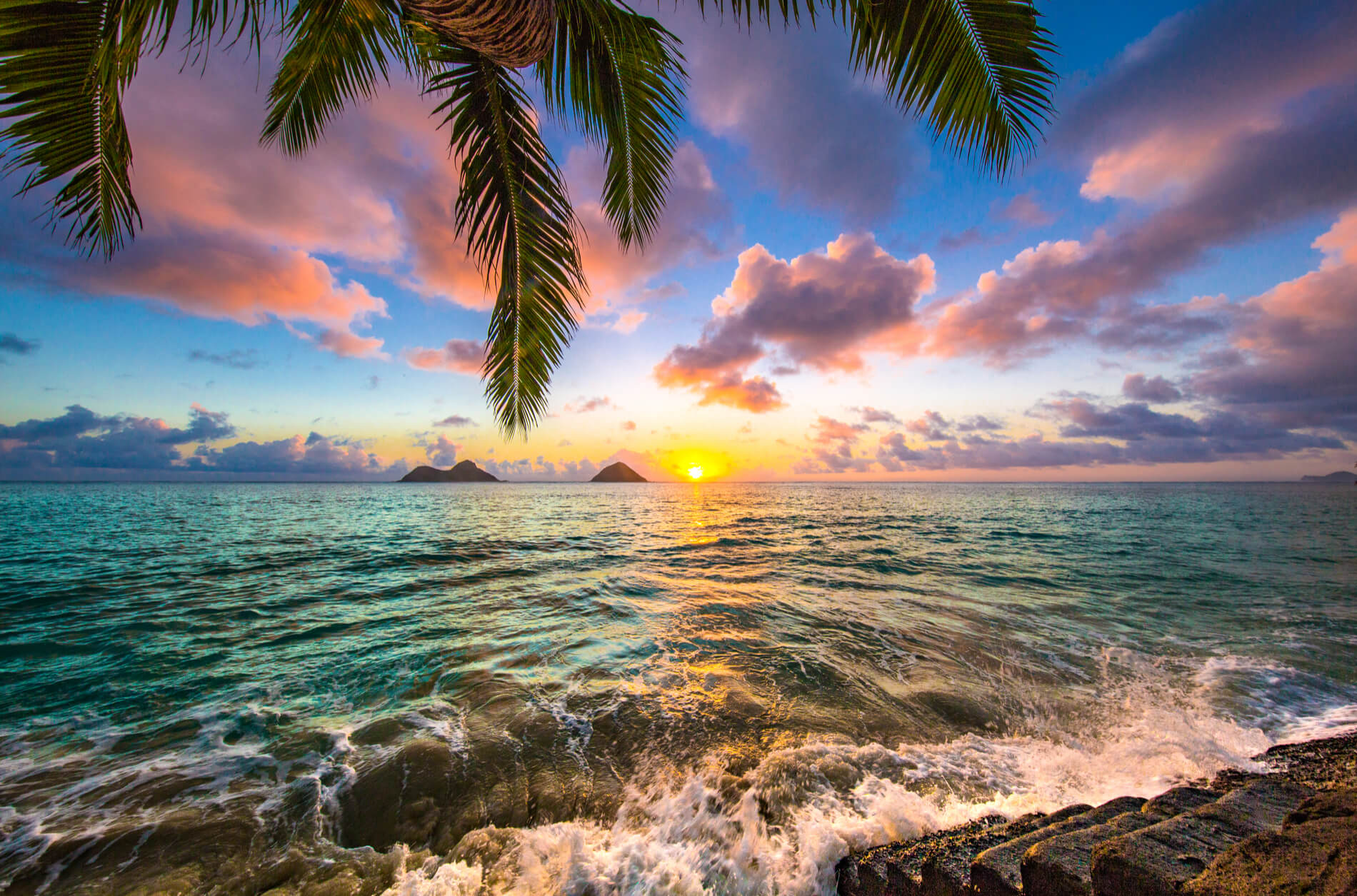 Top 4 Awesome Hawaii Eats for #AAPD2018
The AAPD Annual Session is right around the corner, and it's time to get excited about updating your practice on the latest technologies and trends in dentistry – and visiting HAWAII! 
One of our favorite aspects of traveling is exploring local cuisine. So, in addition to checking out Smile Savvy's biggest sale of the year at booth #706, here is our bucket-list of 4 awesome spots to grab some grub while in Hawaii.  
1 – Grab Classic Hawaiian Eats at Helena's Hawaiian Food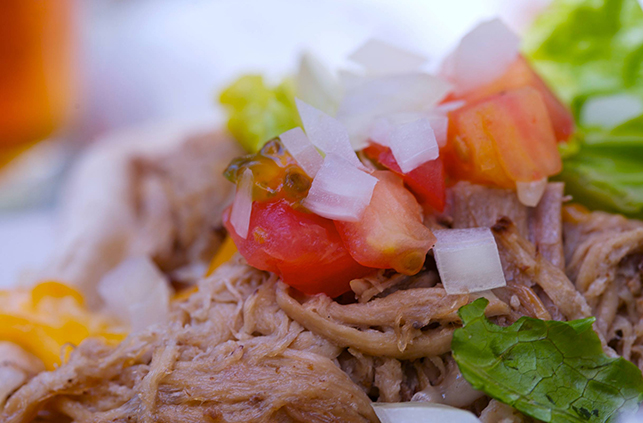 Hawaii is full of multiple rich cultures, each of which offer their own specific cuisine. However, if you want food that is distinctly Hawaiian, go to Helena's Hawaiian Food – a family owned local favorite that serves no-frills, traditional Hawaiian food. Helena's is cash only, so prepare accordingly.  
2 – Eat Modern Vietnamese Cuisine at The Pig and the Lady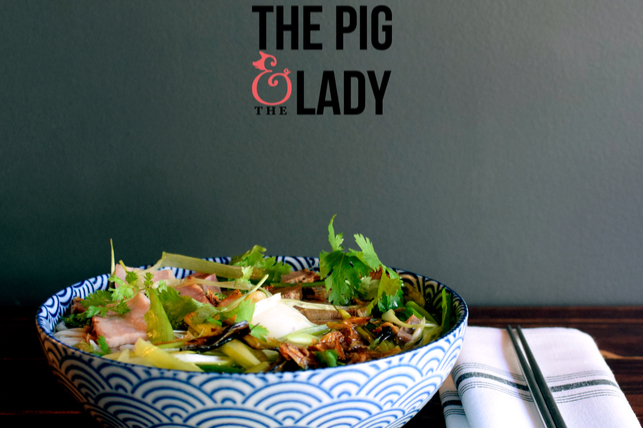 Vietnamese culture is a rich part of Hawaiian heritage, and good Vietnamese food can be found all over Hawaii. However, for those wanting an authentic, fresh Vietnamese meal, the Pig & the Lady has exactly what your palate craves.  The Pig & the Lady features modern, substantial interpretations of classic Vietnamese dishes, and is set in a swanky brick building.  
3 – Relax Beachside at Duke's Waikiki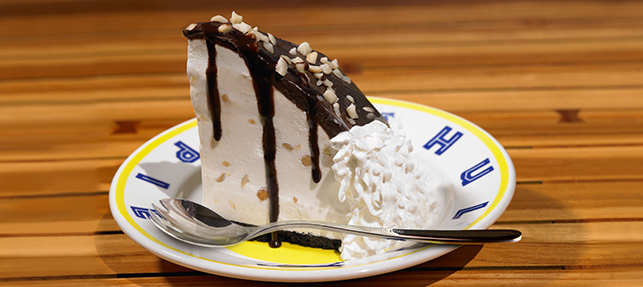 For those seeking a spectacular beachside view with their meal, look no further than Duke's Waikiki – a beachside restaurant that serves up fresh fish and craft beverages to tables set on the beach. Locals recommend taking it nice and slow when doing dinner at Duke's – which is easy to with a nice meal and a cold beach beverage. 
4 – Eat the Freshest Seafood at Nico's Pier 38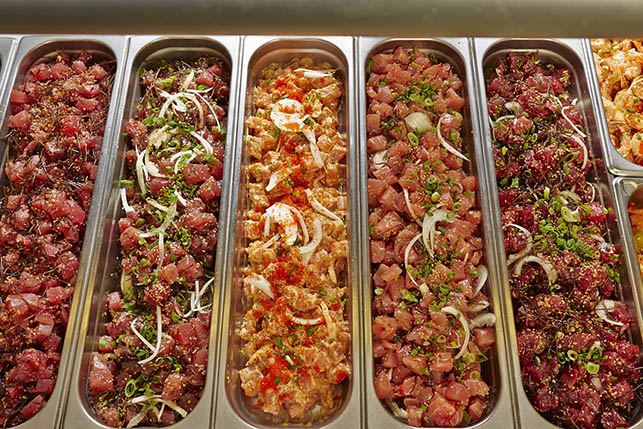 Seafood enthusiasts should visit one place on their trip to Hawaii – Nico's Pier 38, which specializes in serving market-fresh fish that is delivered daily.  Nico's is set in a working pier that offers all of the buzzing sights and sounds of a bustling fishery. The specials change daily, and are based upon what is available at the pier that day. To have the best experience, ask your waiter about the daily specials.  
Visit Us at AAPD Hawaii
This year, Smile Savvy is offering AAPD attendees our best pricing ever on our Essential Website package. Our Essential websites are built by today's best web practices, give you the ability to self-edit, and can be done and delivered in under a week.
Don't forget: Visit us at booth #706!  Check out our incredible discounts and find out how our new Essential Website package makes earning new patients a day at the beach.