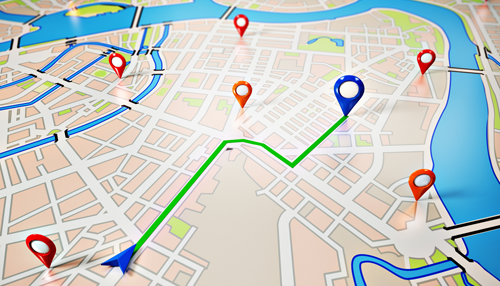 Dental Practices & Local Search: 4 Basic Keys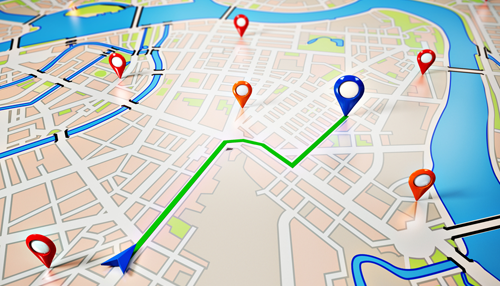 Dentists are increasingly reliant on high performing local search listings for new patient acquisition.  Additionally, the proliferation of mobile phones and location based search means that it is more important than ever for dentists to be certain that they can be found in local search directories.  But constantly changing databases and increased competition from internet savvy competitors means that it can be more difficult than ever to establish a top ranking local search listing and to keep it there.
Basic keys to better performing local search for dentists:
1.)    Consistency.
The goal when creating or correcting a listing is to have your NAP information (name, address, phone number) completely uniform.  Reference your primary listing (usually what's listed on your website) when creating any additional listings to make sure it is precise and accurate.  Furthermore, other information such as your categories, affiliations and specialties should all be consistent.  And don't hesitate to complete a listing as much as possible.  More complete listings generally rank higher than bare ones.
2.)    Accuracy.
Only try to rank for locations and categories that are relevant to your practice location and specialty.  Attempting to "stuff" your listings with keywords that are less than accurate will only hurt your ranking in the long run.
3.)    Verification.
Major search directories allow dentists to claim listings and verify (usually by postcard or phone call) that you have authority to make changes.  Verification lets search engines know that your listing has legitimacy and authority.  Verification also lets your community know that your listing is being handled by your dental practice and that you are the owner.
4.)    Reviews.
Having quality reviews on your directory listings help to boost local search rankings.  An added benefit is that the best form of advertising continues to be word-of-mouth, even when those recommendations are online.  Take advantage of this time tested marketing fact and encourage your patients to leave you a review.
Unfortunately, there are local search ranking factors that can be difficult to control.  For example the distance your practice is from the center of a search location can often have an overwhelming effect on ranking and will even outweigh other important data.  Other ranking factors that you may have little control over are the general traffic your listing receives, the length of time your listing has been established and how long it's been since corrections have been made.  Local search listings aren't ranked by a group of real humans who review each listing.  Instead, mathematical algorithms are used to determine how listings are ranked.
Claiming and managing your local search listings can be time consuming and complicated. Smile Savvy helps dentists by offering a comprehensive local search package that reaches over 100 listing directories.  Additionally, we manually establish, enhance, optimize and maintain our customer's listings on Google, Yelp and Bing.
Please visit the local search section of our website for more information on how we can help you with your local search.