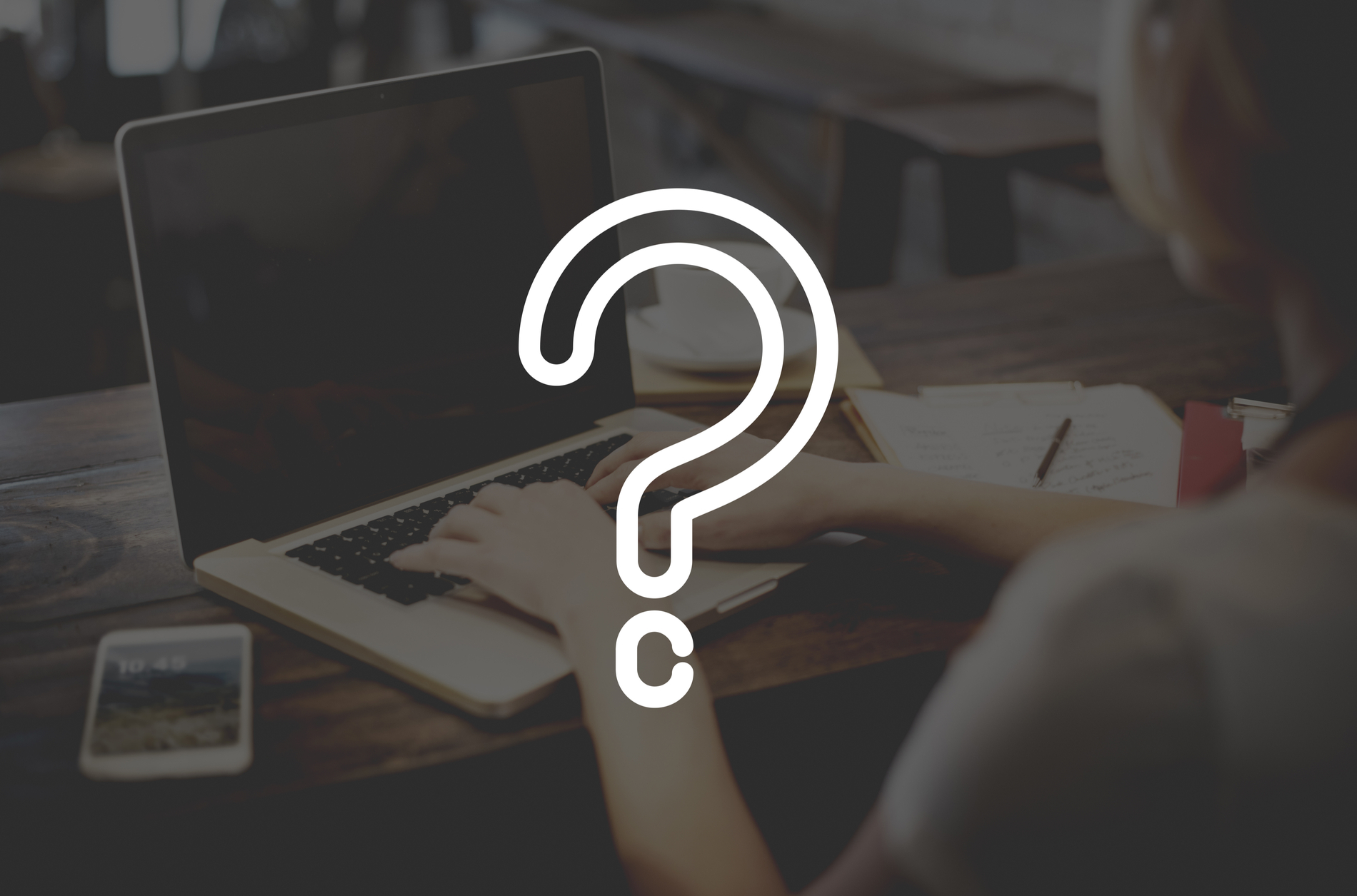 Dental Website Notice – Is Your Site Compliant with ADA Guidelines?
(Updated May 2017)
Some dentists have been notified that their website does not meet the standards established by the Americans with Disabilities Act. Smile Savvy is aware of this situation along with the recent statements and recommendations from the American Dental Association and the TDA.
What are the Guidelines to Compliance?
To be compliant, dentists should refer to the Web Content Accessibility Guidelines (WCAG) standards for website accessibility. These guidelines are highly technical, and are not legal guidelines, but typically go above and beyond the current legal standards outlined by the ADA. The legal standards have not yet been clearly defined, and likely won't be until 2018.
Why the Guidelines?
The purpose of the ADA guidelines is to ensure that websites can be read and interacted with by people with a wide range of disabilities. Websites must use coding that is readable by assistive technologies to be compliant under the ADA. Assistive technologies are utilized by the end-user so that their computer can interpret your website in a way that they understand. An example of an assistive technology would be screen-readers, which help blind people navigate the internet by reading page out loud.
Smile Savvy Websites
Smile Savvy websites have always been built according to industry best practice standards.  Of course, coding standards change over time – just as devices have changed and internet browsers have changed.  Therefore, the newer a Smile Savvy website is, the more likely it is to be in compliance with current best practices.  If you do not have a modern, responsive website, built in the last 2-3 years, your website is most likely not in full compliance. Internet coding standards can change very quickly. Every new Smile Savvy website is ADA Compliant.
Our desire is to create beautiful websites that bring new patients to your dental practice. We also want to make certain that Smile Savvy websites are fully accessible to everyone.  For this reason, we are continually working to ensure that our websites meet the standards set forth in the WCAG 2.0 Levels A and AA. Smile Savvy's editing team is in the process of adding an "Accessibility Statement" to all of our current websites. This will help to guarantee that visitors to your website know that you and your staff are available to assist anyone with disabilities and to direct them to your dental practice should they experience any difficulty on your website.
The Compliance of Your Dental Practice
Many ADA compliance issues are incumbent upon your dental office. For example: documents and forms that are found online – such as appointment request forms and new patient forms – should have an equivalent that can be viewed or completed in person; nothing should be 100% dependent upon a person's ability to use a particular technology to complete a form.
Contact Us
If there are specific issues of which you've been notified, please contact us. We will research and remedy any compliance issue your Smile Savvy dental website may have.
Please Understand…
Smile Savvy works diligently to make our websites accessible to everyone; however, we are not lawyers or compliance officers, so we cannot make legal recommendations about ADA compliance. We will always make a strong effort to notify our clients of any legal changes that may affect their website, and to stay on top of current policies and trends. Should you have additional questions beyond what we provide, please consult your state board or your attorney.