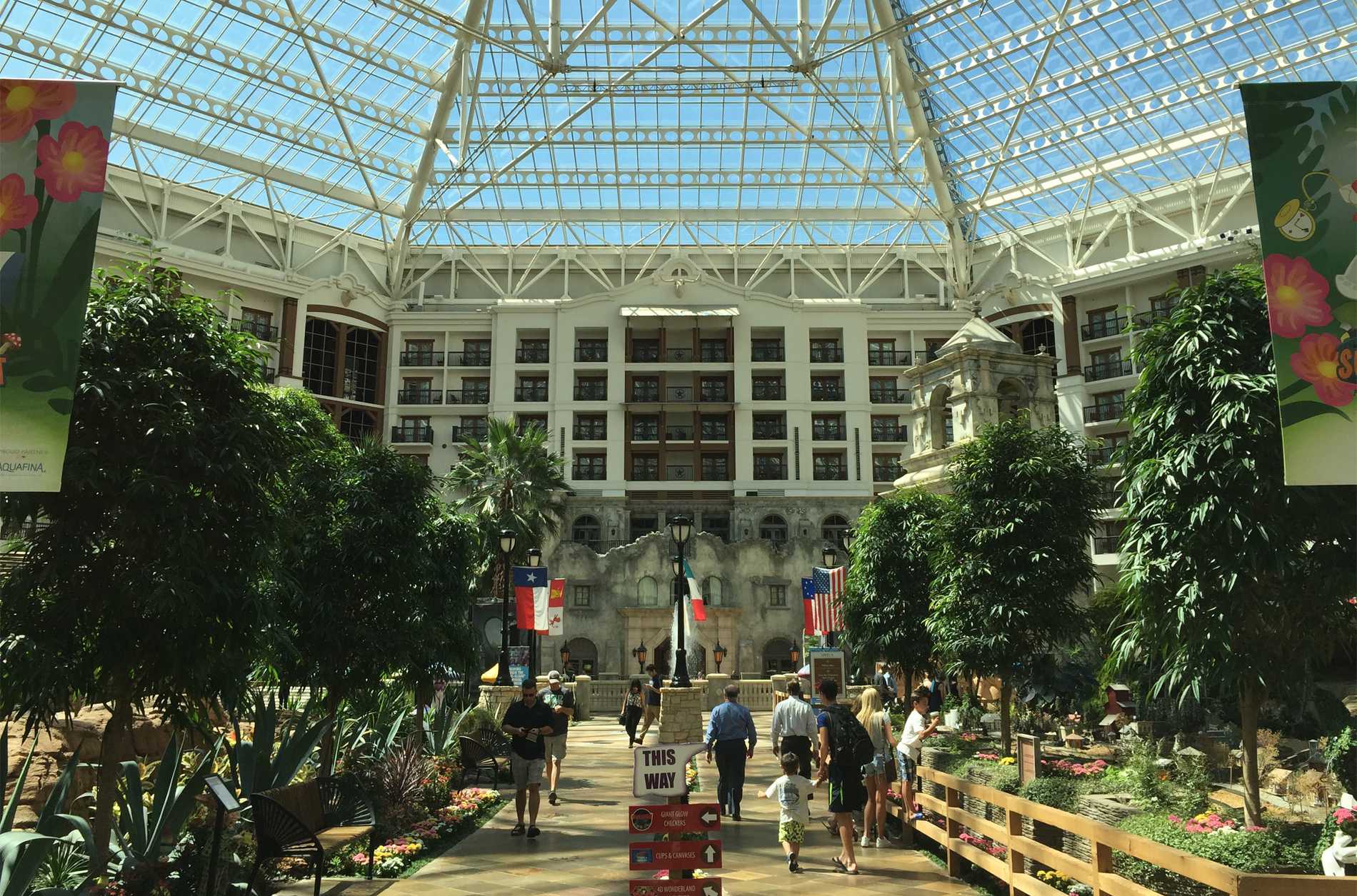 Dentists: $100 off the 2017 Search and Social Summit! Act Now for Super Early Bird Pricing.
For a limited time only, you can get $100 off the registration for the second annual Search and Social Summit, which takes place on September 15th and 16th, 2017 in Grapevine, Texas. The Search and Social Summit is the ultimate digital marketing conference exclusively for pediatric dentists and their staff. Our digital marketing strategies are designed to help pediatric dentists break through the noise of the digital landscape and connect to more patients. The Super Early Bird Special expires on March 1, so reserve your spot now to take advantage of special pricing.
For Pediatric Dentists
Smile Savvy focuses exclusively on the needs of pediatric dentists and dental professionals. We understand the unique marketing challenges that pediatric dentists face every day, which is why we've designed the 2017 Search and Social Summit to address the marketing hurdles affecting pediatric dentists.
Fantastic Venue and Fun
The Search and Social Summit is held near Dallas at the Gaylord Texan Resort & Convention Center has an amazing array of amenities and forms of entertainment to keep guests happy during their stay. The Gaylord is located on Lake Grapevine, which is perfect for boating and fishing. The resort also features a water park, 24-hour exercise facilities, a nightclub, 5 restaurants, multiple saunas, a full service spa and an arcade.
Don't Take our Word for it
Here's what last year's attendees said about their Summit experience:
"All of the information was great! Made me really understand the importance of social media!"
– Dr. Lenora Covington
"The Summit was great! Not only educational, but we also had a lot of fun. Loved the scavenger hunt."
– Amanda Hodnett
"I learned so much and came away with new creative ideas to implement into our social media plan! The conference was fun and full of great information! It was the 'shot in the arm' I needed."
– Christine Alexander
"Scott was very engaging and is very passionate about his work! One of the best seminars I've attended!"
– Lisa Kennedy
See You There, Early Birds!
We hope that you'll take advantage of our Super Early Bird Special. The Search and Social Summit is your chance to learn about today's best practices for marketing your dental practice online, and connecting with a larger local audience. Click here for more information about our Super Early Bird Special, and learn how you and your office can take advantage of this tremendous opportunity.