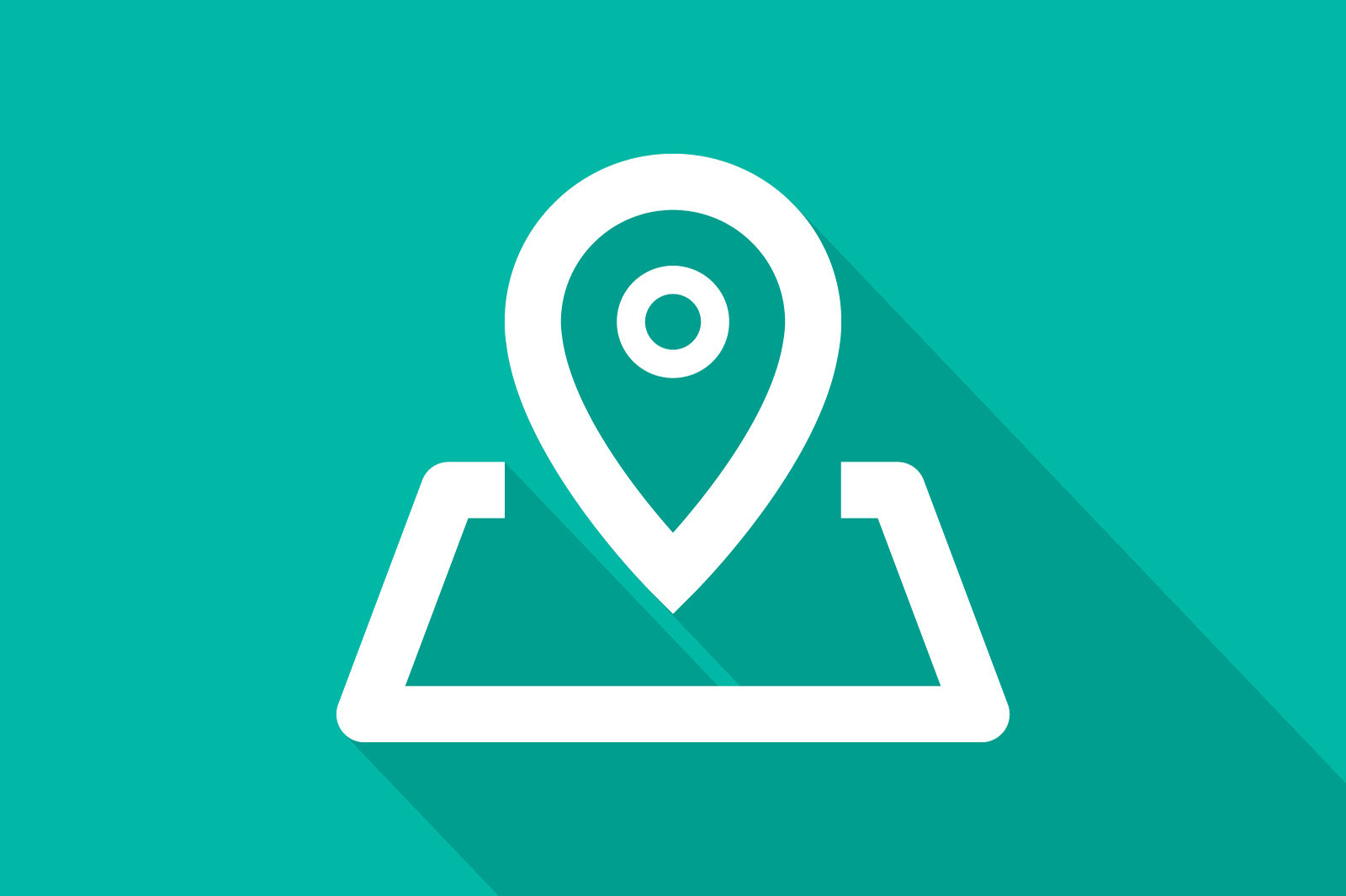 Does Your Website Affect Your Local Search Rankings?
Outside of your office, your website is the hub of your business where potential patients go to learn more about you and the services your dental practice provides. Your website might also be the most important marketing tool for your practice, since 81% of consumers perform extensive online research before making a purchasing decision. It is critical that your dental practice is visible and available online to patients near your practice. The best place to begin improving your local search results is your website.
For Dentists, all SEO is Local SEO
What is Local Search?
Local search refers to consumers searching for a service or product within their geographical area utilizing online tools such as search engines or online directories. An example would be if someone typed in "Pediatric Dentist in Denver, Colorado." By incorporating "Denver, Colorado," the user has localized her search to a specific geographic region, hoping to find a pediatric dentist in that city.
Pretty simple, right? While conducting a local search is nearly ubiquitous for all of us as consumers, appearing in local search results can often be a challenging business endeavor. Local search focuses on rankings for local map and review directories such as Google My Business, Yelp! and Bing Places for Business. This blog post will focus on how your website can help you appear in organic, geo-specific searches.
What Website Factors Affect Local Search Results?
Google processes 100 billion searches each month, which equates to just over 40,000 searches each second. When Google scans the web, it considers multiple website factors before deciding which local results appear highest on its results page.
Site Characteristics of Highly Ranked Websites
Localized Relevant Content
When patients visit your website, they are searching for information. Ultimately, your website should be able to give your online audience something they didn't know before they visited. Localized, relevant content is a great way to provide value to your patients, and to increase your local search scores. Relevant online content can appear on your website pages, in the form of a helpful blog or an insightful video.
When crafting content, ask yourself "how can my patients use this?" or, "what am I providing them that they don't already have?" When you answer these questions, it will help you create content that aids your patients. For more on creating shareable content, read our guide.
To localize your content, you can incorporate a targeted keyword strategy into the content on your page. A targeted keyword strategy is the practice of using words relevant to your locale to indicate to Google that your website does business close to or within a specific city.
For an example, let's look at a raw sentence, and then optimize it for local search:

 
Not optimized:
"We provide the best dental cleanings for children."
Optimized version:
"We provide the best dental cleanings for children in the Denver, Colorado area.
It may not look like much on a single sentence level, but if you incorporate a targeted keyword strategy across your entire website, then those geographic terms add up, and signal to Google that you do business in and around a specific area. Don't forget to use the names of cities, neighborhoods, and community areas that potential patients are likely to search for. A simple targeted keyword strategy is a great way to boost your local search rankings.
Responsive Design
Mobile devices now account for nearly two-thirds of all time spent online. Couple that with the fact that Google has stated multiple times that a responsive design is their preferred mobile configuration and it means that a responsive design is an important signaling factor for local search success.
When potential patients are looking for your dental practice on their phone, they expect a browsing experience that is modern and adjusts to the size of their screen. Responsive designs do just that. With so much time spent on mobile devices, if you don't have a responsively designed website, then you're stuck in the dark ages and your local search rankings will suffer. Read more about responsive designs.
Location Page Information
One page to pay particular attention to when making your website more visible for local search results is your location page, most often called the contact page. Your location page should list your hours of operation, physical location, phone number and contact email addresses. It should also prominently display a Google Maps listing of your address that will make it easier for patients to get directions to your practice. Consider adding detailed driving directions that include landmarks, street names and neighborhoods that your local community uses. You might also add one or two pictures of the outside of your practice as well.
Make sure that this information is as detailed as possible and that it is correct and consistent wherever it appears on your website. If there are inconsistencies in your contact information on your site, then your local search rankings will suffer.
Quick tip: Google compares your location and contact information found on your site with the contact information listed on external directories like Yelp! and Bing. Make sure that your external listings match the information on your site to increase your local search rankings.
Smile Savvy Knows Local Search
With our comprehensive online marketing services and website packages, Smile Savvy has helped numerous pediatric dentists increase their local search rankings.