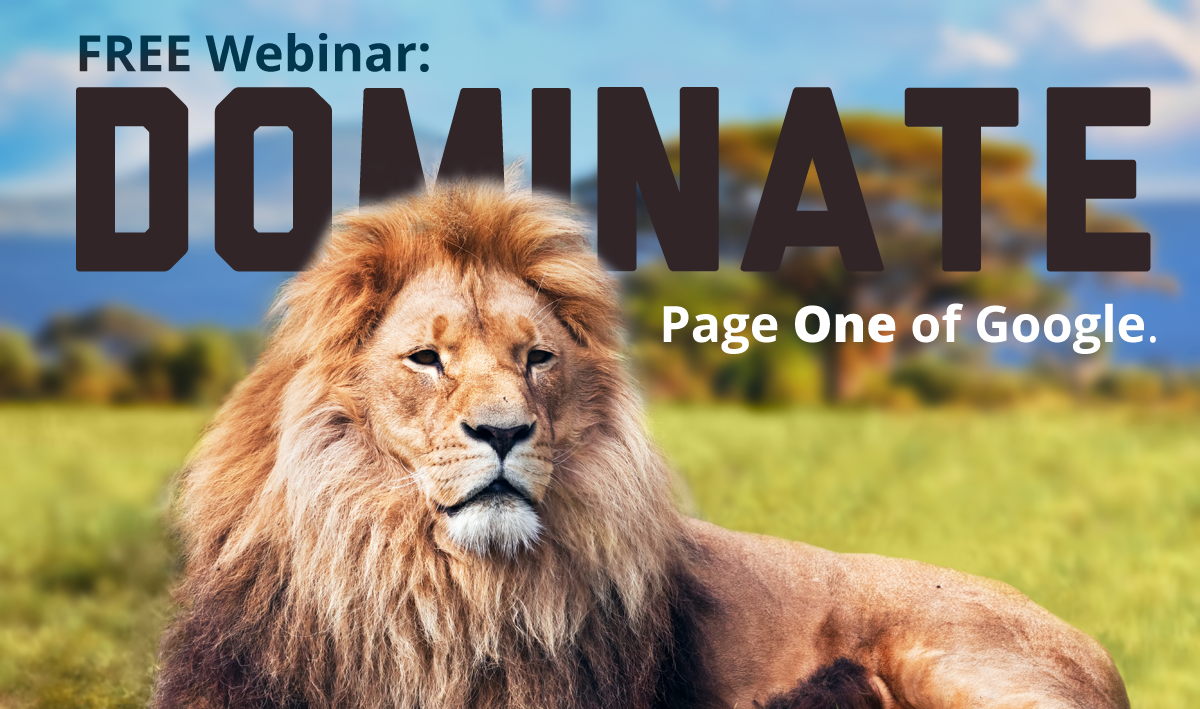 Dentists: Learn to Dominate Page One of Google
**THIS WEBINAR HAS ENDED BUT YOU CAN VIEW THE FULL PRESENTATION ON YOUTUBE BY GOING HERE.**
STAY TUNED FOR FUTURE WEBINARS AND EMAIL info@smilesavvy.com FOR MORE INFO ON HOW WE CAN HELP YOUR DENTAL PRACTICE.
We want to invite you and your staff to participate in a live presentation designed to give real-world advice that will enable your practice to DOMINATE the first page of a Google search.  We will teach you practical and actionable steps you need to take to gain new patients and get maximum internet exposure.  Plus, participants will receive an exclusive discount just for attending.
Smile Savvy has over 14 years experience getting pediatric dentists to the top of search engines.  We've built over 1,000 dental websites and currently manage over 500 social media accounts. Smile Savvy offers industry leading website design, comprehensive social media management and effective local search and review building.  This educational webinar is a can't-miss opportunity to learn from experts in internet marketing with a proven track record of page one Google results.
Simply choose the registration date and time that works best for you.