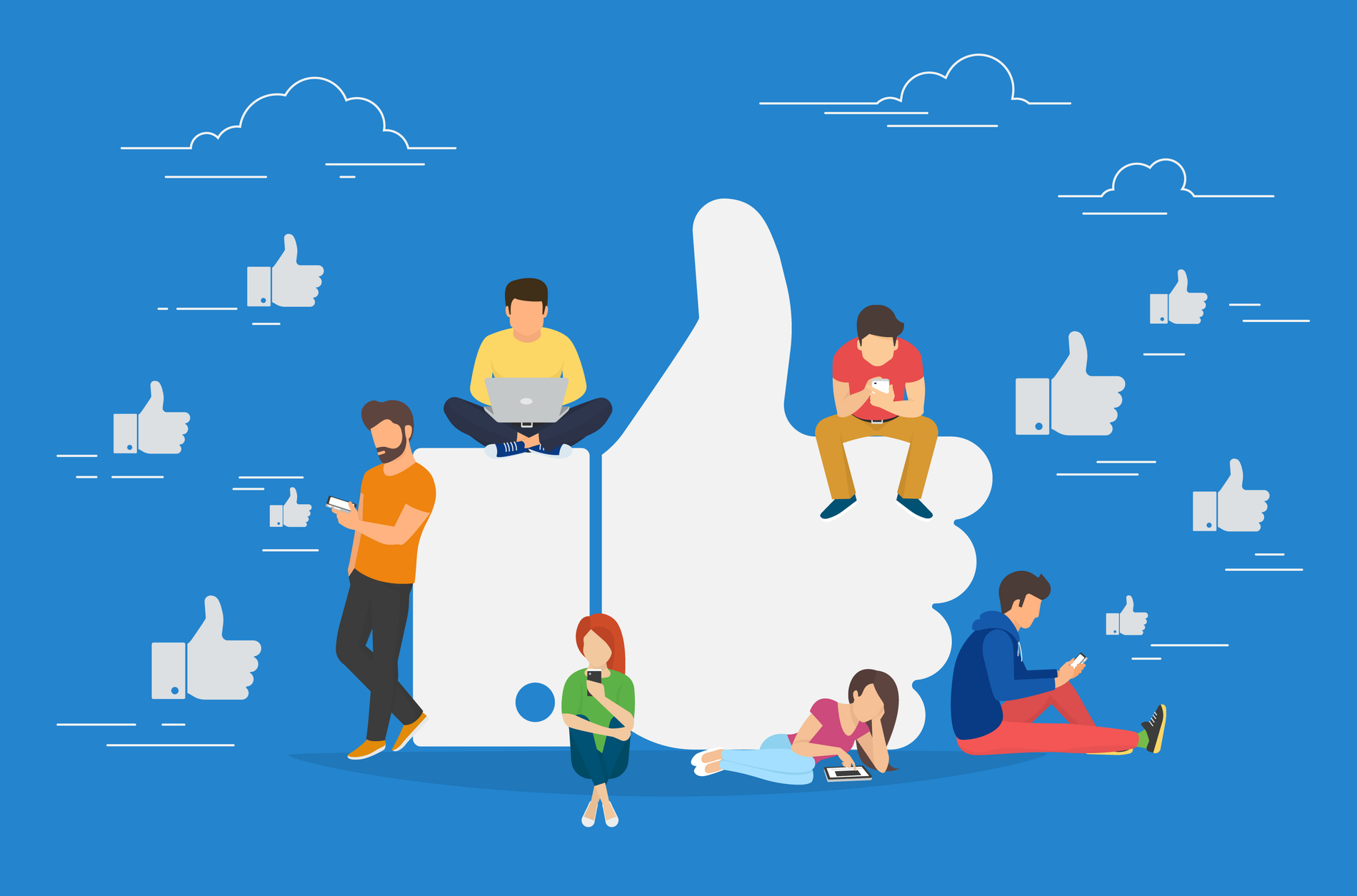 Everything You Need to Know about Boosting Facebook Posts
Facebook is an incredibly valuable tool that can be used to boost the online marketing efforts of your dental practice. One powerful tool that Facebook offers is boosted posts, which increase the reach of your Facebook posts. When used properly, boosted Facebook posts can help you dental practice connect with more local traffic, and reach more potential patients.
Why Boost Facebook Posts?
In 2013, Facebook revealed that organic reach for users would begin to diminish, and that paid (boosted) posts would be more visible than ones which are not boosted. In Facebook, reach simply refers to the number of people that see your post on their newsfeed. So, essentially, fewer people are seeing your posts.
Therefore, boosting posts is an easier way to get more eyes on your content and dental practice.
What Exactly is a "Boosted Post?"
Boosted Facebook posts work by paying to increase the exposure of a post. Boosted Facebook posts look like any other post: they live on your page, and appear in your desired audience's newsfeed. The key difference between a regular post and a boosted post is that the boosted post will allow you to target specific audiences with your post.
Who Should a Boosted Post Target?
You can choose to boost to your fans, the friends of your fans, or a targeted audience of your choosing. Targeting a specific audience can be difficult, but if you choose to do so, then use geographic data to set the parameters of your targeted audience. Otherwise, boosting to your fans and friends of your fans is a good way to move forward.
What Type of Posts Should be Boosted?
You want to be sure that your posts reach the largest possible local audience, which is why we advise boosting your favorite posts at a comfortable pace for your dental practice.
We suggest boosting posts that lead your audience back to your website. This can be linked to a stellar blog post, a new product announcement, an upcoming event, or simply a link to your services page. This way, your Facebook audience understands that your post has a purpose.
Make sure that your boosted post has a great image, a clear call to action, and leads back to your website. By incorporating these elements, you improve the odds of traffic going back to your website, increasing the organic reach of your posts and maximizing engagement.
Begin with Tangible Goals
Boosted posts are focused on increasing engagement (likes, comments, & shares). To that end, set goals that serve to grow your social media audience. Aim for more followers, increased website traffic, and page likes, which all indicate greater brand exposure and interaction.
Boost a Facebook Post in 3 Easy Steps
Boosting posts on Facebook is incredibly easy, simply follow the steps below.
1 – Go to a post you've created and then click Boost Post in the lower-right corner.
2 – Choose your audience and budget based on how many people you want to reach on Facebook and Instagram and how long you'd like your boost to run. You can also change your payment method.
3 – Click Boost Post.
Or, watch our video here:
Grow Your Brand with Social Media
By boosting Facebook posts, you can reach a larger local audience, and introduce your dental practice to families in your community that may have never heard of you. Smile Savvy provides hands-on social media management that utilizes the most powerful social media platforms like Facebook, Twitter, Instagram and Pinterest. Click here to learn more about our social media management services and how they can help your dental practice.