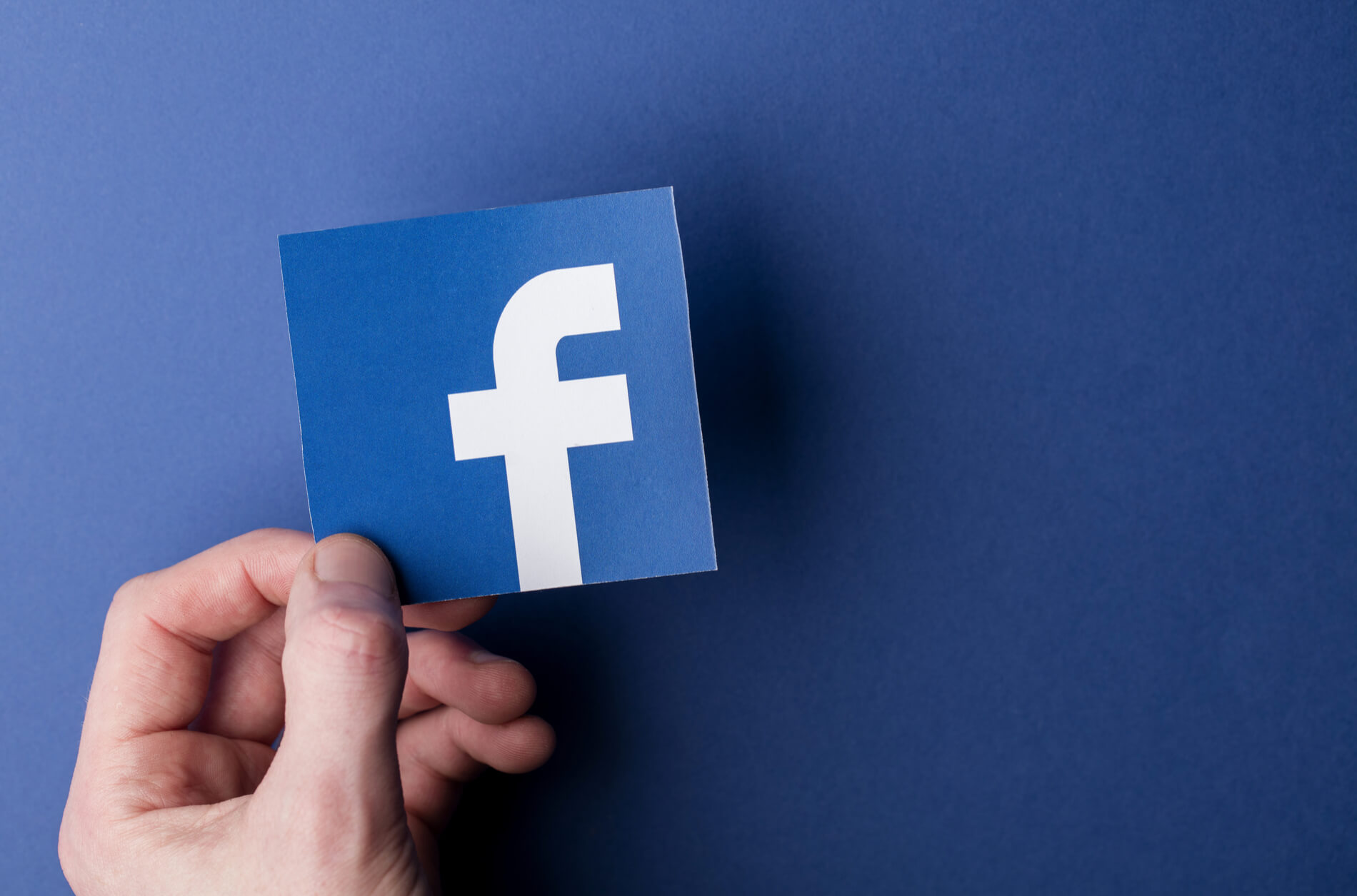 Facebook Messaging is Expanding – Here's What it Means for Dental Practices
Facebook is merging its messaging platform with Instagram and What's App, giving users the chance to text and communicate across platforms. This is a fantastic opportunity for dental practices to grow their audience, and reach more users through a popular messaging service. 
Why the Move
Facebook believes the messaging merger will encourage more user engagement and make encrypted, app-based communication more popular. And they have merit in their beliefs. WhatsApp sees around 65 billion messages sent per day, Facebook is still the most popular social network used by 80% of all US adults, and Instagram is the booming social network that boasts 95 million photos shared each day. Facebook wants to connect these apps thru their messaging system to give users greater reach and the ability to connect with a larger audience.
What it means for Dental Practices
The move makes it possible for dental practices to engage with a far larger audience, and communicate to patients on their terms, in their preferred application. If your dental practice is more comfortable on one application (Facebook or Instagram), you can use that app's messenger to communicate to users in the other applications and grow your audience.
Facebook Messenger is a Powerful Tool for Dentists
Facebook messenger is a popular tool among its users. The average open rate for Facebook Messenger messages is 50-80%, and the average click rate is 20%, which means that you can get important content and promotions in front of your audience at a higher rate than if you just post about it online.  
Further, you can use Facebook messenger to deliver advertisements about your dental practice, and compel people to take advantage of your promotions. As the Facebook messenger merger unfolds, expect more advertisement opportunities that target users across platforms. Your dental practice can get ahead of the curve by experimenting with Facebook messenger ads, and message blasts to familiarize yourself with the tool.
Does Your Dental Practice have a Social Media Plan?
The move to merge messenger services is just one of many social media changes that occurs almost every day, but Smile Savvy is here to help dentists navigate social media, and connect with more local patients. 
Smile Savvy provides comprehensive social media management services that get dentists closer to their local audience. We host and post for you to help take the guesswork out of the equation, and simplify social media for your dental practice.