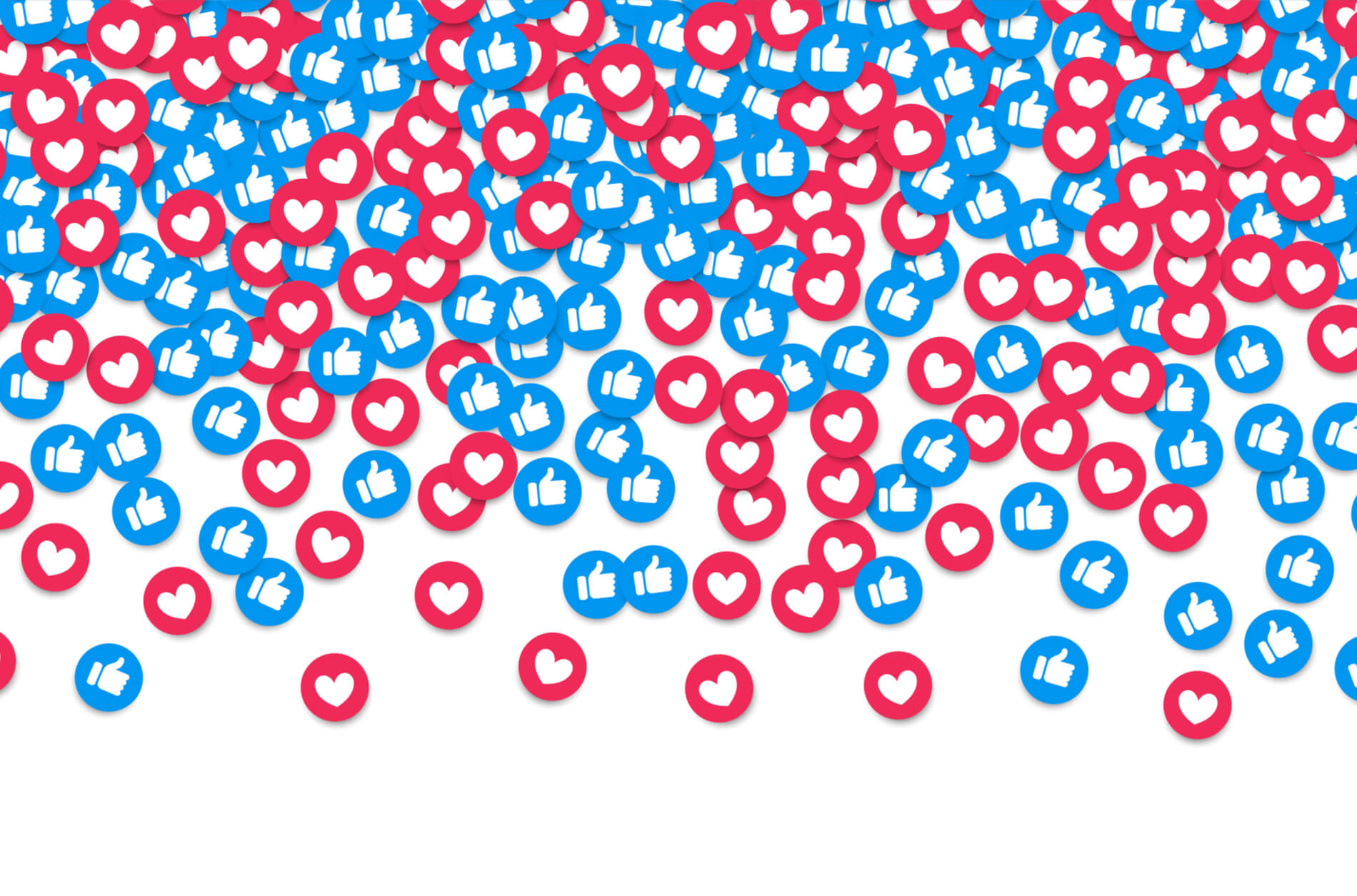 Facebook Reviews: Essential Knowledge for Dental Practices
Editor's Note: Since publishing this post, Facebook has replaced Reviews with Recommendations.  You can read more about why Facebook removed reviews from local business pages on our recent post. Regardless, the same principles outlined below still apply to Recommendations and are valuable tips for all review sites.
Facebook has more than 2 billion daily active users, and has become an integral tool for dental practices to reach a larger local audience. Here's what dentists need to know about Facebook reviews, and how you can use them to connect your dental practice to more local patients.
Respond to Every Review – Even the Negative Ones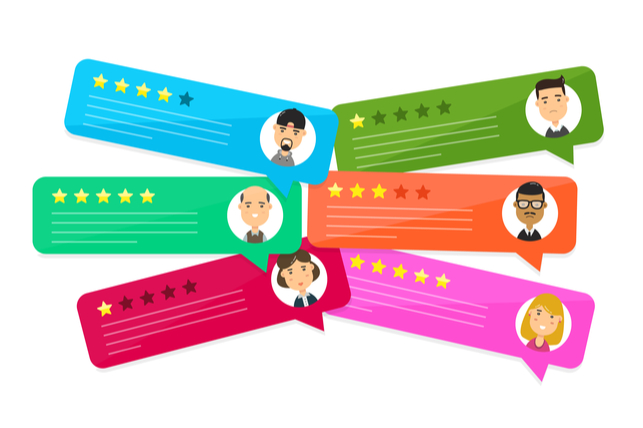 More than 50% of online users expect a business to respond to a review within 7 days of its postdate. Negative reviews – and your responses to them – are seen by far more people than just you and the reviewer, so do your best to craft a polite and positive response that aims to satisfy the negative reviewer's complaint. It can be easy to let a negative review get you down, but do your best to respond politely, and try to incorporate any valid feedback into improving your dental practice for the enjoyment of your patients.
Have Fun with Your Response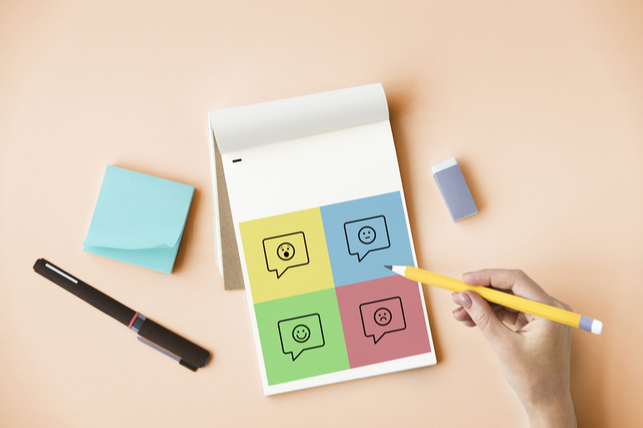 It's important to respond to as many reviews as possible. When appropriate, have fun with a positive review, and use it as a chance to share your dental practice's wit and humor. Don't be afraid to respond with funny emojis, or quirky gifs – as long as they're appropriate for the situation. Use your judgment, and have fun with it! This is a great chance to show potential patients how fun your dental practice can be. 
Facebook Reviews Have Legs
A Facebook review isn't a static comment that will be thrust to the bottom of the review page based upon its age. In fact, the more likes a review receives, the more prominent it will become. It can be tempting to ignore a negative review, but if it gets likes then it will remain incredibly visible. This is all the more reason to respond to reviews, and resolve any potential issues raised by negative reviews. 
Encourage Facebook Reviews with Review Pro
Did you know that you can use a review platform to solicit real reviews from your patients? Review Pro does just, and empowers your dental practice to build Facebook – and other – reviews with its review building function. If you're having trouble building Facebook reviews for your practice, Review Pro is an incredible tool that you should consider. 
Build more than Just Facebook Reviews
Facebook is only one platform from which online reviews are important, so it's imperative that your dental practice has a strategy to generate reviews on Google my Business, Yelp, and Dentists4Kids.com. Check out our revolutionary review generation software, Review Pro, which helps dentists monitor and respond to reviews from all over the Web in one easy portal. Review Pro is the ultimate tool for busy dentists that want to build and manage their online reputation with ease and efficiency.