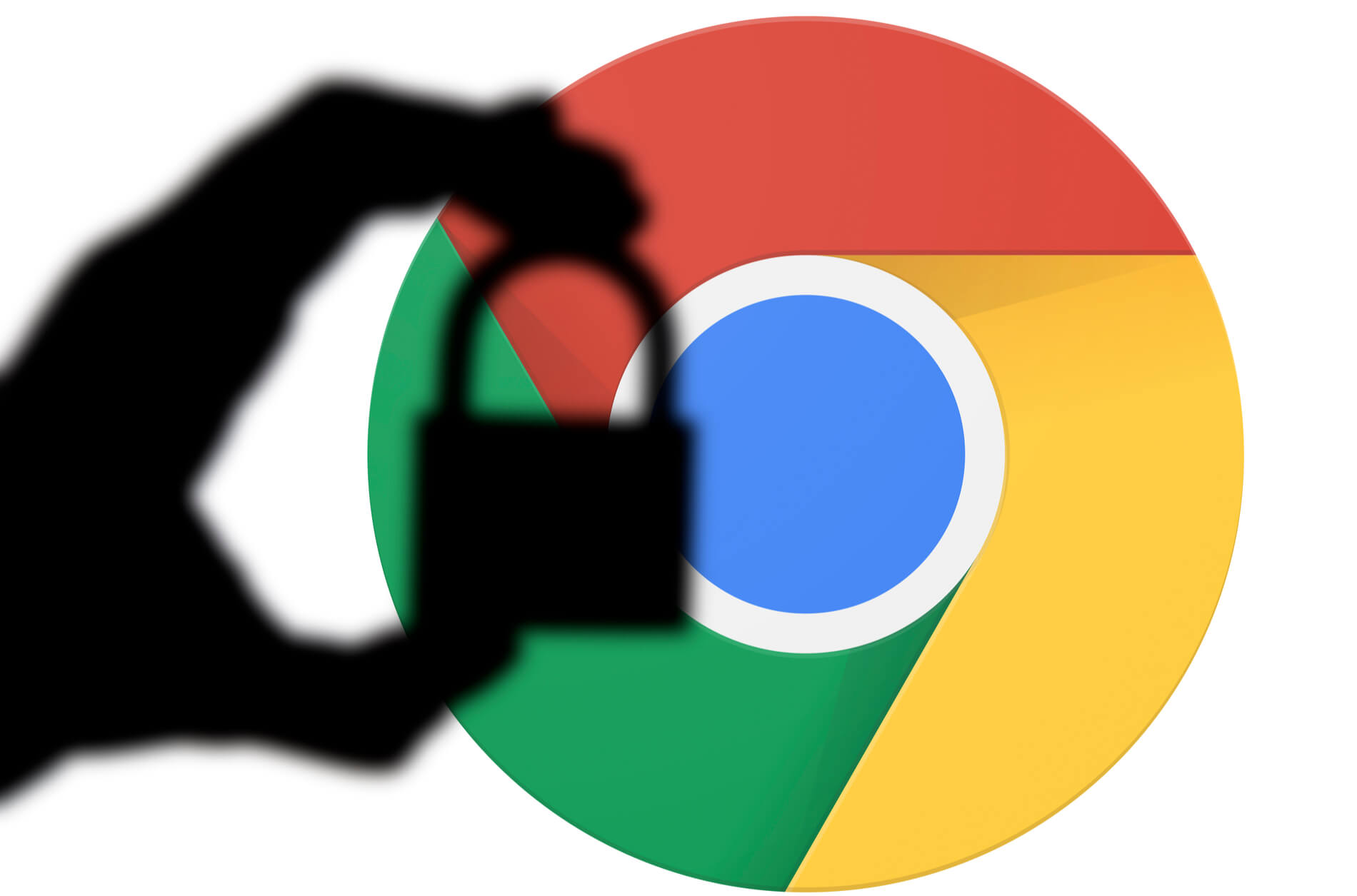 Time to Act: Google Intensifies Push Towards SSL
In July of 2018, Google revealed an important update to Google Chrome – their popular web browser. The update included more aggressive warnings about websites not using SSL (Secure Socket Layer certificates) which makes browsing the internet safer by establishing a secure link between the user and the website.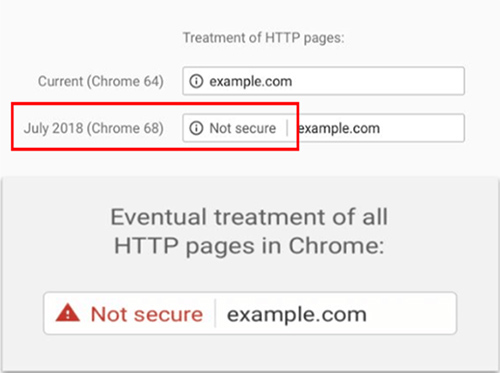 The warning appears in the URL of Google chrome, and states "Not secure", warning visitors not to enter any sensitive information. Previously, this warning only appeared on unsecure pages where a user may enter sensitive data. Now, the warning appears on all web pages not using an SSL certificate.
Uncertain if your website has an SSL certificate? 
Contact Smile Savvy and we'll evaluate your website's security status.
What is SSL?
SSL is a way to bolster your website's security. SSL establishes an encrypted link between your website and the patient browsing your website. SSL Certificates are files that bind an encrypted key for a domain or server to an organization to validate and protect data being sent by the organization. It is a tool used to secure millions of peoples' online data every day. SSL helps establish trust between you and your site visitors. If you've ever paid your credit card online, an SSL Certificate protected that transaction to the card company.
Learn more about why dental practices can't live without working SSL certificates.
Is My Dental Practice Website Secure?
If you have SSL encryption, a small lock icon will appear in the address bar of a visitor's browser to let them know that their data is safe. If you're unsure if your website has SSL encryption, then Smile Savvy can help.
How to Secure Your Dental Practice Website
All new websites from Smile Savvy have SSL certificates as part of our standard website services. Our modern, responsive websites are built with the latest security protections that protect you and your patients looking to visit your practice.