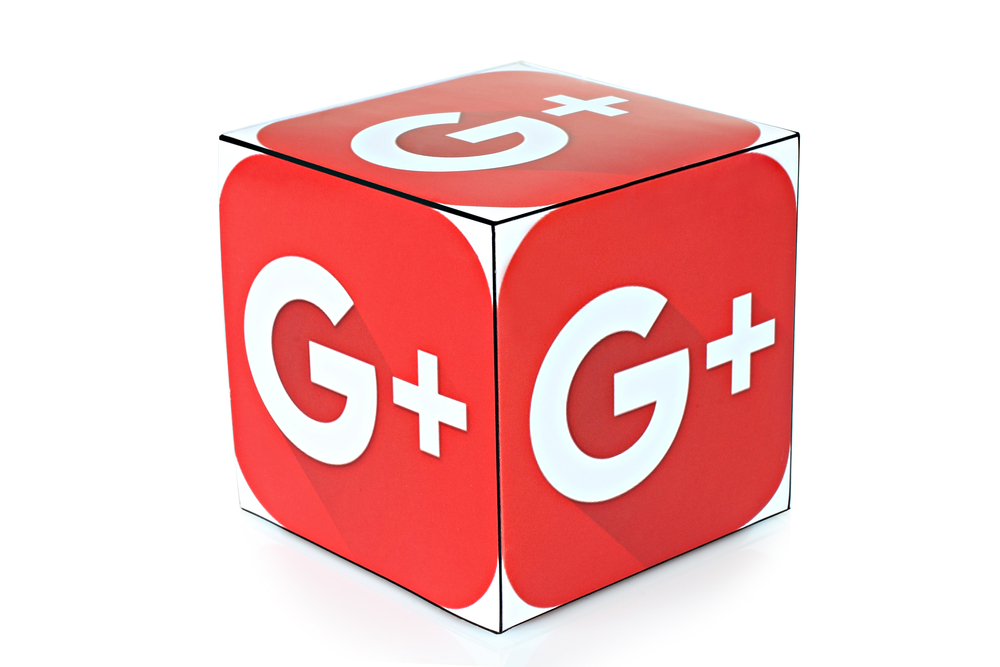 Google Local Listing Verification for Your Dental Practice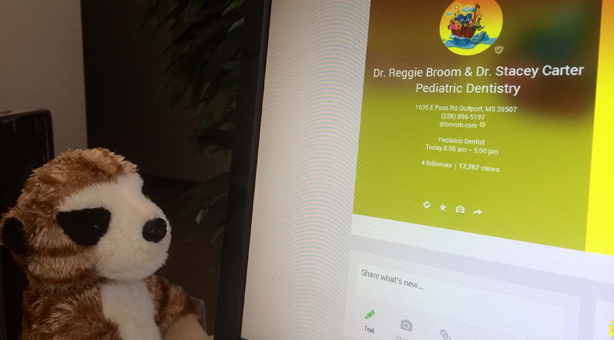 Hopefully, your dental practice has a Google directory listing that is established and accurate.  You may have handled this essential task yourself, or hired an outside company to manage your local listings.  Smile Savvy manages essential local listings like Google and Yelp for our Practice Promoter customers and continually submits listing data to over 100 additional directories.
The new Google My Business has brought together Google+, Google+ Local (formerly Google Places) and Google Maps to provide a single web application where you can manage your listing on their network.  Once your listing is established, the most important step you can take in boosting your listing is to have it verified.
Keep in mind that this information only applies to your maps and local listings and not the organic placement or SEO of your website.  More information on the anatomy of a search engine results page can be found here.
What does Google verification mean for dentists?
Verification helps boost your ranking in local search results.
Provides a highly trusted source for other directories to confirm and validate their information about your dental practice.
Shows Google that you are the owner or official representative of the dental practice.
Establishes that listing content is approved by the dentist.
Ensures that the practice name, address and phone number is accurate.
Shows potential patients that the listing they are visiting is officially you.
What needs to be verified on my Google+?
Verify the Google+ listing itself is officially managed by the dental practice.
Verify the website linked to your Google+ listing is directly connected to the dental practice and is the official website of the practice.
How can you know if your Google+ listing has been verified?
Once a Google+ Page has been verified for both address and website, you will see a small shield symbol and checkmark next to your logo and website address.  If your listing has been verified, but you don't have access to the account, we have included information below listing steps to reclaim your listing and make changes.

How do I verify my Google+ listing address?
If you have hired someone to manage your local search listings, its always a good idea to have them handle the verification for you.  Even if you discover duplicate listings, contact your local search company and ask them to clean these up for you.  Too many "hands in the cookie jar" can create listing problems and cause unnecessary headaches in maintaining accurate listings.   If you are managing your own listings, you will need to log in to Google My Business using your primary Google business account.  There are generally two options to verify your Google+ Business Page:
Verification by postcard – Google will send a postcard to the dental practice which usually arrives within 1-2 weeks.  Google will only send postcards to the official business address that is presented on the Google+ page.  A postcard will not be sent to a post office box or to your personal address.  Obviously the point of verification is make certain that the address listed on the Google+ Page is the practice's official business address.
Verification by phone – Google will make an automated call to the official business phone number that is listed on the Google+ page.  Again, Google will not call personal numbers or any other number for verification.
How do I verify the website on my Google+ listing?
Your webmaster can help you verify that the website address listed on your Page is the official website of your dental practice.  A line of code, specific to your listing, will be placed on your website which informs Google that the two web properties are linked.  Here is a basic outline of the procedure:
Login to plus.google.com and make sure you're using Google+ as your page
Follow this link: https://support.google.com/plus/answer/1713826
Click Profile on the left
On the 'About' tab, click the Link website button next to your website URL
Follow the steps in the box that appears
Email that code to your webmaster who will upload it into your website

What If someone else verified my page and I no longer have access?
If you have a verified listing yet you do not have access to it, you will want to attempt to gain access or have page ownership transferred to you.  It's always better to optimize an existing page that has some standing in Google search than make a new page with no standing.  Likewise, always avoid creating duplicate listings.
If you are unsure who originally claimed your listing or don't have the login the easiest method of gaining access is to call Google directly using this link: https://support.google.com/places/contact/c2c_places
Often, dental practices have hired a local search company in the past, or had a staff member claim their Google+ listing.  We find these frequently verified under an old email address which needs to be recovered by Google.  Again, if you have a company that you have hired to manage your listings, let them take care of this for you.  Otherwise, be sure to use a single official email account for all of your local listings to avoid confusion in the future.
Is all of this a bit confusing?  Smile Savvy has put together the most effective marketing tools on the web, giving you ultimate control over your dental practice listings.  Check out our Practice Promoter packages and see which one is right for you.