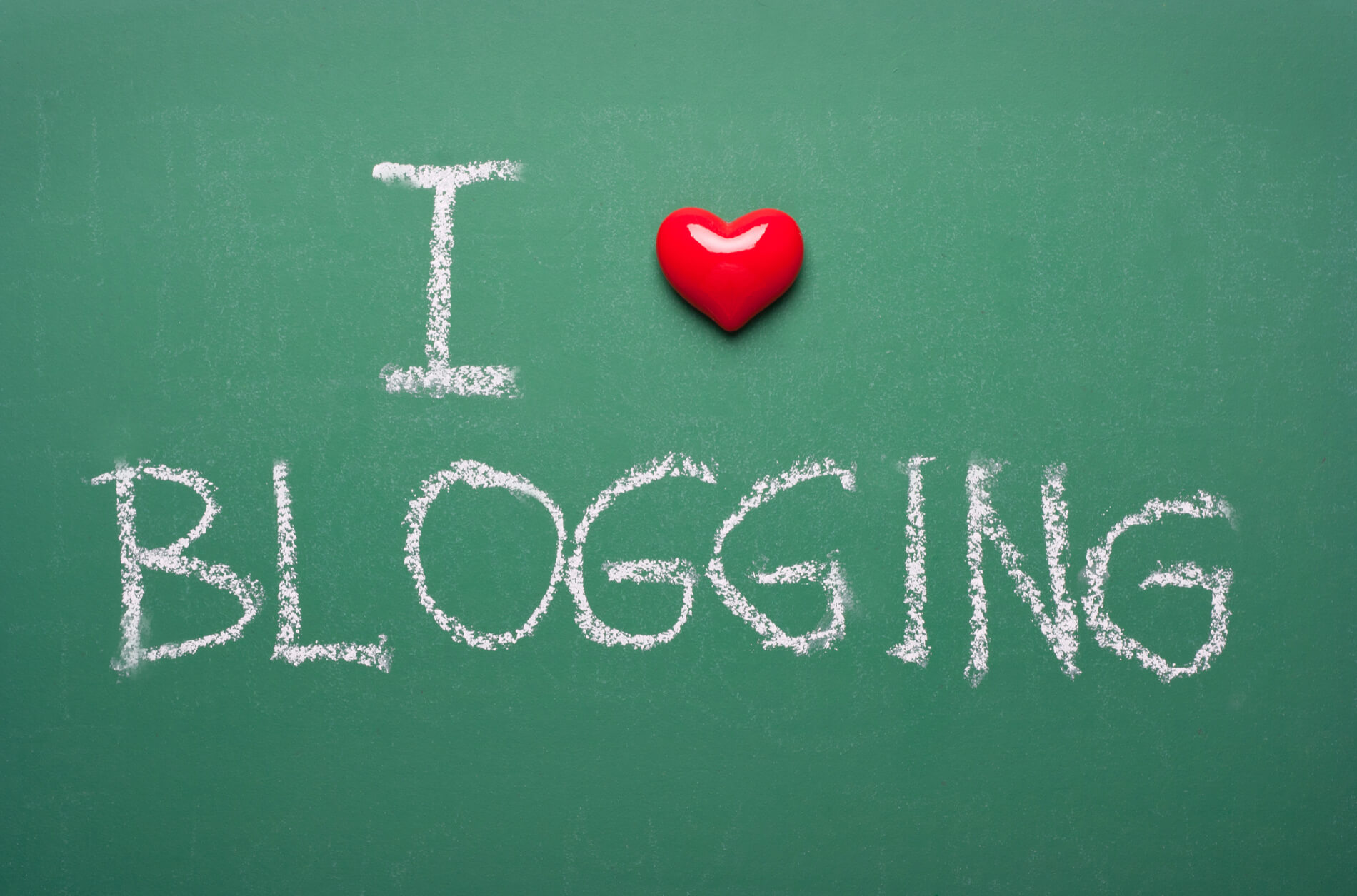 How a Blog Can Supercharge Local SEO Results for Dentists 
Beyond operating as an educational resource, blogs can have a powerful effect on local search result rankings. Did you know that small businesses with a blog generate 126% more lead growth than small businesses without one? Here are a few of the ways a blog can help you move ahead in search results and grow your new patient numbers. 
Blogging helps you Add Important Keywords to Your Website Quickly and Organically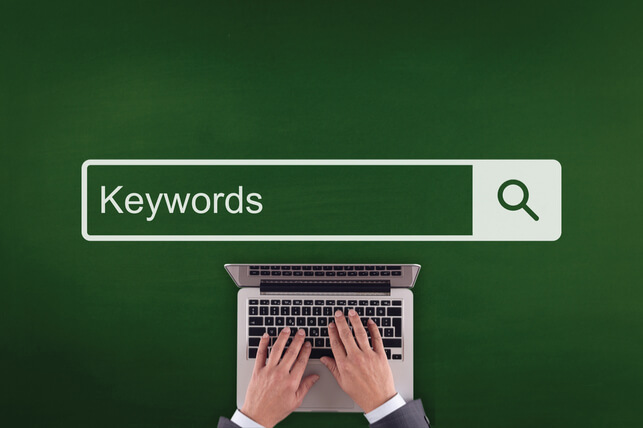 A blog is a great place to naturally incorporate high-value keywords such as "kids' teeth", "dental home", "dental checkups", "children's oral care" etc. And because Google views each blog post as an additional page of new content for your website, it's easy to quickly build the number of searchable pages that can be indexed. 
By regularly blogging about dental topics with important keywords, your practice website will climb in local search results.
Blogging Drives more Traffic to Your Website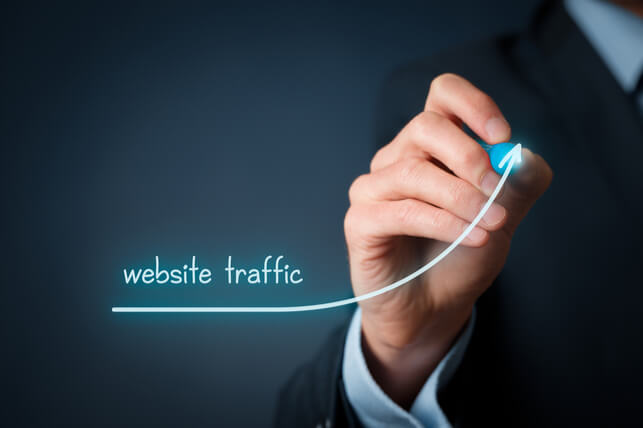 A blog is so much more than just a place for simple text posts and is a great place to share content of all kinds – anything from photo galleries to informative articles, or even instructional videos.    
Sharing rich content on your blog can help you get more organic traffic back to your website. Even more, Google also rewards websites with active streams of fresh content by giving higher search result placement.  
Blogging can Help You Earn more Local Trust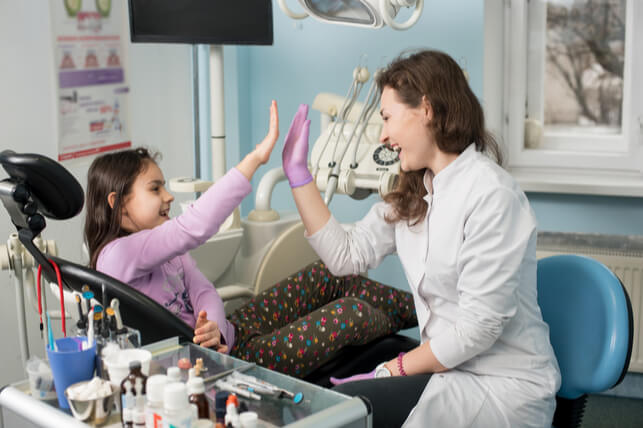 81% of online consumers trust information and advice from blogs, which is a great opportunity for dentists. You can use your blog to inform local patients about a variety of dental topics, and earn the trust of new local patients. Blogs also establish you and your practice as leaders in your community and as the experts in dental education. 
Candy Buy Back and Local Promotions
You can use your blog to spread awareness of any local promotion that you're offering for your patients. You can use your blog as a place to explain the rules of your promotion, and generate some buzz for it. For example, many pediatric dental offices participate in an annual Halloween candy buy-back campaign.
Other Local SEO Signals
Local SEO is absolutely imperative for pediatric dentists, and it's important that dental professionals understand that it takes a multi-faceted approach to get atop local search result pages. Among blogging, a diverse social media plan, website optimization, and claiming listings are all things that greatly effect local search result pages. 
Local search engine optimization takes time, diligence and patience – all of which can be in short supply for busy dentists. Luckily, Smile Savvy provides blogs for our Ultra Social Media clients, and we offer comprehensive service bundles that can place your dental practice on top of local search pages.