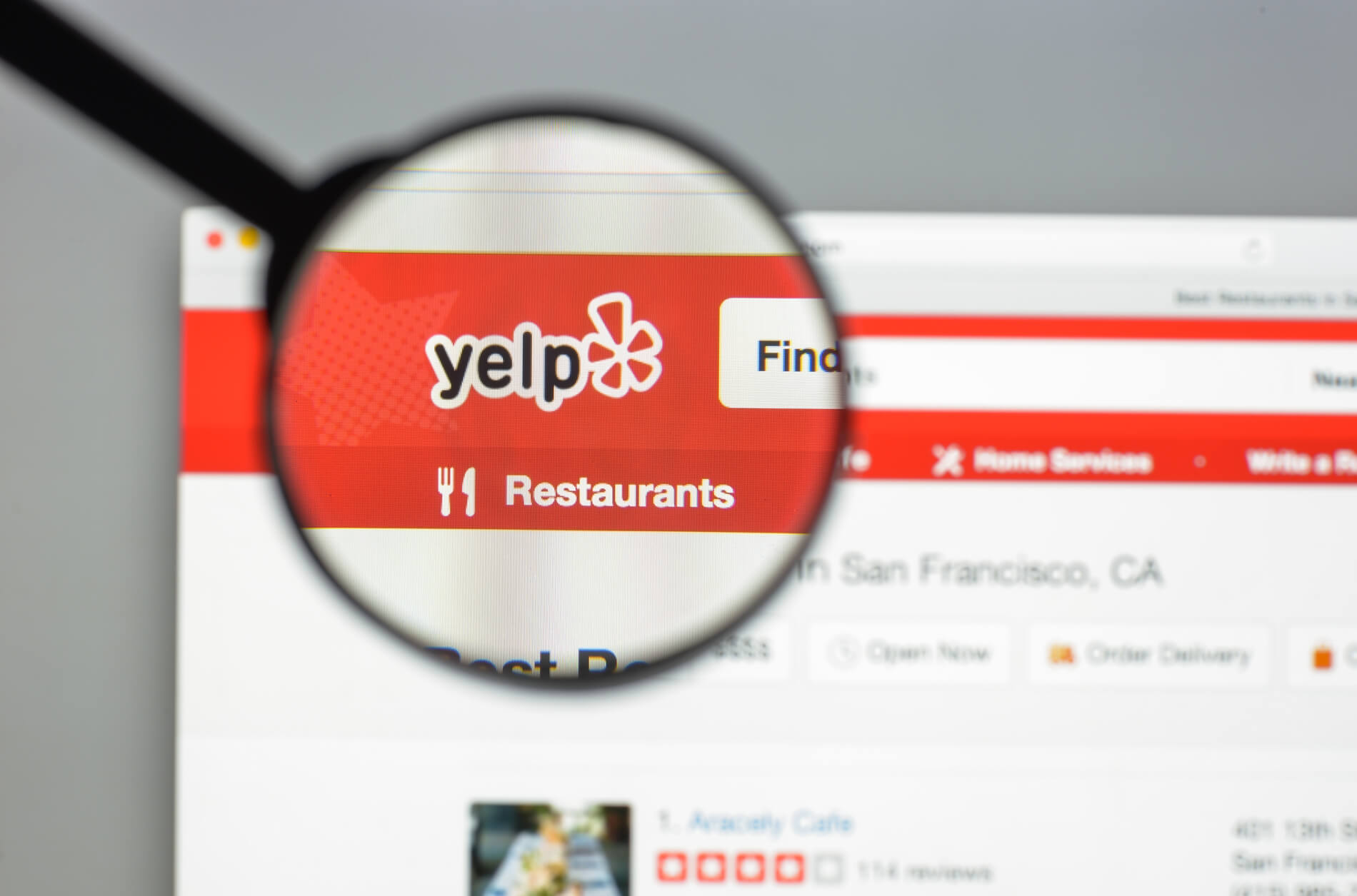 How Dentists Can Best Use Yelp – Without Spending a Dime
Yelp is an essential network for a lot of small businesses, but it can also be a huge money pit. And in spite of how aggressive Yelp's sales team can be, unless your dental practice doubles as a restaurant, it's unlikely that dentists in much of the U.S. need Yelp's paid services.  Time and time again I listen to doctors that were talked into purchasing Yelp ad's because they were told it would drastically improve their SEO results, or deliver them more patients. But, the return on your monthly investment (which often begins at $350) generally isn't worth what you can achieve from a presence on Yelp that doesn't cost a dime. Here are tips for maximizing Yelp for your dental practice, and leave your advertising dollars untouched. 
Getting by the FREE Way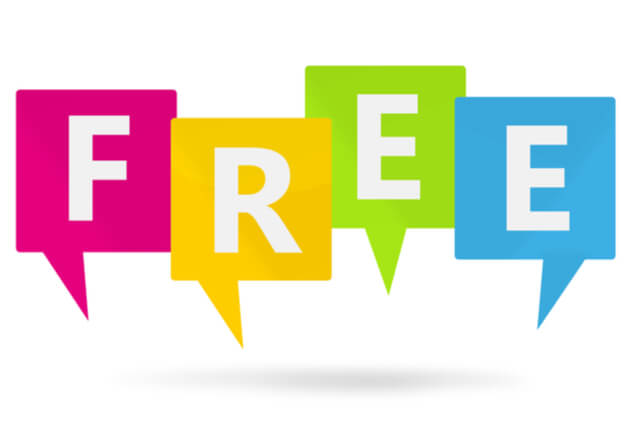 1 – Claim Your Yelp Listing to Use It
If you don't have access to your practice Yelp listing (or your individual doctors Yelp listings) then your dental practice is missing a huge opportunity. These listings are going to exist with or without your input, so you might as well gain as much control over your listing as possible. Even if you don't want a listing for your practice, Yelp will still eventually, make one for you.  
It's important to note that you must claim your page before you can add photos of your dental practice, or link it to your website. Claiming your business page also lets you update your phone number and hours of operation. After your business page is claimed, you can respond to reviews with a public or private message. You also have access to Yelp's analytics, which can help you keep track of how people are finding your dental practice.  
Here is Yelp's guide on how to claim your business listing.  
2 – Use Video
Video can be a great asset for a Yelp listing. Listings that have videos get more calls, and feed more traffic back to the listed website. While Yelp does offer professional video options (at professional video prices), there is another way to get video of your practice onto your Yelp listing – your patients can add it.  
Yelp wants to charge you to add a video, but if you are friendly with a Yelp user in your office you can make a quick video with them. Show that your office is a fun and friendly one! The patient can then post it on your business page for you, at no charge.  
My only caution here is this: make sure the video is something you want to live with for a long time, since only the patient that added the video can remove the video in the future. 
3 – Take Advantage of Check In Offers
Yelp offers what they consider to be "deals," (ironically named: Deals). If you pay them a percentage of every "deal" purchased on Yelp, then you get a special discount on your paid listing. These "deals" really can bring in some attention to your listing, but they require you to pay-to-play.  
If you don't want to give Yelp a portion of your profits but still want to give your patients a little something for seeing you, use the free "Check in Offer." This allows you to give something away to a patient for selecting "Check In" on their Yelp App when they visit your dental practice. It also allows them to share that they are at your office to Facebook or Twitter! 
4 – Make it Easy
Patients don't want to have to jump through hoops to help your practice succeed online. Even the ones who absolutely love you might not want to take extra time to find you online, write a review, and post it. You can save them time by getting a review system, like Review Pro.  
If you don't have a review system, then consider adding a Yelp link to your website. Word of caution: while Review Pro helps filter out some of the most negative reviews from getting to Yelp, a simple link like this wouldn't have any type of filtering system, but it DOES make it easier for patients to review your dental practice.  
5 – Encourage Yelp Feedback in Office
While Yelp frowns upon asking for reviews, it's extremely easy to remind a Yelper that you would love their feedback. Yelp provides a free "Yelp Business" sticker that can be placed by your front door. This small, bumper-sticker-sized advertisement is an unobtrusive sign to existing Yelp users, reminding them to leave a review. You can request a free Yelp Business sticker here.  
Focus on Yelp's Real Value – Reviews
Your dental practice's Yelp placement isn't a huge deciding factor for new patients but, your reviews on Yelp are. Yelp reviews are used on other sites that don't have review systems – Apple Maps, MapQuest, Bing and Yahoo. That's right: when someone is getting directions to your practice on their iPhone, guess what they see? Yelp Reviews. So, instead of focusing on paid listings for your dental practice, focus on building reviews.  
Need help generating more reviews for your dental practice? Smile Savvy can help with that. Our local search and review services can take the stress off of busy dentists so they can focus on their patients, rather than their digital marketing.