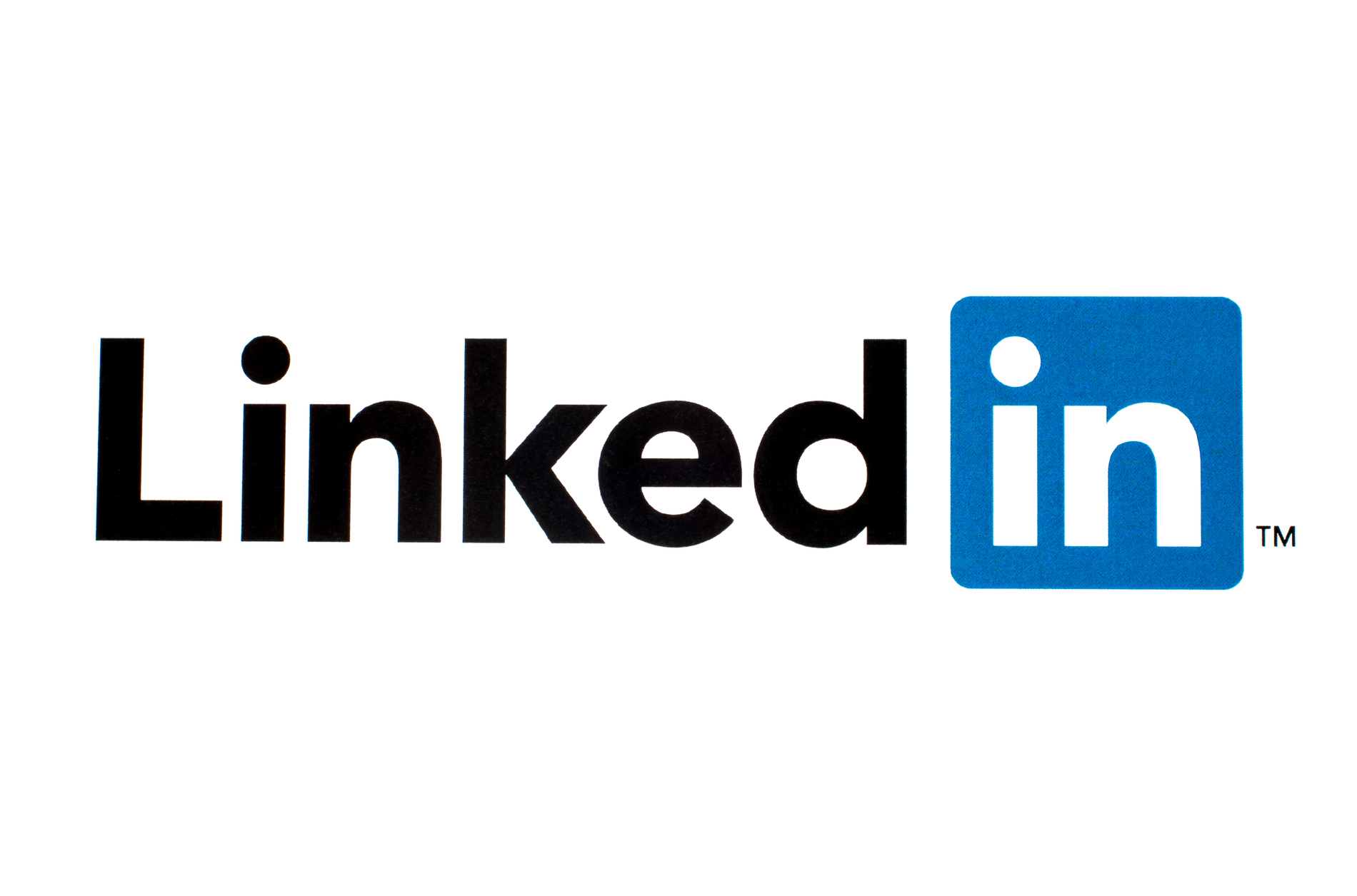 How Dentists Can Take Advantage LinkedIn: Essential Tips
LinkedIn currently has 500 million subscribers – helping users look for jobs, network, and stay on top of industry trends. Whether you're just out of residency or a veteran dentist, here are essential tips for getting the most out of LinkedIn, and using the platform to its full potential.  
1 – Network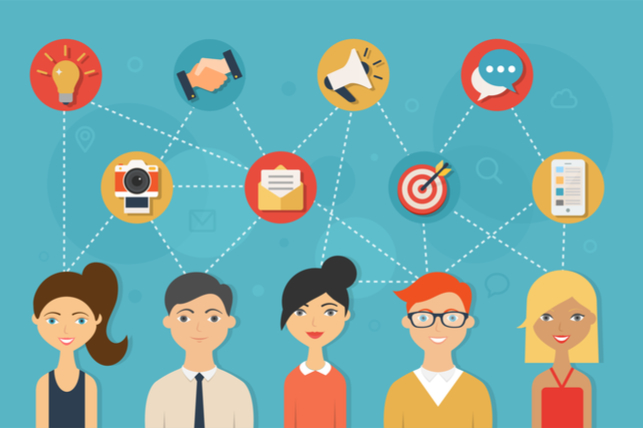 At Its core, LinkedIn is a professional networking tool designed to connect and inform professionals in all industries. Dentists can use LinkedIn to connect with colleagues and friends, or potential employers. To connect with people you already know, log into your LinkedIn account and click on "contacts," and then "add connections." There you can import contacts from Outlook, or connect with those that are recommended within your network. Try to add at least 50 connections to create a strong, buzzing network.  
2 – Join Dental Groups
Groups are a fantastic feature of LinkedIn, and give professionals a place to meet with like-minded people in their industry. Check out the groups directory on LinkedIn, and use it to join professional dental groups that interest you. LinkedIn groups give new dentists a place to communicate with seasoned dental professionals, and many dentists are happy to help new dentists entering the industry. Groups are a great place for dentists to establish their professional identity, and increase their visibility among their peers.  
3 – Take Time to Read Helpful Posts
LinkedIn is an amazing place to stay up-to-date on emerging dental trends and technologies. It's also a great way connect with thought leaders in the dental community, many of whom regularly share valuable articles about the dental industry.  
4 – Create and Share Useful Content
New dentists can expand their LinkedIn reach by creating and sharing their own valuable dental content. If you attend any conferences or professional workshops, then share what you learned in an informative blog post in one of your dental groups, and onto your own stream. Sharing posts on LinkedIn is easy, and can greatly improve your LinkedIn reach.  
Social Media Is Vital for Dental Professionals
LinkedIn is merely one of many important social media tools that dentists need to understand and use to successfully market themselves – and that's where Smile Savvy comes in.
Smile Savvy helps dentists and dental practices stay on top of the ever-changing social media landscape. Our team of dedicated social media professionals helps dentists connect with local patients, and engage their community.