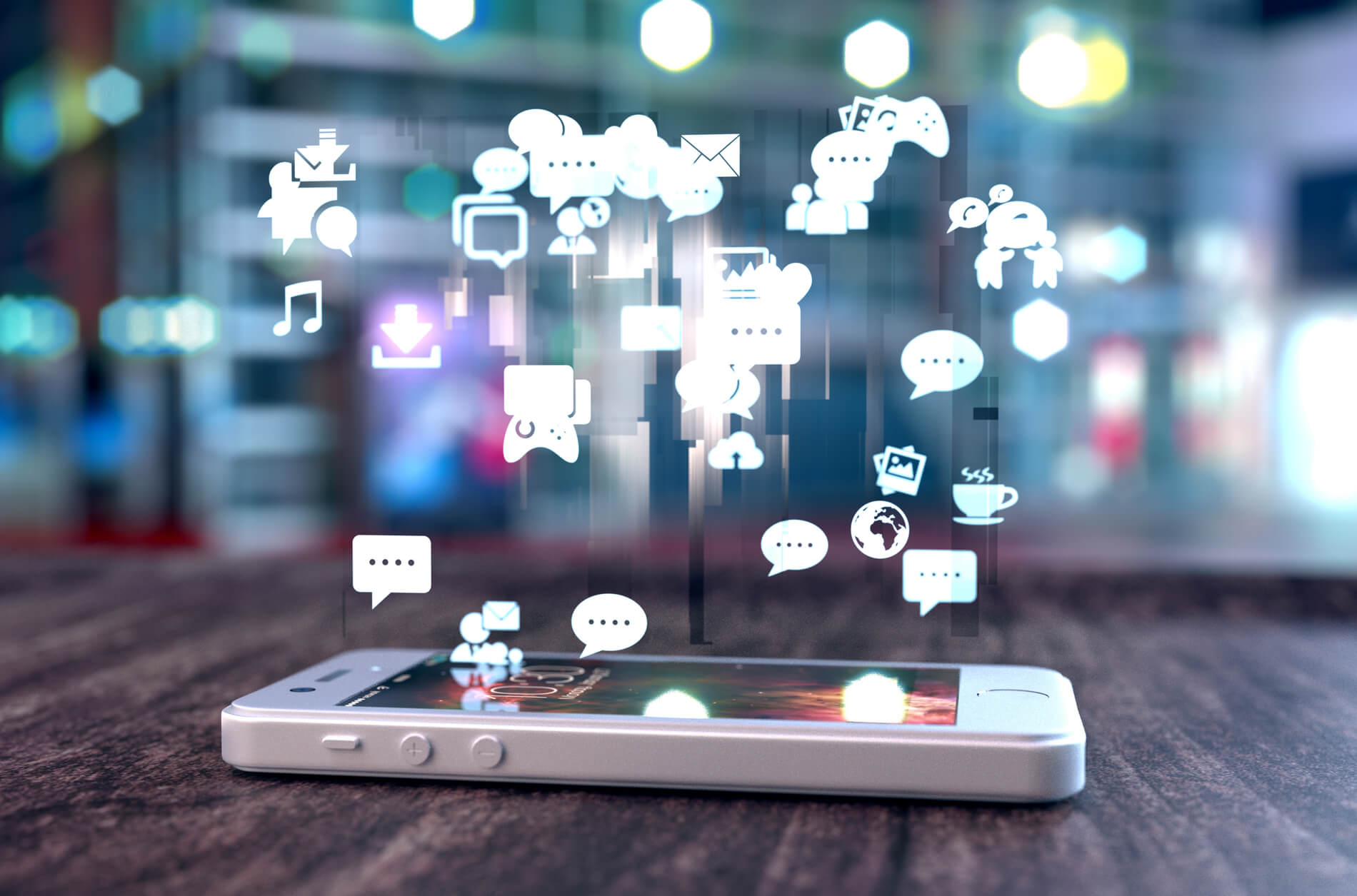 How Dentists Can Use Social Media to Gain More Mobile Site Traffic
According to a recent report, the majority of time being spent online is accessed by mobile devices. Another study found that 80% of all time spent on social media is done so from a mobile device.
What does that mean for your dental practice? Essentially, mobile devices and social media go hand-in-hand, and that's good for your dental practice. When utilized properly, social media can drive mobile visitors back to your website.
First: Keep Your Mobile Site Traffic Happy
Before you drive mobile site traffic back to your website, be sure that it is mobile-friendly and has an updated design. Multiple studies have found that visitors will leave your website if it's not optimized for mobile use. One study found that 30% of online shoppers would completely abandon a purchase if the experience were not mobile-friendly. This illustrates how vital mobile optimization is to keeping your site visitors happy and retaining their online patronage.
Click here to learn more about mobile-friendly websites, and why they are an absolute must-have for dental practices.
Post at the Right Times
Rather than going full-steam ahead with a social media blitz, we want to ensure that you take a strategic approach when posting. A study last year found that the best times for posting varies from platform to platform. When posting, try to do so at times that will improve your odds of interacting with your patients. By doing so, you can increase and improve your customer interactions, and get more people back to your website.
Click here for more information about the best times to post on social media.
Share Content That Generates Feedback
There's no one-size-fits all approach to the type of content you should post on social media, but there are things that typically score well with audiences. For instance, one study found that you can generate more interaction on Facebook and Twitter by simply including an image. When choosing what to post and where, try performing some research on what works well with that specific platform.
Learn more about creating shareable content here.
Link back to Your Website with a Clear CTA
While generating conversation is the prime focus of social media, you can guide your social media followers back to your website by using a clear call to action. When posting on Facebook, Twitter or Pinterest, ask your followers to visit your website and include a link back to you practice website. This gives them a clear direction in which to act.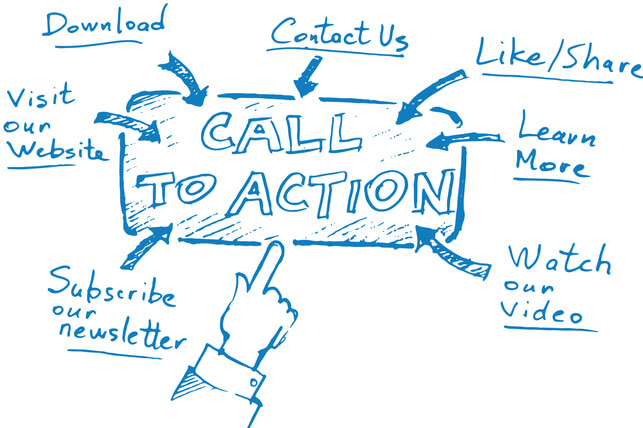 Furthermore, CTAs actually work. One study found that emails with clear CTAs increased clicks by 371% and sales by 1617%. Additionally, AdRoll recently published an infographic that displays the effects of using CTAs on Facebook. They discovered that adding a CTA increased clicks 2.85X – which is huge! By simply asking, people will visit your website at a higher rate.
CTAs work best when they are short and clear. When using a CTA, try to be as concise as possible, such as "learn more," or simply, "visit our website." Be sure that the call to action is relevant to the post, and that you don't overuse CTAs, since that can cause your followers to tune out of your social media posts.
Become More Socially Savvy
Social media is a fantastic place where you can grow your dental practice's image, and communicate with your patients in an informal portal. But, it is also ever changing, and it can be difficult to learn about and use all of the new social tools. As a dentist, it can be hard to juggle your daily duties and manage an active social media presence for your dental practice. Luckily, Smile Savvy can help with that.
Smile Savvy offers comprehensive social media management and support for pediatric dentists. We stay up-to-date on all of the latest social media tools so that our clients can rest assured that their dental practice is utilizing social media to its full potential. Click here to learn more about how we can help your dental practice with the power of social media.