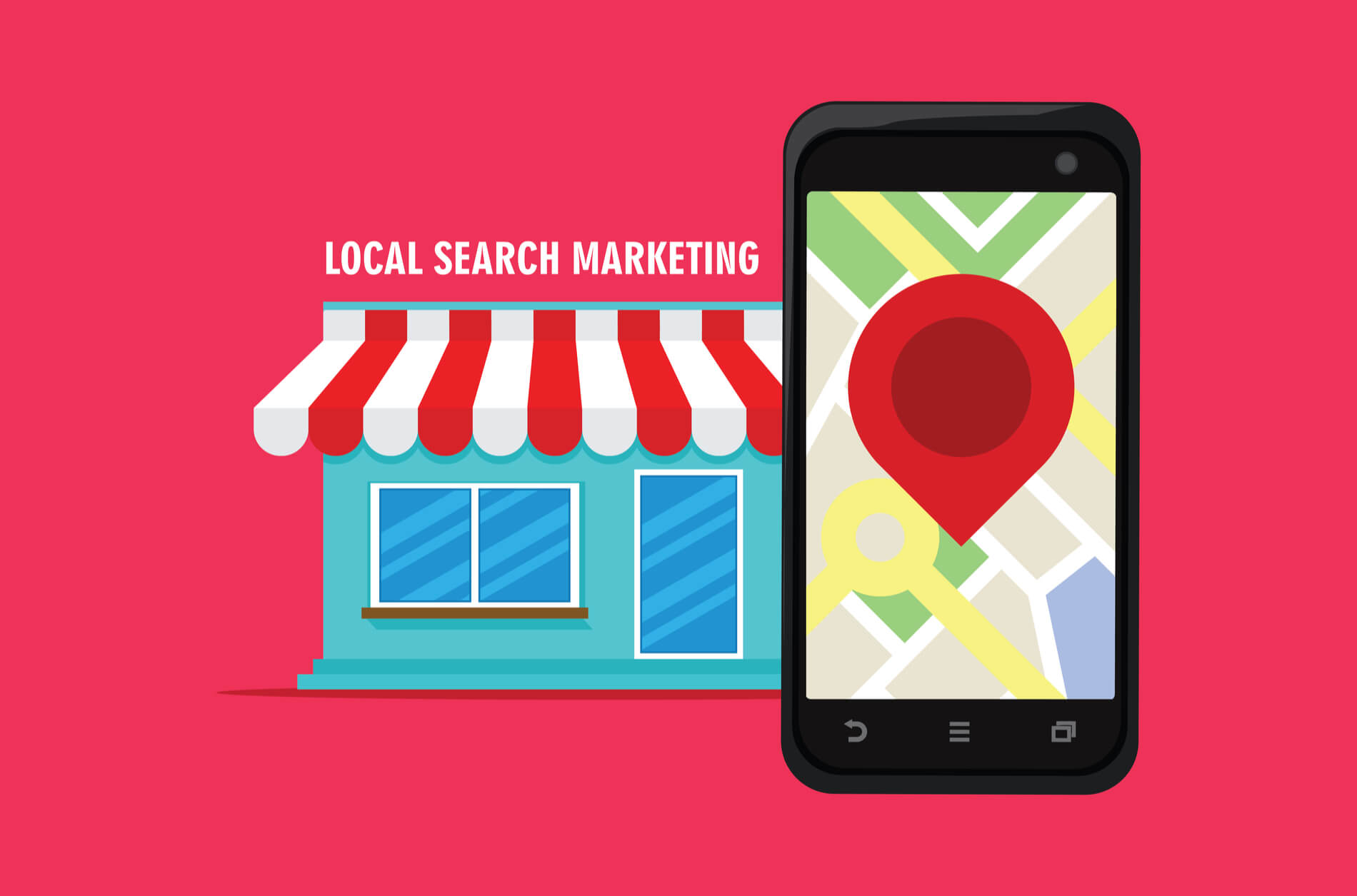 How to Fix 5 Common Local Search Mistakes that Harm your Dental Marketing
Local search directories help new patients discover dentists, and play a vital role in convincing a potential patient to visit a dental practice. But many dental practices suffer from some very fixable directory mistakes that could be costing them patients.
Just What the Heck are "Local Search Directories?"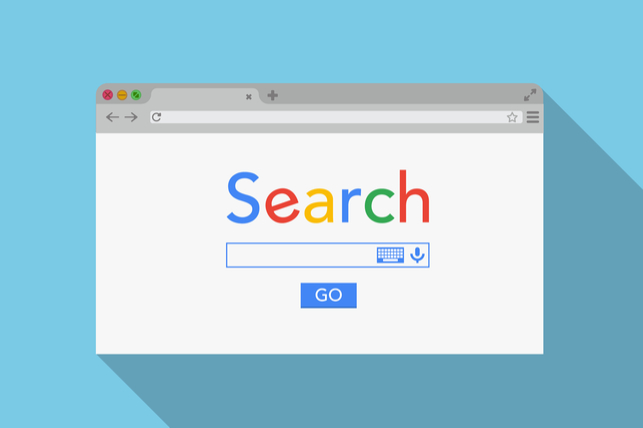 Local search directories are websites like Google My Business, Bing Places for Business and Yelp that list local businesses. Local directories feature the name, address, contact information, hours, and photos of a business, as well as consumer reviews – all of which help patients make a choice. If you've ever conducted a search such as "the best tacos in (insert city)" online or a smartphone, then you have used an online directory.
Fixable Local Search Directory Mistakes
1 – Inconsistent Listing Information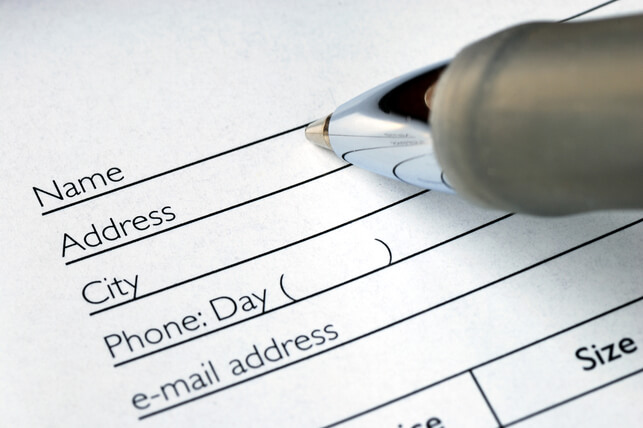 Your practice's NAP (Name Address, and Phone Number) is extremely important to local SEO, so it's vital that your dental practice directory listings are accurate from platform to platform. If your practice name is different on Google, Facebook, Yelp, your Website, or anywhere else, it can cause problem with how it shows up online. Aside from the SEO effects, NAP information is the primary piece of information sought by online consumers, so be sure that it's up-to-date.
To change that information on Google or Bing, simply log into your desired directory with your dental practice profile and visit the settings tab. Sometimes the information won't update for 24-48 hours, but it varies by directory. We suggest using the NAP information on your website as your guide for consistency across local search directories.
2 – Incorrect Business Category
Make sure that your dental practice is categorized correctly. If your dental practice is categorized as a restaurant rather than a dental office, then you won't get the right kind of search traffic and your local search impact will be in peril.
You can change your dental practice's category in the settings tab of the respective platform. Each directory has subtle differences in their categories, so be sure to choose the categories that most accurately reflect your dental practice.
3 – Mis-managing Listings when Moving Office Locations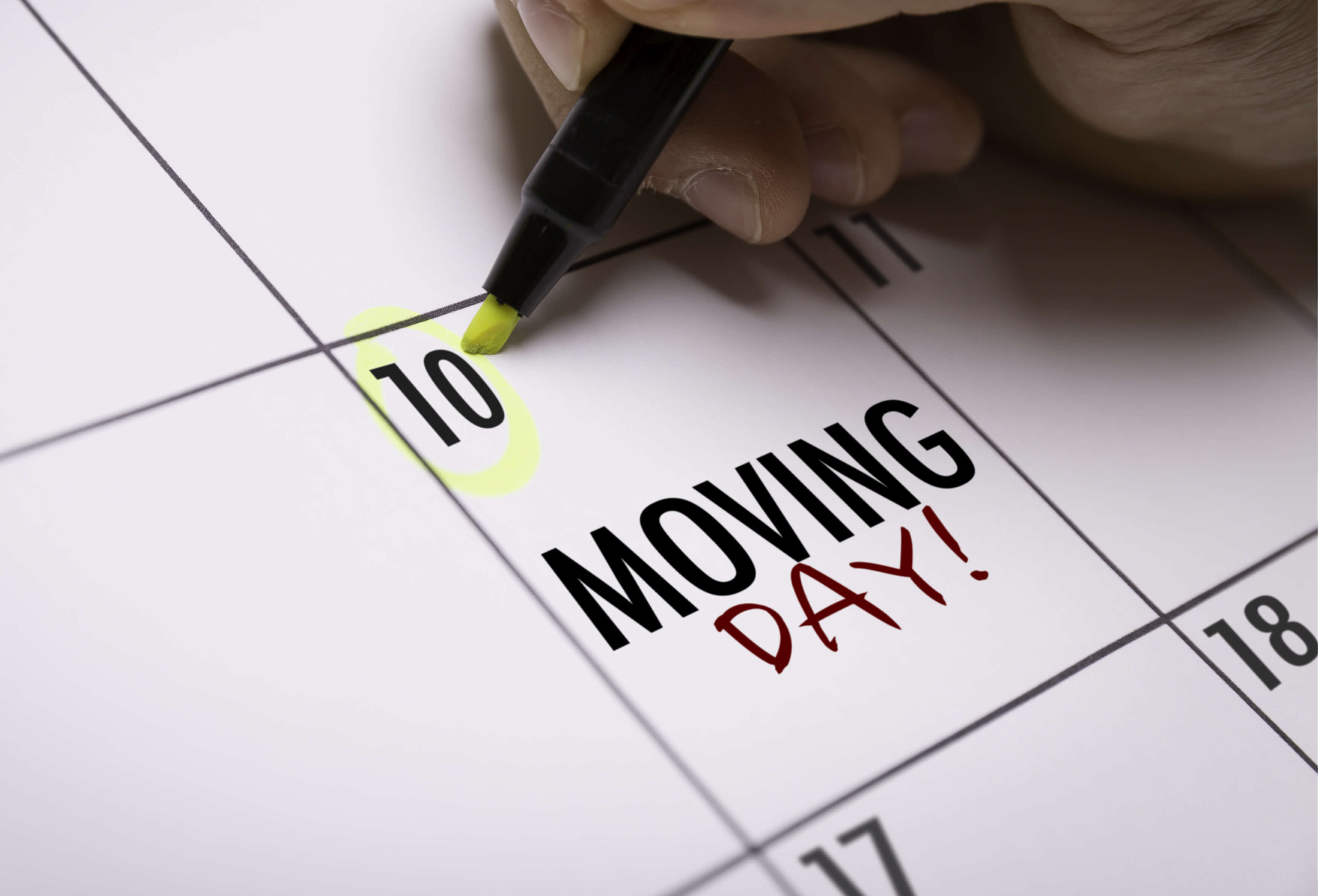 Relocating your dental practice can cause some serious local SEO problems. When relocating, many small business owners with mark their Google listing as closed and create a fresh one for their new location – but this is a huge mistake that can destroy your local search impact. 
However, this is simple to avoid.
If you're relocating your dental practice, go through your directory profiles and update the address in your business account. You will have to first claim and verify these listings, so it is important to start this process at least two months before you have moved. Start with Google My Business, and move on to sites like Yelp, Bing Places for Business, Apple Maps, MapQuest, YP.com, etc. If these directories aren't updated, then your local search rankings will drop.
4 – Having No Reviews or Negative Reviews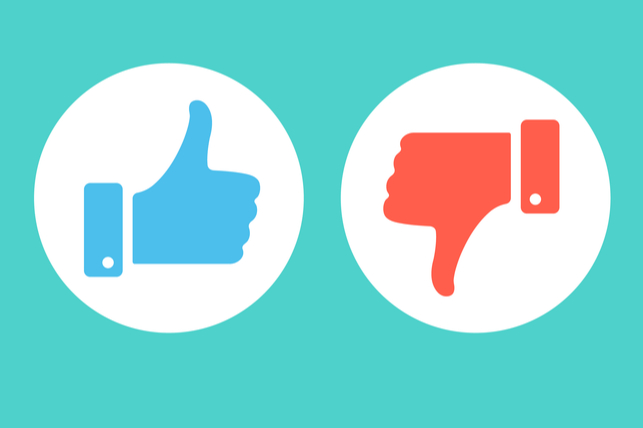 92% of consumers now read online reviews compared to 88% in 2014, which shows a steady trend in growth. Reviews help patients learn more about their local dental practices and evaluate the dental team. Additionally, 68% say positive reviews make them trust a local business more. Reviews on local listing sites can be incredibly beneficial for your dental practice, so it's important to have a focused review strategy.
Quick review tips: 

Respond to your reviewers: It shows that you care enough about the reviews and reviewers to respond, and it also gives you a chance to make a special connection with the reviewer.


 

Use in-office signs to encourage reviews: Signs are a great way to remind people to review your dental practice. You can print your own signs that say something like "We want to know what you think," or, "Find us on Google or Facebook."
Prepare your staff: If your staff is aware of reviews and driven to collect them, then you could see your review numbers soar. Remind your office staff to be courteous, and to say something like "if you had a good experience, we'd love to hear about it on our website, Google or Facebook."
When generating reviews, focus on diversity – don't just get Facebook reviews and call it a day. Make sure your review strategy focuses on Yelp, Google, Facebook, Dentists4kids, and Bing. 

 
5 – Lack of Quality Photos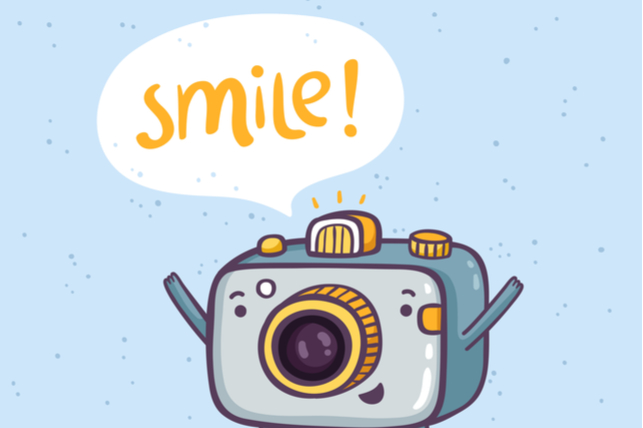 Many people add a couple of images onto their listing and never touch it again, but online searchers love fresh imagery. In fact, images are the most engaging and shared pieces of content online. 
Make sure to place high quality images of your dental practice in each of your directory listings. Come back every 6 months and update your images so that they reflect the current atmosphere of your practice. Not only do patients like up-to-date images of your practice, but Google loves them too.
Does Your Dental Practice Work with Local Search Experts?
Managing local search directories takes a lot of work, and many dental professionals simply don't have the time needed to manage multiple directories and implement a local search strategy. But, there is hope for busy dentists:
Smile Savvy offers comprehensive Local Search and Review Services that can help take your dental practice to the top of search result pages and get you more new patients. We understand the importance of claiming or establishing your local listings on major search engines and directories like Google, Yelp and Bing. Click here to learn more about how Smile Savvy can help boost your dental practice's online presence.