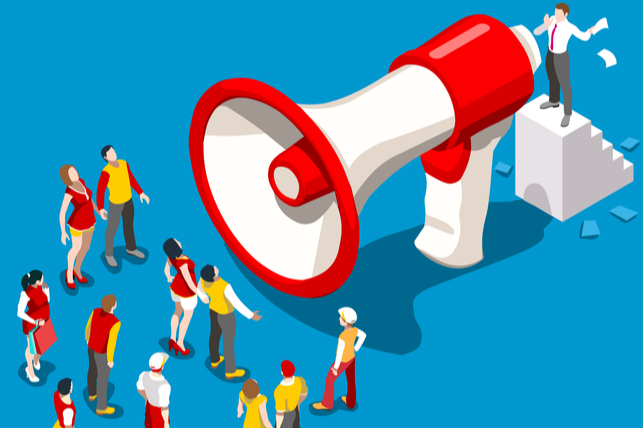 How to Get More New Patients Looking at Your Website
The primary goal of your dental marketing strategy is to get more traffic to your practice website and to drive new patients. But that can be a daunting task, so how can you get more eyes on your website?
1 – Incorporate New Patient Forms Online
Online forms are a great way to drive patient traffic to your website and simplify first visits. Online forms can also help streamline front office tasks and cut out unnecessary paper that is used in the new patient on-boarding process. If you have online forms, make sure that your front office staff is sending new patients to your website to fill them out.
Learn more about how Smile Savvy's secure online forms can improve your dental practice.
2 – Promote Your Practice on Social Media
Your dental practice's social media platforms are the best way to stay in front of patients, and funnel more traffic back to your website. You can do this by regularly posting useful dental content, and linking back to your website. Post on Facebook, Instagram, Twitter and Snapchat, and be sure to use a call to action (CTA) that asks your audience to go back to your website.
Find out how Smile Savvy can help manage your dental practice's social media.
3 – Create Community-Centric Blog Content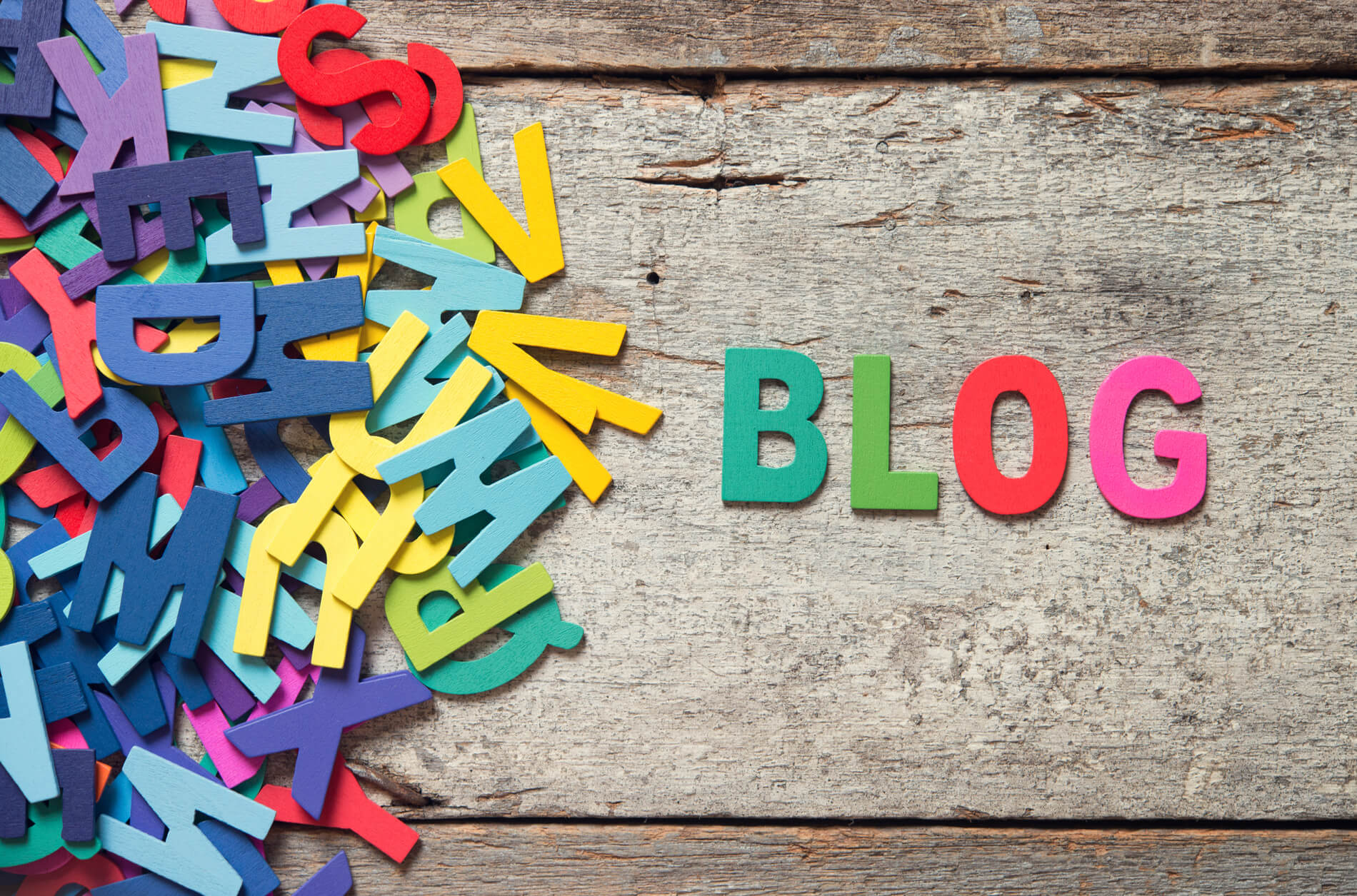 You can use your dental practice blog to write about important issues is dentistry, share about new technologies or procedures, and ultimately become the go-to dental resource for your community. But you can also use your blog to write about popular things in your community. Think outside the box by writing blog posts such as  "The top 5 parks in Your City," or, "Our 4 Favorite Burgers in Our Hometown," whatever it is, be sure that it's related to your community, and touches on areas of interest in your service area.
Need help blogging?  Smile Savvy provides AAPD-centered original blog writing for your dental practice.  You can get a new blog post for your website every other week.
4 – Activate Your Advocates!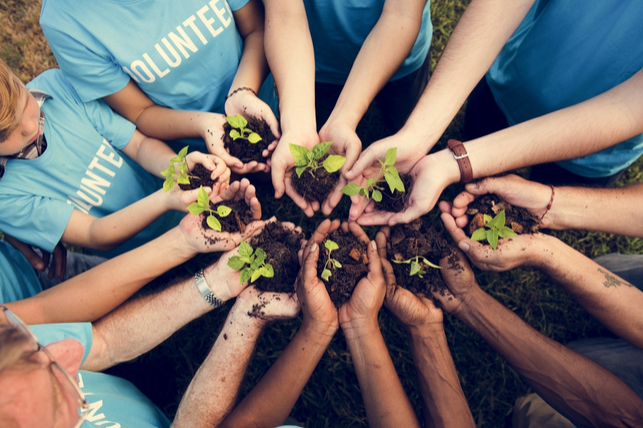 Ask your biggest fans to post about their experience not just on review sites, but on community groups and moms' groups on Facebook. This can be a great way to earn more new patients because personal recommendations play a big role in swaying someone to make a healthcare decision. Vocal brand advocates can take your dental practice to new heights by sharing your brand with their audiences, so do your best to earn brand advocates, and recognize and reward their work.
Your Dental Website Is the Hub of Your Online Presence
Smile Savvy makes it easy for busy dentists and dental practices to earn local SEO success. Our local search and reviews service helps dental practices climb to the top of local search pages, and earn more patients online, and our new websites help dentists better connect with local patients.