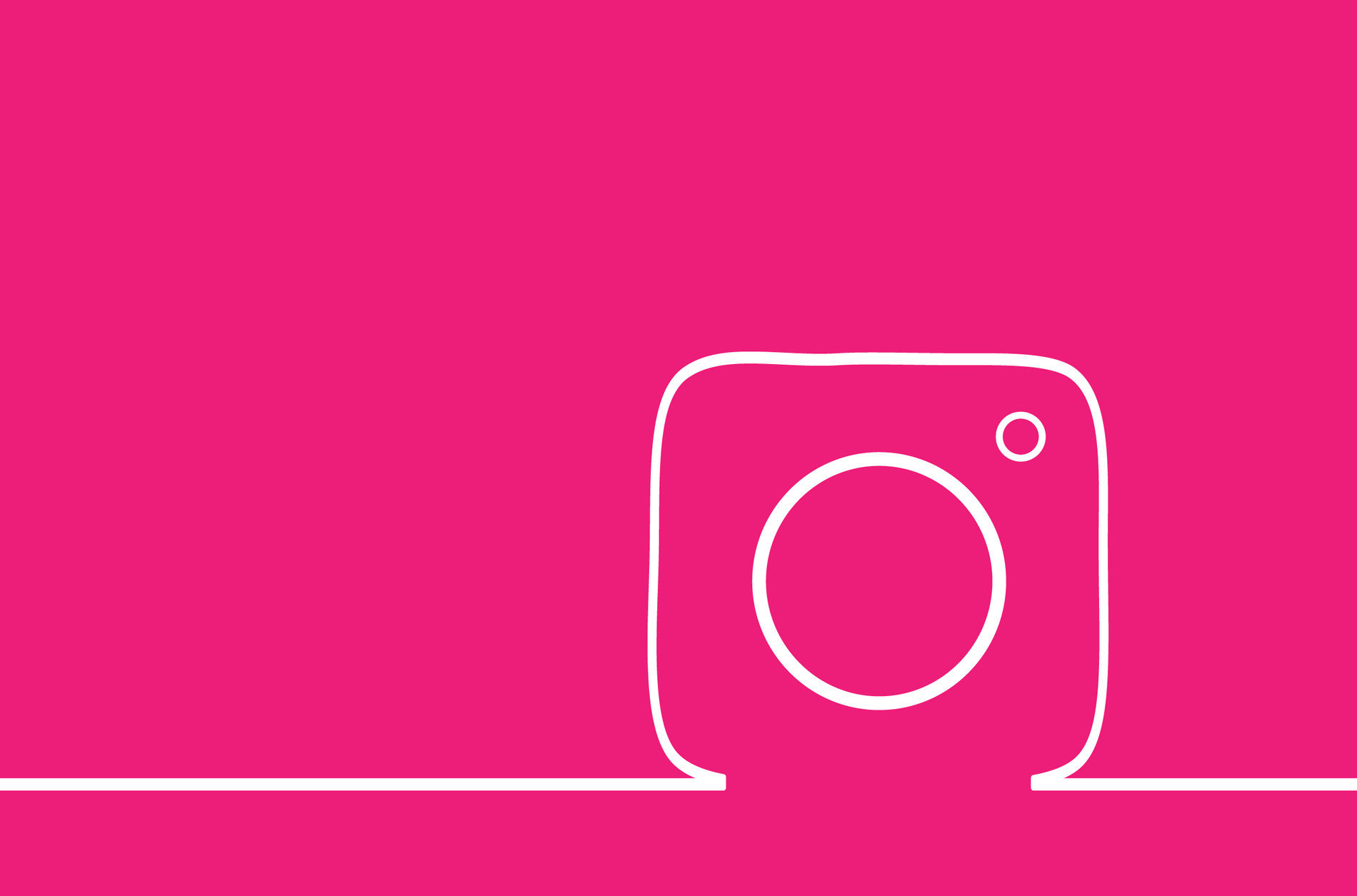 Instagram 101: A Dentist's Guide to Getting Started
Instagram currently has 500 million global users and is used by 31% of American women and 24% of men. With proper use and strategy, Instagram can improve your online reputation, increase your website traffic, and advance your practice's brand awareness. But, with so many social media tools at your disposal, you need to maximize the time you spend on Instagram and incorporate the best practices that will get your account noticed. Here are some important steps to getting your Instagram account off to a great start and increase your presence with this important marketing tool.
1 – Turn Your Instagram into a Business Account
Before posting anything on Instagram, you need to setup your account to be an Instagram Business Account. Instagram Business Accounts give you more detailed analytics, allows your audience to connect with you more easily, and gives you the power to promote posts. It also connects your Instagram account to your Facebook Business Profile.
To setup your Instagram Business Account, follow these steps:
Go to your profile and tap the settings button.
Tap Switch to Business Profile.
On the Connect Your Facebook Page screen, you'll see all of the Facebook Pages you're currently an admin on. Select the Page you'd like to associate with your Business Profile on Instagram.
On the Set Up Your Business Profile page, review your business's contact information, make any changes and tap Done.
For more detailed instruction, check our video about setting up your Instagram Business Account.
2 – Getting Your First Followers
One of your first tasks is to build up a core of followers to interact with your posts. When building your audience, you need to focus on attracting a local audience that can share your posts within your market.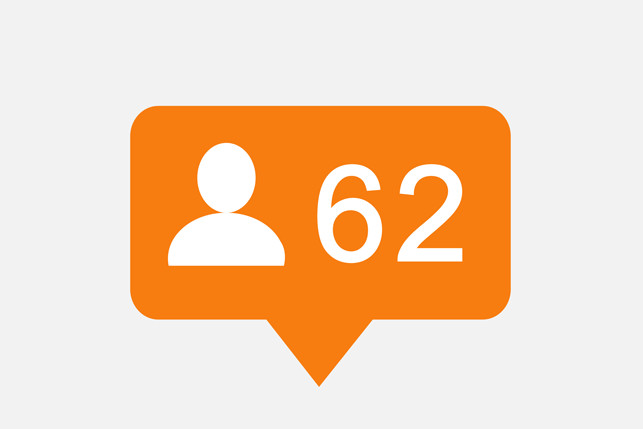 Here are some ways to do that:
– Make sure that all of your staff members follow the account, and interact with it.
– Follow local businesses, groups, artists, restaurants, and news outlets.
-Search for local hashtags, follow relevant accounts and engage with other people's content.
-Search for local pediatricians and follow their accounts.
When building up your core base of followers, be sure to interact with their posts by liking and sharing them. This alerts their account that you've interacted with it, and gives you a better shot at earning a new follower.
3 – Connect Your Instagram Account to Your Other Social Accounts. Don't be Afraid to Cross-post.
After you've established your Instagram account, connect it to your other social media channels to get your posts greater exposure and impact. You can do this by going to your Instagram profile's settings and then selecting "Linked Accounts." Then, select each social media application that you would like to link to your Instagram account, and allow them to share your Instagram posts.
4 – Post Frequently – and at the Right Times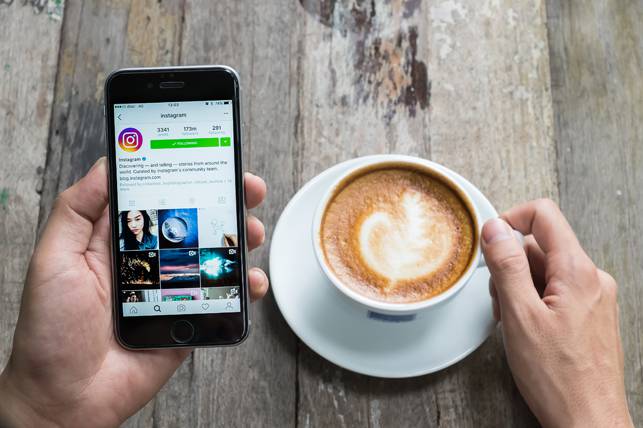 You can grow your Instagram following by following a posting schedule. When you're posting in a regular schedule, you make it easier for your followers to interact with your photos because they know when you will be posting. You'll want to at least post once per week, but once per day is a realistic standard that you can attain. Try posting at different times when you're first starting to figure out when your audience is engaging with your posts the most. Once you've figured out your peak engagements times, start narrowing your posts to the most successful time window to maximize the engagement of your posts. Be sure to test a lot of different times to figure out what works best for your posting schedule.
5 – Use Local Hashtags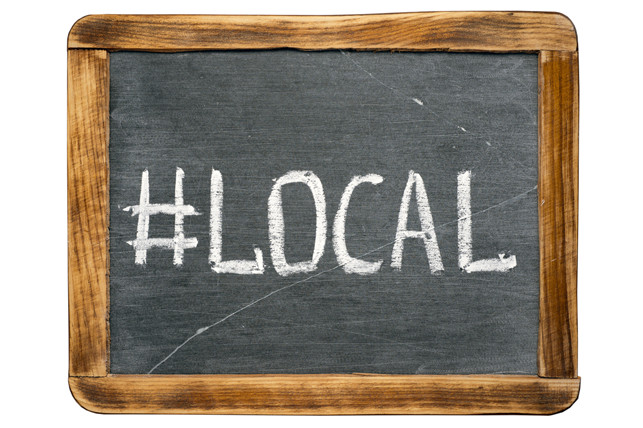 Hashtags take your Instagram posts and put it into a conversation stream where other users have used that same hashtag. This allows you to share your posts with like-minded individuals that may not be following your practice account. The more posts beneath a hashtag, the more popular it is and the more likely you are to make an impact with your post.
You'll want to focus on local hashtags to maximize your visibility and reach within your surrounding community. Before using a hashtag, do a quick Google search to find out which hashtags are trending and popular within your local market. Then, use a popular, local hashtag with your post. Be sure that it makes sense within the context of your post, and that you use no more than 5 hashtags per post so that you don't overshadow your text with a sea of hashtags.
Read our post about hashtags for more detailed hashtag tips.
6 – Always Tag a Location when you post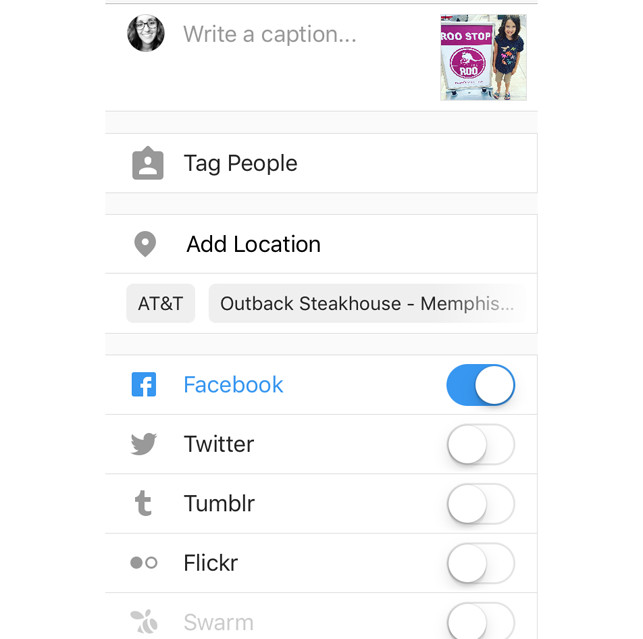 Social media tools are a modern way of networking to advance your business, and Instagram is no different. When you post something that involves another business (like a restaurant, local music venue, museum, etc.) it's important to tag that business or location.
Instagram has two fields that allow you to tag a person or location. These fields appear after you've edited your photo, on the final screen before you publish your post. From here, tag the business' account in the "Tag People" field, and mark your location, or business name (if it's available) in the "Add Location" field. By taking this extra step, you begin a conversation with that business, and show your followers that you are active in the local community.
This benefits you in two ways: first, by tagging a local business, you improve your odds of them sharing your post with their audience, which allows you to have much greater impact with your post and exposes your business to a fresh audience that may be unfamiliar with your dental practice. Second, you endear your practice to your patients that frequent that business, and show that you share more commonalities with them outside of your dental practice.
By tagging local businesses and locations in your Instagram post, you increase your odds of making more connections with your patients outside of your practice.
7 – Incorporate Strong CTAs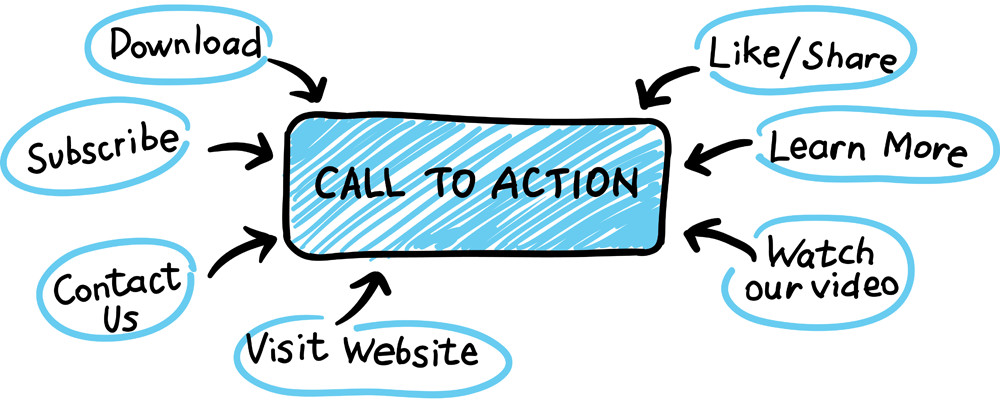 CTAs – or Calls to Action – are explicit directions you give to your followers in a social media post, or on a webpage. On Instagram, you can include CTAs in your photos by prompting your followers to perform a few different actions. Usually, a good CTA begins with an "agree / disagree" question that users can answer by either liking your photo, or commenting in the comment section (like = agree, comment = disagree). By prompting your followers to engage with a CTA, you increase the likelihood that they engage with your posts now and in the future.
CTAs can be made more powerful by incentivizing your followers with a small prize drawing or giveaway.
8 – Set Goals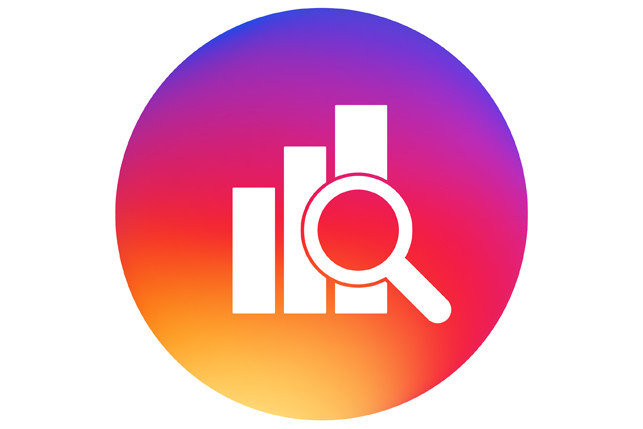 The only way to measure your Instagram success is by setting timely, realistic goals which you can achieve. Before setting out on a new Instagram strategy, set a few weekly and monthly benchmarks you'd like to meet. This way, you can keep track of your efforts and determine whether or not they need to be tweaked.
Sample goals:
-Gain 10 new followers in a week
-Gain 40 followers in a month
-Post everyday for a month
-Host a contest with a CTA and generate responses from 20 people
Each of the goals listed above are well within reach if you're active and strategic on Instagram.
Instagram is Important
Instagram is an integral social media tool that can get you new patients, and keep your existing patients engaged with your dental practice. However, social media can take time to operate, and attention to emerging technologies that requires time – something most dentists don't have. Contact Smile Savvy if you would like help with your social media accounts. We provide social media management, as well as actionable tips on how to maximize your social media presence. Click here to learn more about social media management provided by Smile Savvy.
Want to learn more? Check out our Instagram webinar for more tips about growing your practice using Instagram.