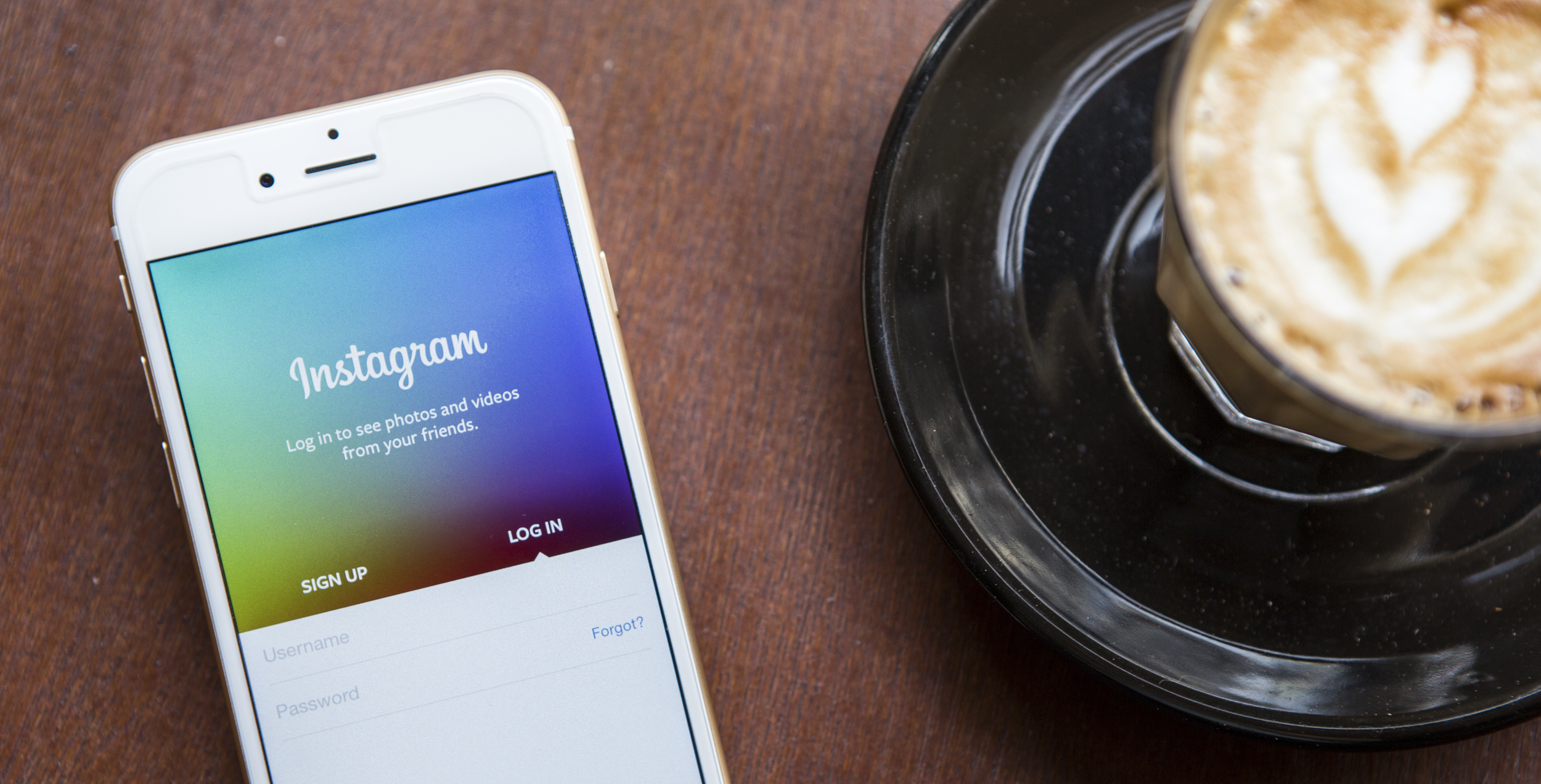 Webinar: Tips for Growing your Dental Practice Using Instagram
Does your dental practice use Instagram? Are you thinking about trying it out and not sure where to start?
Join us on Wednesday, June 08, 2016 1:00 PM – 1:30 PM (Central Time) for a new webinar designed to give both beginners and pros the tools you need to be successful reaching your community with Instagram.
We'll cover:
The essentials of setting up your Instagram business account the right way.
How to create posts that drive likes and followers.
Using hashtags to reach a local audience.
How to integrate what you're doing on Instagram with your other social media channels
And more!
The webinar is free and open to all dental professionals and their staff.
Space is limited so go here to claim your spot.