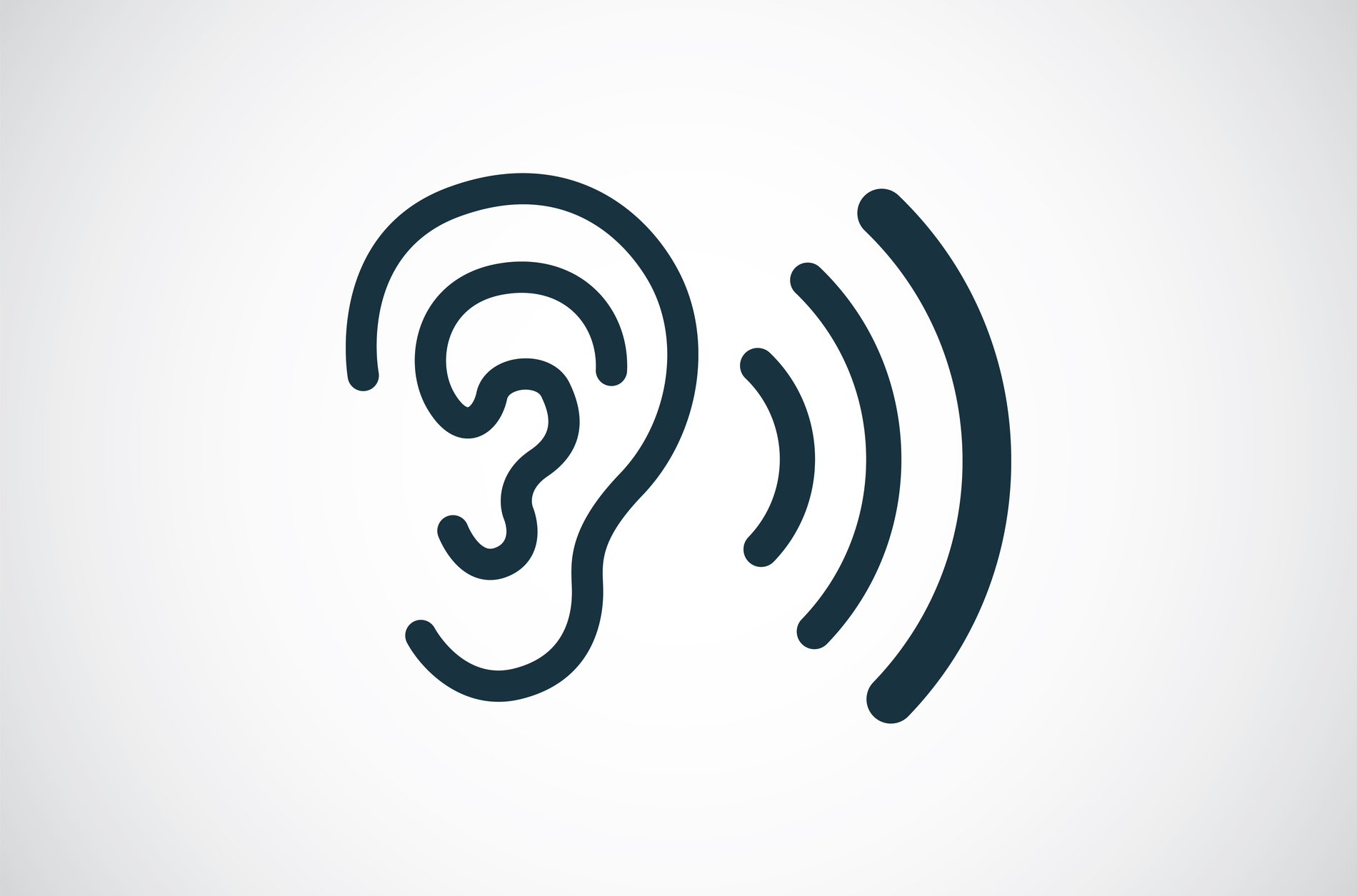 Is Your Practice "Listening" on Social Media?
79% of all online adults have a Facebook account, and more than half of all online adults have multiple social media accounts. Social media's popularity gives your dental practice a chance to interact with new patients through various mediums and apps. Find out how you can use a simple technique called "social media listening" to learn more about how your patients view your dental practice.
What is Social Media Listening?
Social media listening is the process of monitoring digital conversations about your brand to understand what your patients are saying about your dental practice. However, the act of social media listening isn't narrowed to understanding more about your dental practice. You can also learn more about the towns that your dental practice serves, and better understand your community.
Why Listen?
By incorporating social media listening, you can identify weaknesses in your dental practice and improve your customer service.
The Benefits of Social Media Listening are Immeasurable
It's important to remember that it's difficult to measure the direct benefits from social media listening – there's simply no way to measure the exact ROI of conversations about your dental practice or the surrounding locales. But, you can learn about ways to improve your dental practice or even about what's popular in your city. You can gain meaningful insight about popular eateries, and even connect with prominent establishments to improve your outreach.
How to Listen on Social Media
It all begins by increasing social media activity. Try to carve out an hour or two each week to check your dental practice's social media pages. Stick to your practice's most popular platforms like Instagram, Facebook, and maybe even Twitter or LinkedIn. Look for any recent comments on your social media accounts, and take time to craft insightful responses.
Social Media Listening Tools
You can take social media listening even further by using some free or paid apps that help you monitor your online presence and brand mentions. For instance, SocialMention is a free app that allows users to search for mentions of their brand across the Internet. Or, you can use a service like Hootsuite to collect all of your social media accounts into one place so that you can monitor mentions across social media platforms from one portal.
Social listening can be done on your own, but scouring the Internet for social media mentions can be exhaustive work. By incorporating some apps for help, you can organize and observe your social media mentions more quickly and effectively.
Improve Your Social Savvy
Social media listening is just one of many social media techniques needed to succeed online. As a dentist, it can be tough to balance your daily responsibilities with an active social media account. Luckily, Smile Savvy offers comprehensive social media management services that help your dental practice connect with local patients. We help you maintain an active, healthy social media account so that you can focus on your patients. Click here for more information about our social media packages.