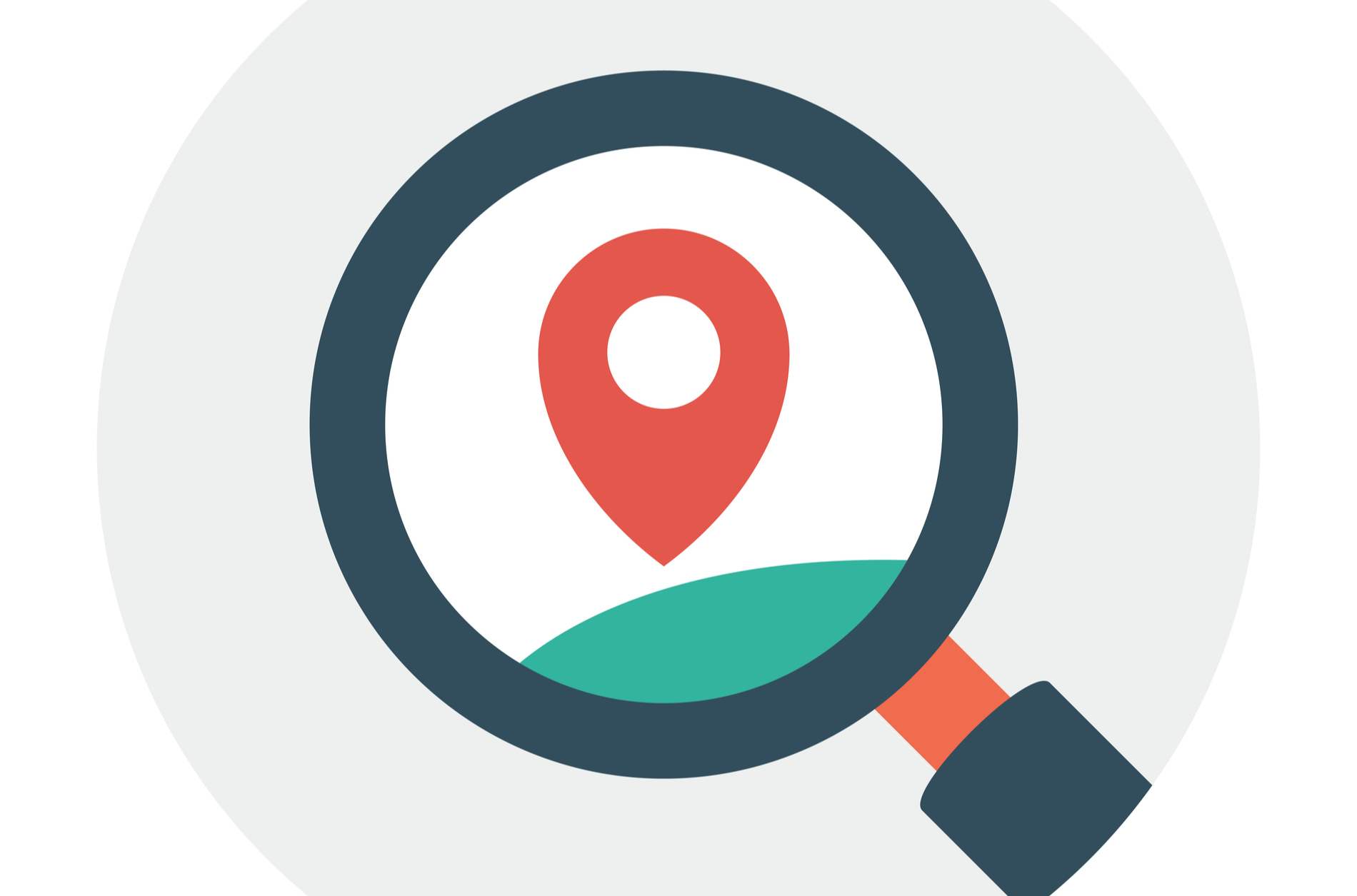 Local Search: Understanding Ranking Factors that Dentists Can and Cannot Control
To rank well in Local Google Search results, dental practices should first understand ranking factors that you have control over and understand what you can't change. Dentists that know what they can work on will get better search result placement, and earn more patients for their dental practice. 
Ranking Factors that You Can't Control
Proximity – Being a short distance away from the person performing a search (or at least where Google can see their location) is the #1 ranking factor for local search – and for good reason. If you are looking for a local Starbucks, you don't want Google to give you one 10 miles away, you want the one right down the street. Short of moving your practice, there isn't anything you can do about this.

 
Practice Name – If your practice name includes the specific keywords of any search query, you are more likely to rank well in local search results. For example, if the official name of your practice is "New York Pediatric Dentistry," your practice is highly likely to show up well in search results of those keywords. That doesn't mean you should always seek to brand in these generic terms. First, Google is known to "change the rules" frequently. And second, a memorable brand is far easier for patients to distinguish and remember for your overall marketing strategy. 

 
Domain Authority – The longer your domain has been registered, the more Google sees your business as having lasting authority. That's why sometimes you see old, outdated websites in top search result pages – they're established practices. While Google is slowly downgrading these practices' rankings for having outdated sites, currently the age of their domain keeps them relevant. 

 
Ranking Factors that You Can Control
Relevant Website Content – This includes the presence of quality, relevant content on your website. Audit your website and customize the text and images on every page to clearly state what you do and where you do it. For example, if you provide a unique service in your area (Laser dentistry, Frenectomy, Teeth Whitening, Limited Orthodontics, etc.)  you may want to create a page specifically about those services.


 

NAP Consistency (NAP = Name, Address, Phone number) – Make sure your information is exactly the same on every notable, major directory or map. Manually claim and update every letter and number to be exactly the same. This can be a time consuming, detail oriented, never ending process, which we can do for you.


 

Review Strength – Review building can be a challenge. Here are review factors that you have the power to influence: 

 

Review quantity – the number of reviews across prominent listings

 

Review velocity – don't rush to get 100 reviews in 1 month. Instead, build reviews consistently over time.

 

Review diversity – Don't just build in Google. Do a Google search for your practice name. Any review site that shows up on the first two pages should be a point of focus for review-building.

 
See how We can Help!
Smile Savvy offers comprehensive Local Search & Review services that help dentists improve their local brand recognition by getting them to the front page of Google Search results. We'll also maintain your website so that once you're on top, you stay there.