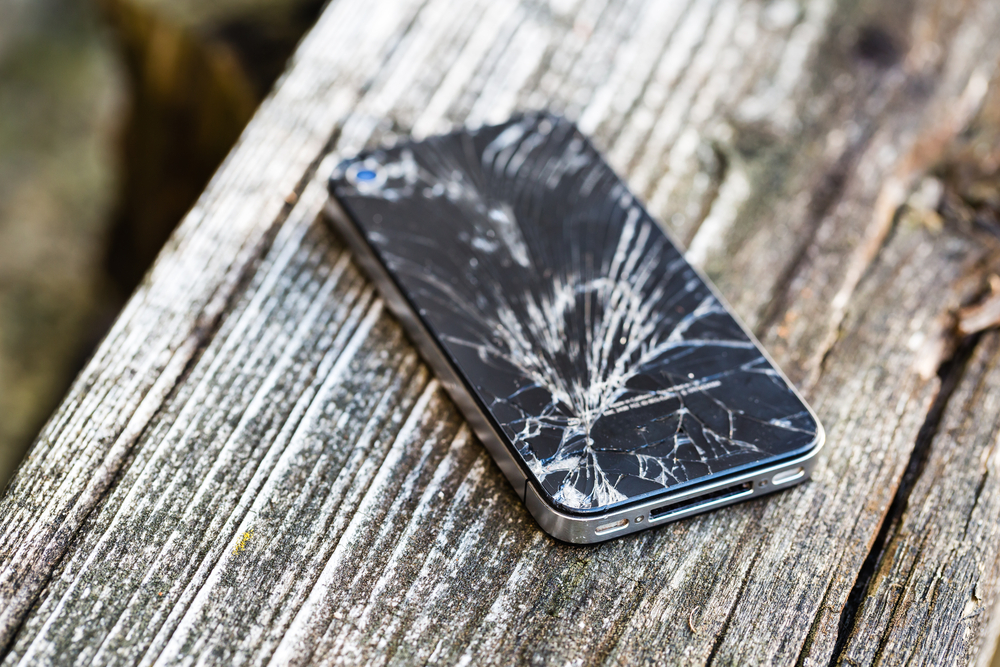 "Mobilegeddon" Was Real. Websites Are Dropping Rank.
In March of 2015 Google began announcing one of the largest changes to its search algorithm ever made.  With over 1,000 websites built in 15 years, this change affected a large percentage of Smile Savvy customers.  As of April 21st, websites not deemed "mobile friendly" would be penalized in search results.  We worked hard to inform our customers of what many web professionals called "Mobilegeddon".
But as April 21st came and went, we initially didn't see the "apocalyptic" changes that Google warned us about.  We wondered if perhaps we had overreacted or if the changes would happen more subtly.  Of course, it turns out that Google's warnings were correct; Mobilegeddon was real.
In July, Adobe systems reported that organic traffic to non-mobile-friendly sites had fallen by up to 12%.  Other reports, such as a look at 15,000 websites monitored by Stone Temple Consulting showed significant gains in traffic to the mobile-friendly sites while over 50% of non-mobile-friendly websites dropped in rank.
What can you do?
If you were negatively impacted by Mobilegeddon you may have noticed that your dental practice website has fallen in search rankings.  Your best option, now and for the next few years, is a website redesign using responsive coding.  Google has repeatedly indicated that responsive websites are preferred and we expect this preference to influence search rankings in the near future.
Visit the Smile Savvy website to see our newest Quick Custom responsive website designs or contact us to see how we can help your dental practice market more effectively online.