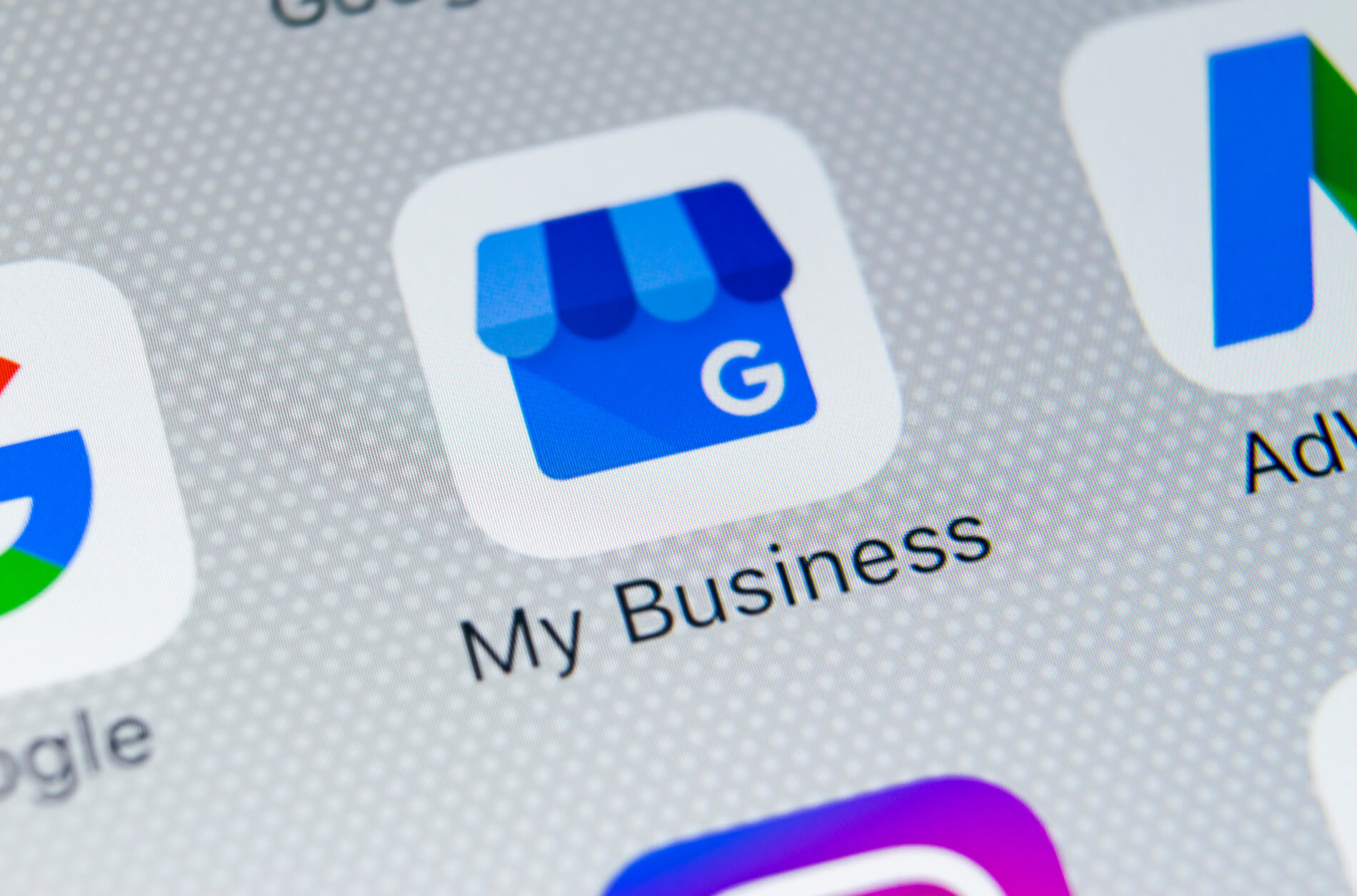 New Google Feature: How "Q&A" Can Influence New Patient Growth
Google is working to connect local businesses with consumers and facilitate communication for more informed purchase decisions. One new way they accomplish this is through Google My Business's Q&A section. Dental practices can use this section to better connect with local patients and grow their new patient numbers.
What are Google My Business Q&A's? 
Google My Business Q&A's give users the chance to ask – and answer – questions about a business directly on that business' Google listing. Q&A's appear on Google local listings from a search query and in the knowledge panel of local search results. Popular and common questions are "up-voted" with a thumbs-up icon that makes them appear higher in the Q&A section, and unpopular / irrelevant questions can be sent downward with a thumbs-down icon.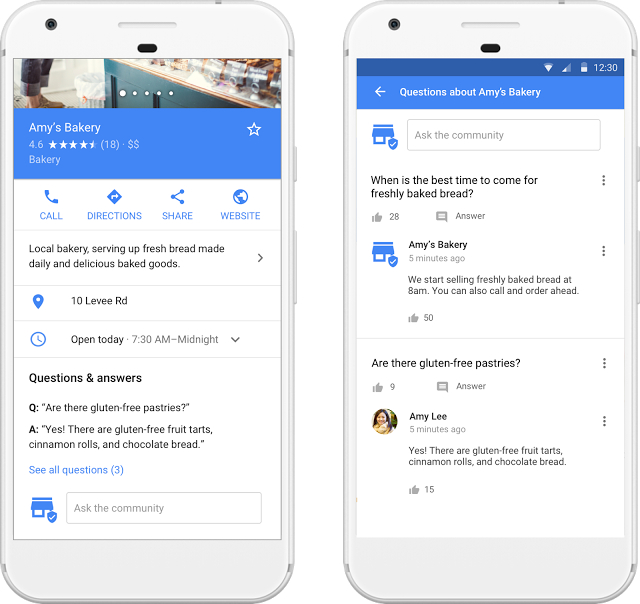 Q&A's give potential new patients valuable insight into your dental practice before committing to an appointment, and can help persuade them to visit your practice over another. Dental practices and dentists also receive some of the highest amount of questions on GMB listings, so expect to have questions asked about your dental practice.
How to Use Google My Business Q&A's 
Assign a Google My Business Listing Monitor
Currently, Google isn't notifying all GMB page owners that they have received a new question on their listing page. So, we suggest assigning someone to check your dental practice's listing for new questions every day. To quickly check, do a google search with your practice name and city like this "Melody Dentistry for Kids in Los Angeles." This will pull up your practice's Google knowledge panel. If you are logged into a Gmail account, you will be able to answer questions before other commenters. Make sure to use a Gmail account that has one of the doctors associated with it. Making efforts like this may seem small, but it can go a long way in building trust with new patients considering your practice.
Answer Relevant Questions
Answering questions helps your dental practice control the public narrative, and prevents the spreading of false or misleading information about your practice. Luckily, answering a question is super easy. You just need to be logged into any Gmail address, visit your dental practice's Google knowledge panel, and hit reply below the question. Then, write a diplomatic response that best answers the question.
It's important to respond to relevant questions about your practice before someone else adds in false information that would prevent a patient from visiting your practice. Conversely, you can give irrelevant questions a thumbs-down so that they do not show up at the top of your Q&A section.   
Seed Your Own Questions into the GMB FAQ Page
Dental practices can (and should) take control of their Google My Business Q&A section by turning it into a helpful FAQ section. Questions about insurance, Medicare, stress-free first visits, and the types of treatment available are all incredibly helpful for new patients evaluating your dental practice. You should add in questions that are popular among parents, so listen up and try to find out more about what parents want to know about your dental practice. 
Here are some example questions you could ask, and then answer on your practice GMB page: 
Does your practice accept Aetna insurance?

Does your practice accept Medicare?
Can we schedule a stress-free tour of your office for our children?

 
Report Abusive or Negative Comments
Unfortunately, the GMB Q&A section is not impervious to negative reviewers or online trolls. These can hurt your practice's online reputation, and cost you new patients, but you can take action by reporting restricted and spam content that appears on your dental practice Q&A page. To request that Google removes spam content or abusive language, simply flag the comment and then explain why you think it should be removed.
Read Google's guide about prohibited content, and how you can get it removed from your Google My Business page. 
Manage Your Online Reputation with Smile Savvy
Google My Business Q&A's are a great way to connect with local patients, and provide helpful information that can fuel new patient growth. But, they are only one small facet of online reputation management, which can be overwhelming for busy dental practices – which is where we come in.
Review Pro by Smile Savvy helps dentists monitor their online reputations, and easily respond to online reviews from one simple platform.