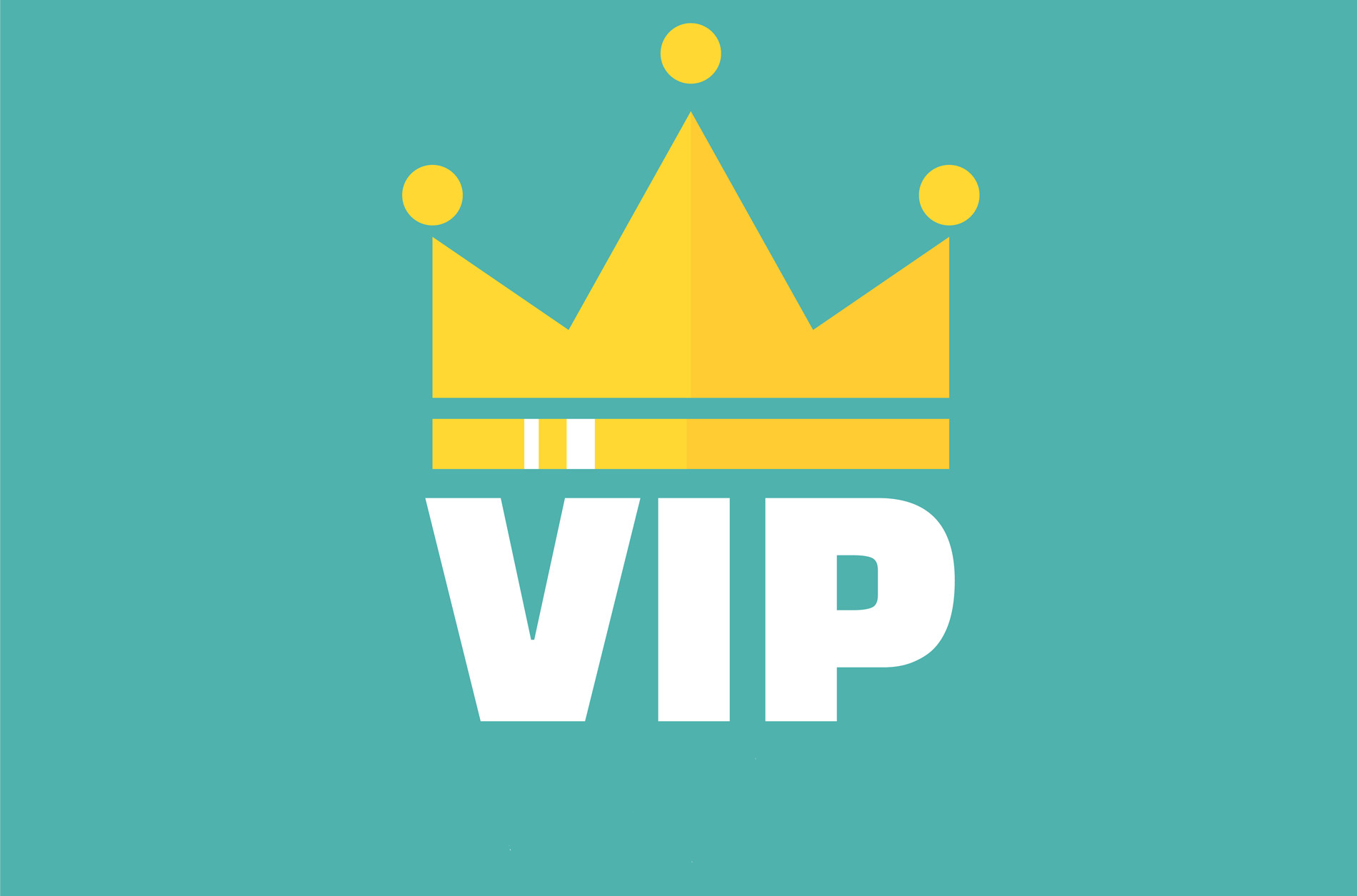 New VIP Personalization & Consulting Services can Help Dentists in Challenging Markets
In highly competitive markets, it can be difficult for dentists to break away from the competition and secure top search rankings. In fact, some markets require efforts where "one size fits all" solutions fall short. To move ahead of the crowd, some dentists require a more hands-on approach to create comprehensive strategies unique to their dental practice. Luckily, Smile Savvy has recently created the perfect solution: VIP Personalization & Consulting.
VIP Personalization & Consulting
Our concierge level service is designed for pediatric dentists that want to dominate their local market, but face challenges that are best overcome through a more detailed, hands-on approach. It is a collaborative process between Smile Savvy and our clients that results in more personal marketing efforts that better connects dental practice to local patients and their families in challenging markets. Our VIP Personalization & Consulting is perfect for dentists in large cities or those in highly competitive markets.
Strategy Development
Our new service is rooted in hands-on localizing and personalizing your dental practice marketing so that it is a top performer in your market. Before we deploy a customized marketing strategy, we take the time to consult with our VIP clients, and learn more about the unique challenges of their dental practice. During the initial consultation, we discover what makes their practice tick, what makes their community unique, and decide – with the dentist – how we will implement an ongoing strategy that works for them.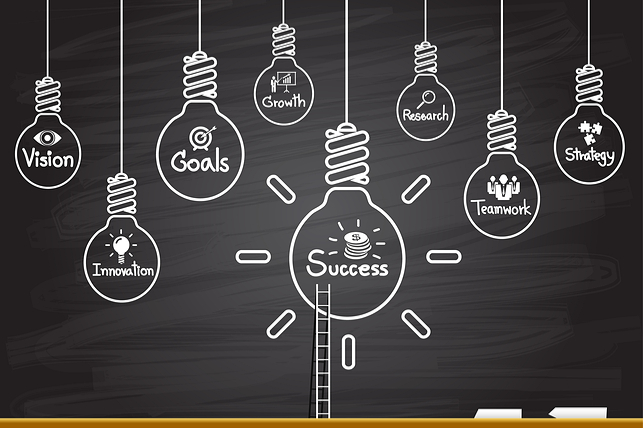 Planning and Deployment
After developing a unique marketing strategy, we then create a list of action items to share with our client so that they can monitor the progress of their marketing plan. After the to-do list is in place, a Smile Savvy team member will dedicate at least four hours every month to accomplish the goals outlined in the strategy. As part of the ongoing effort, we schedule monthly, one hour consultations to monitor the effectiveness of our bolstered marketing efforts and make adjustments to maximize its success.
The collaborative nature of the package requires that the dentist – or a dedicated team member – be available for the consultations each month so that we can create marketing materials that capture the personality of the dentist and the dental practice. It is a more hands-on approach, but the small time commitment greatly benefits your dental practice.
Individualized Marketing Solutions
We understand that every dental practice has varied goals, which is why our VIP service offers different marketing solutions that are catered to the specific needs of the client. From local link building, to paid advertising setup and support, the VIP Personalization & Consulting package is full of individualized marketing solutions that can help a dental practice reach their digital goals. With the VIP package, you can rest assured that Smile Savvy will create the strategy that works best for you.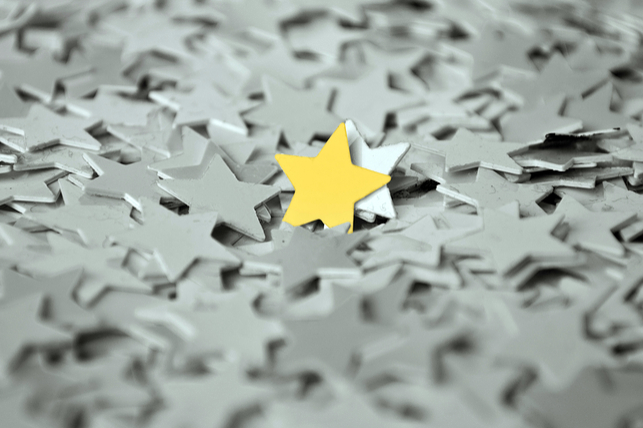 Are You Ready to be a VIP?
Our VIP & Consulting package can help your dental practice rise above your local competitors, and empower you to be more active online. It's a perfect fit for pediatric dentists in highly competitive areas, or for those that want to completely personalize their marketing process. Click here to learn more about our VIP & Consulting package, and become a Smile Savvy VIP today.