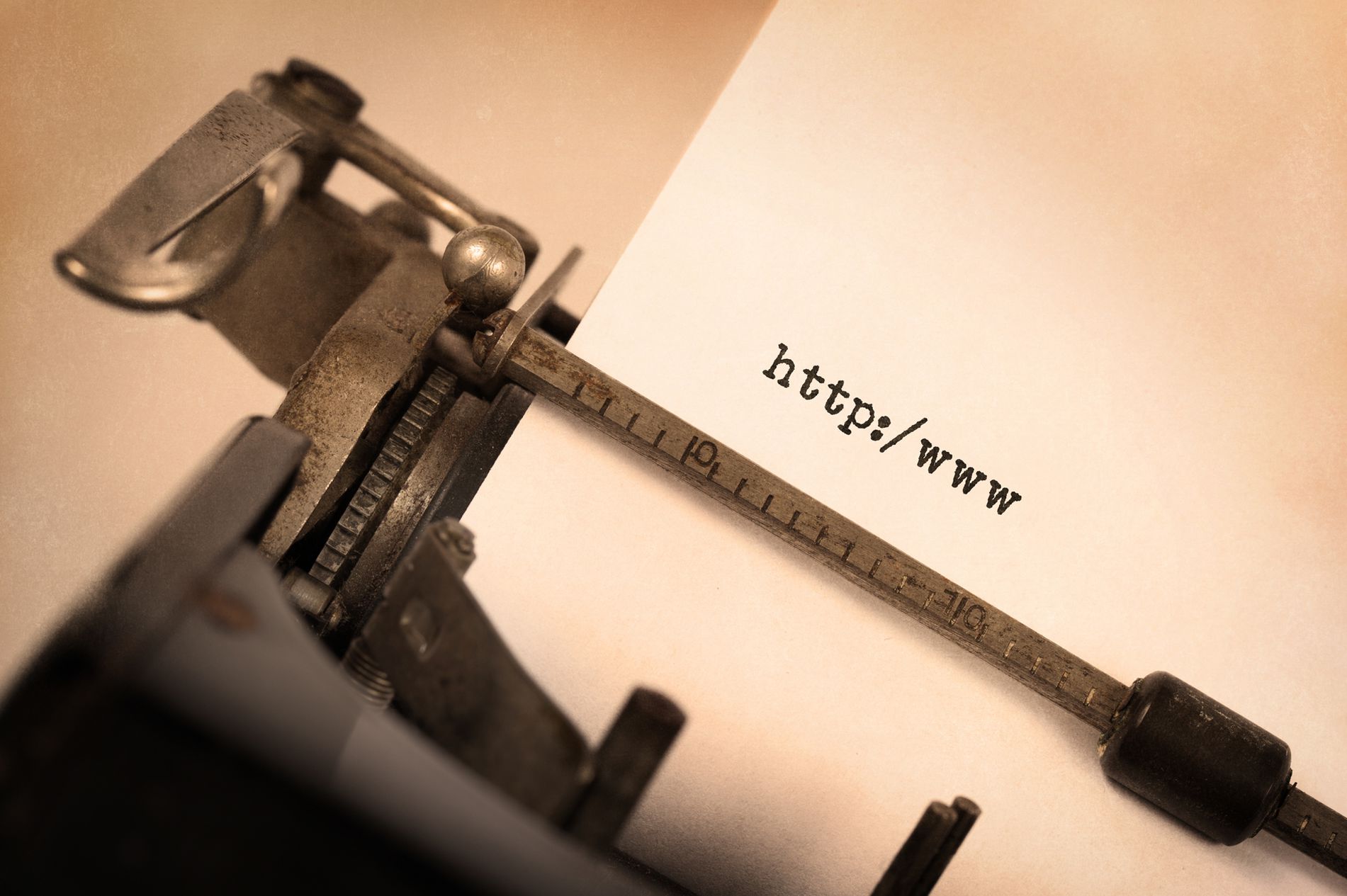 Older Websites are More Vulnerable to Hacks
Google recently reported that 32% more sites were hacked in 2016 than in 2015. That's a large and concerning uptick, especially for dental practices that handle sensitive patient data. Even more distressing is that older websites are more susceptible to security threats. A breach of your website's security can cause lasting damage to your dental practice and your patients. One great way to prevent hackers from infiltrating your online properties is by getting a new website.
Outdated Security
The ever-evolving nature of the internet leaves older online practices and properties behind to move on to newer, better methodology and technology. Because of this, older websites often miss important security updates and protocols. In laymen's terms, a security update that would've worked for site 1.0 is not compatible, or sufficient for site 2.0, 3.0, etc. As site technology evolves, security protocols get stronger and more secure. If you have an old site, you could miss out on important security updates that help protect websites from modern hacking techniques.
Lack of Security
One recent website change is a move towards websites having an added layer of security known as SSL, or Secure Socket Layer. Adding extra layers of security helps keep your website protected from security threats and hacks. Many new website companies offer SSL encryption as a part of their service. Essentially, SSL is a way to bolster your website's security. SSL encrypts the data between your website and the patient browsing your website. It is a tool used to secure millions of peoples' online data every day.
When buying a new website, or examining your existing website, make sure that your security is up to modern web standards. To learn more about preventing hacks, read our blog about the importance of adequate security here.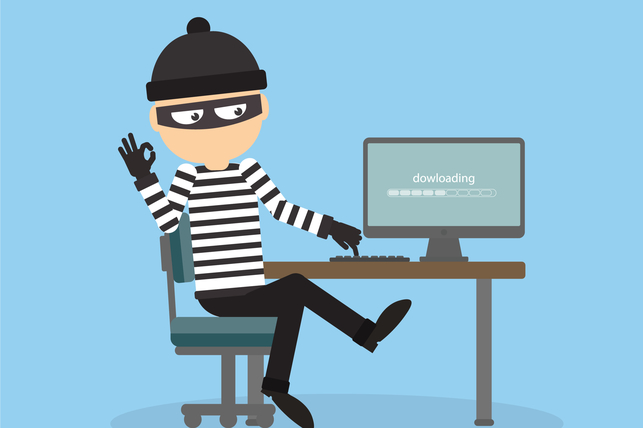 How do I Know if I've Been Hacked?
There are a few tell-tale signs that will alert you to a potential hack. You may have been hacked if your website displays any of the following:
– unusual traffic spikes
– site visitors reporting abnormal behavior coming from your site
– suspicious login activity
– new pages you didn't approve appearing in search results
If your website shows any of these signs, then contact smile savvy immediately so that we can help remedy the situation.
How did I Get Hacked?
You can get hacked in a number of different ways. Some of the common security exploits are:
– stolen passwords
– software vulnerabilities
– phishing attacks or impersonating an authority to gain access to your site
– outdated security measures
These are just a few of the common vulnerabilities, however, there are more sophisticated hacks that happen every day.
Protect Your Dental Practice from Hacks
A security breach of any sort can cost dental practices a lot of time and money. Many potential problems can be avoided by moving from an older website with outdated security protocols to a new site resplendent with modern security practices. Smile Savvy provides new websites that are built with the latest web standards and security in mind. Click here to learn more about our website services.