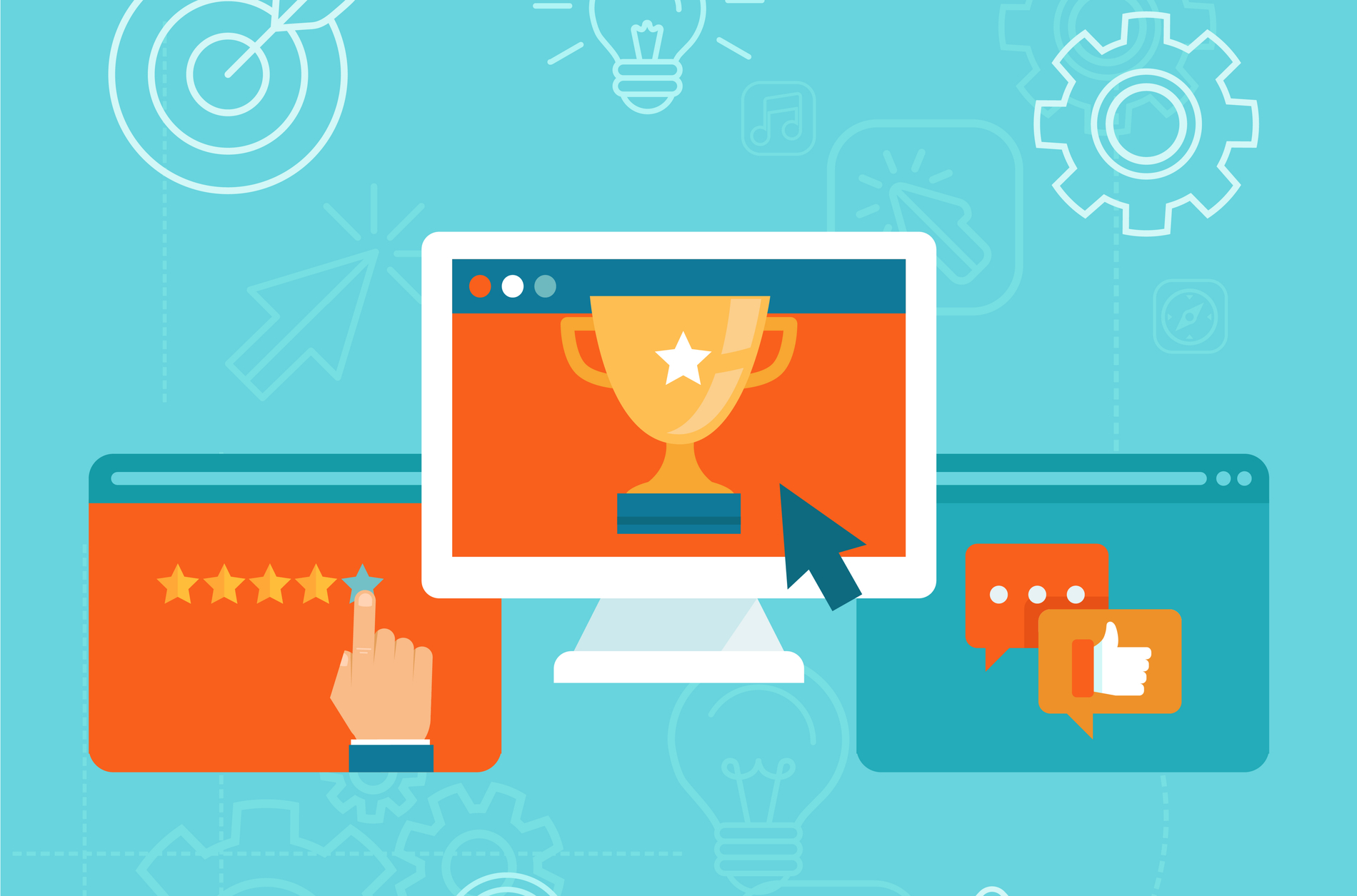 Respect Your Patients with a Patient-Friendly Website
Did you know that 38% of people will stop engaging with an unattractive website, or that 44% of people will leave a website that doesn't have contact information clearly listed? Your website is the hub of your online presence. As such, it should reflect the great work that your dental practice performs. You can accomplish this by taking the following steps to help your website respect your patients' time, and give them an easy browsing experience.
Expedite The Patient Experience
You can leave a great impression on someone if you simply take care of their time. By streamlining some in-office procedures, you can endear yourself to your patients and save them time in your office. You can do this by offering an online payment portal, online forms, or new patient paperwork on your website. This allows patients to save time in your office, and helps save your front office staff patient processing time.
List Accurate Contact Information
A recent study found that 51% of consumers think that thorough contact information is the most important element missing from company websites? In order for new patients to find your practice, it's imperative that you accurately list your contact information. Make sure that your name, address, and phone number (NAP) is prominently listed on a contact page that's easy to find. This way, patients can easily reach you and schedule an appointment. It also helps search engines locate and share your practice information with people performing local searches. If you want to be found on local map search results, then make sure that your NAP is in order.
Provide Insightful Blog Content
Blogs not only help increase your search engine visibility, they provide your patients with valuable information. Dental care can be a confusing topic for parents to navigate, but you can help your patients inform themselves with an educational blog. You can use your expertise and insight as a way to guide and inform your patients about technical tooth terms which they may not understand. Use your daily patient interactions to come up with subject matter to feature in your blog. Try taking a mental note of the most common questions concerned parents ask, and use your blog as a place to answer their queries.
Blogs go a long way in providing your patients with value, and establishing your dental practice as a reliable source of information.
Their Time is Valuable, Respect It
One study found that 39% of people will stop engaging with a website that takes too long to load. That's a large chunk of traffic that presents real value, and cannot afford to be lost. This stat illustrates the need for a modern website that is built with the most current development practices. It also serves as a reminder that consumers are impatient, and value their time. To help better serve your patients, your website should also have an online payment portal and provide new patient paperwork that can be filled out online. By streamlining these two time-consuming steps of the inner-office experience, you help save your patients time, and they will appreciate it. Click here for more information on how seamless online forms can help your dental practice.
It's Easy Being Friendly
Providing a friendly online experience for your patients can be easy. Simply consider your patient's time as they browse your website. Browse your website ever month or so and ask yourself if there is anything missing, or, if there is anything that is redundant or needs to be made more visible. This can be tedious, but a friendly website experience is pivotal for getting new patients.
Maintaining a healthy website with fresh content can be difficult, and takes a team to properly tackle. Smile Savvy builds websites that respect your patient's time, and provide happy browsing experiences. To learn more about our website services, click here.