Your Group will LOVE learning from Scott
Your Group will LOVE the Content & Presentation
Scott Childress, Smile Savvy's Executive Director, directs the development of websites, social media accounts, local search listings and review building campaigns for hundreds of dentists across forty-seven states and six countries.
Scott has spent over twenty years using modern outreach tools to market to an increasingly tech-savvy audience.
"Excellent course, content applied well to my practice."
Scott Childress is an excellent lecturer on the topics of Internet Marketing and Social Media. He has a remarkable ability to easily explain subjects that can be confusing – and he does so in a fun and engaging manner. Scott provides dentists with actionable and practical information that they can immediately use. We received excellent feedback regarding his presentation.
Scott is very engaging and is passionate about his work! One of the best seminars I've attended!
I thoroughly enjoyed Scott's enlightening presentation on Reputation Management and Review Building. His lecture was informative and actionable, as well as engaging. It was great to hear about the latest online developments in a way that everyone present could easily understand. Thank you for speaking with our group.
Scott was great and kept me engaged. I learned invaluable information on how to market my practice in ways that I didn't even think about previously!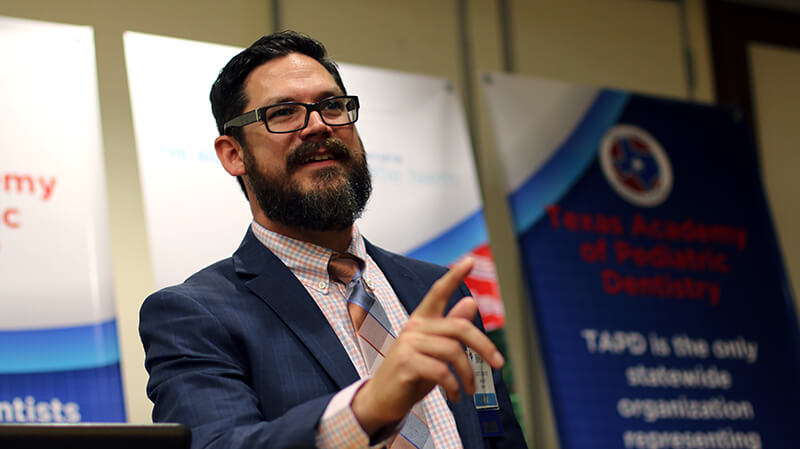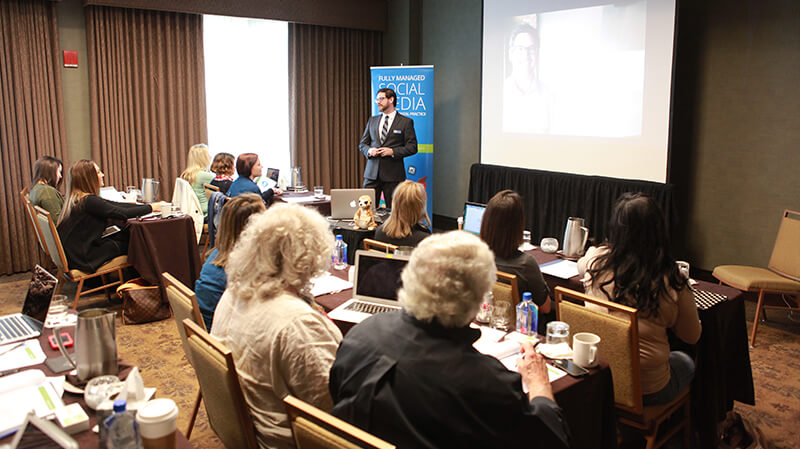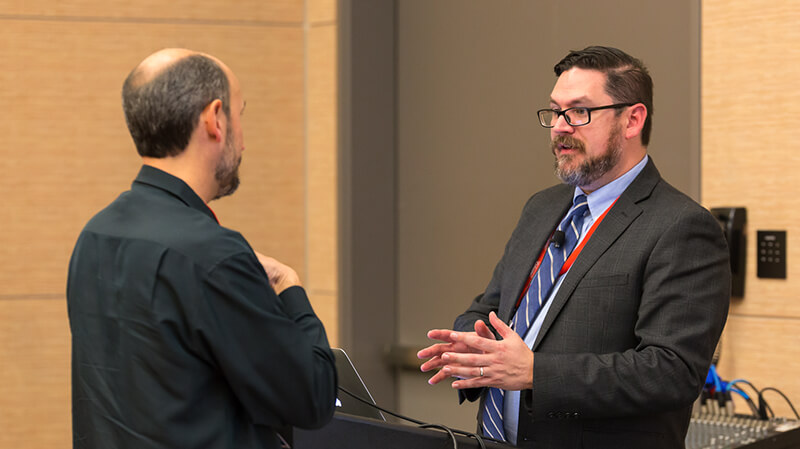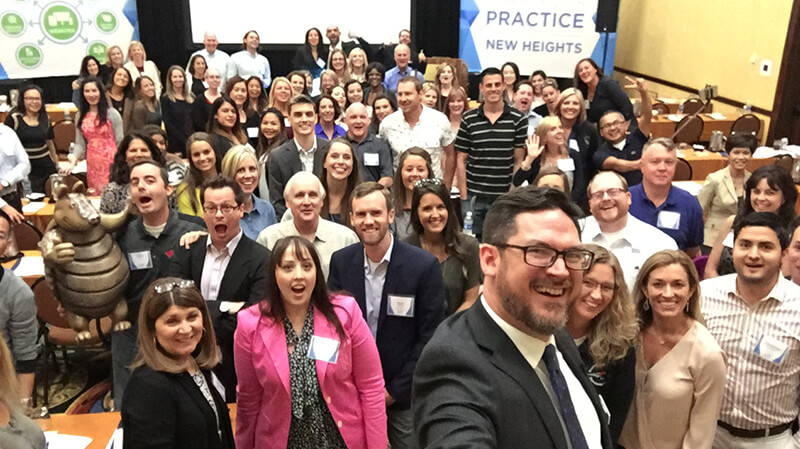 "Very honest and straightforward speaker."
Let Scott Take Your Event to the Next Level
Scott is a member of the AAPD Speakers Bureau, which is made up of leading experts in the world of pediatric dentistry, and includes active AAPD members who have been carefully reviewed and selected by the AAPD Speakers Bureau Committee.
Previous lectures to:
American Academy of Pediatric Dentistry, the Southeastern Society of Pediatric Dentists, Southwestern Society of Pediatric Dentistry, the Texas Dental Association, the California Society of Pediatric Dentistry, the Yankee Dental Congress, and many others.
Upcoming Speaking Dates:
1/19/2018
NuSmile Summit, Sponsor Presentation, Clearwater Beach, FL
Think Like a Millennial—The Online Presence Today's Parents Expect
2/1-2/2/2018
Star of the South, Greater Houston Dental Society, Houston, TX
Growing Your Practice With Social Media
Positive Review Building & Reputation Protection
4/2018
College of Diplomates, Leadership Conference, New York, NY
Topic TBD
5/24-27/2018
AAPD Annual Session Breakfast Rounds I & II, Honolulu, HI
Think Like a Millennial—The Online Presence Today's Parents Expect
5/27/2018
AAPD Annual Session, Mini-Clinics, Honolulu, HI
Top Google Search Results in Your City
"Instructor was funny and knowledgeable, loved this class! What a course!"