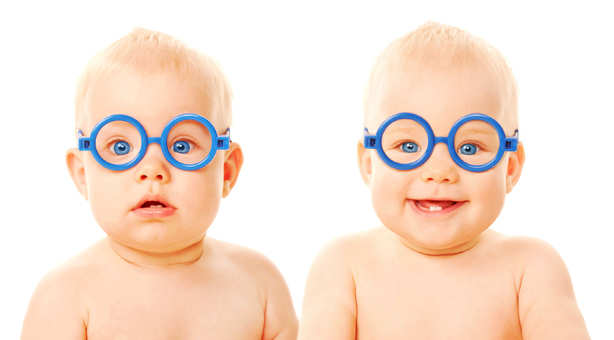 Social Media & Dental Practices With Multiple Locations
Managing the online presence of a dental practice with multiple office locations can be a challenge.  While having a single social media presence for your practice would be most convenient, growing trends in linking physical address locations with social media networks requires that some networks have a separate presence for each office.  Fortunately, we work with these situations daily, and can offer recommendations that will allow you to get the most benefit from your social media accounts.
Multiple Locations with Facebook
Facebook is still the #1 social media network and is essential to even the most basic web presence.  As mobile use continues to grow, Facebook has become increasingly focused on tying business Pages to a physical map location.  This enables the Facebook app to deliver search results that are "nearby" the user and allows your patients to use the check-in feature.   Without a Facebook Page for each office location, your patients may not be able to find your practice listed on their mobile device.  They also won't be able to check-in, which is a primary benefit of even having a Facebook Page.  Our recommendation:  Each office location needs a separate Facebook Page.
Multiple Locations with Google+

Google+, that brands burgeoning social media network, is tied directly to Google+ Local which means that there really isn't an option in tying your dental practice to a physical map location.  Even if you have never set up a Google+ listing on Google, your practice probably already has a basic one.  Dentists should take advantage of this by claiming each listing, completing and optimizing it and then posting to it.  Actively posting to each Google+ Page and seeking to grow the number of followers for that Page, can have a positive impact on your local search rankings.  Our recommendation: Claim and manage a Google+ Page for each office location.
Maintaining Multiple Locations on Other Social Media Networks
Other social media networks such as Twitter, Pinterest, or Instagram aren't as tied to an actual physical address, so there really is no need to have multiple accounts for each office location.  Instead, we recommend using location-specific keywords that cover each city, town or community you are trying to reach.  These can be placed in the "about" section of each social media network as well as your status updates or posts.  Our recommendation: A single branded account is generally sufficient for any social network that doesn't tie its primary benefit to being found on a map.
Getting the Most Benefit out of Having Multiple Accounts
Posting duplicate content across all of your social media accounts is a great idea.  Your patients are generally only fans of a single location and it's unlikely anyone will ever notice the duplicate content.  Many large brands do this regularly by having posts that are sent out "company-wide" and are posted on multiple location-specific accounts.  You can then periodically add posts that are applicable only to that office.  Ideally, this works best when you have a staff member at each of your office locations that is able to post and monitor their particular site.  This person doesn't need to be a social media expert, you simply need someone who knows the basics of how social media works.
Smile Savvy's social media services are a perfect option for dental practices with multiple locations.  We even offer special pricing for dentists who need to post to multiple accounts.  Our regular, weekly content keeps your Page fresh and engaging so that you and your staff can be as involved as you would like to be.  We would love to speak with you about a comprehensive strategy that would meet your unique needs. Contact us today!