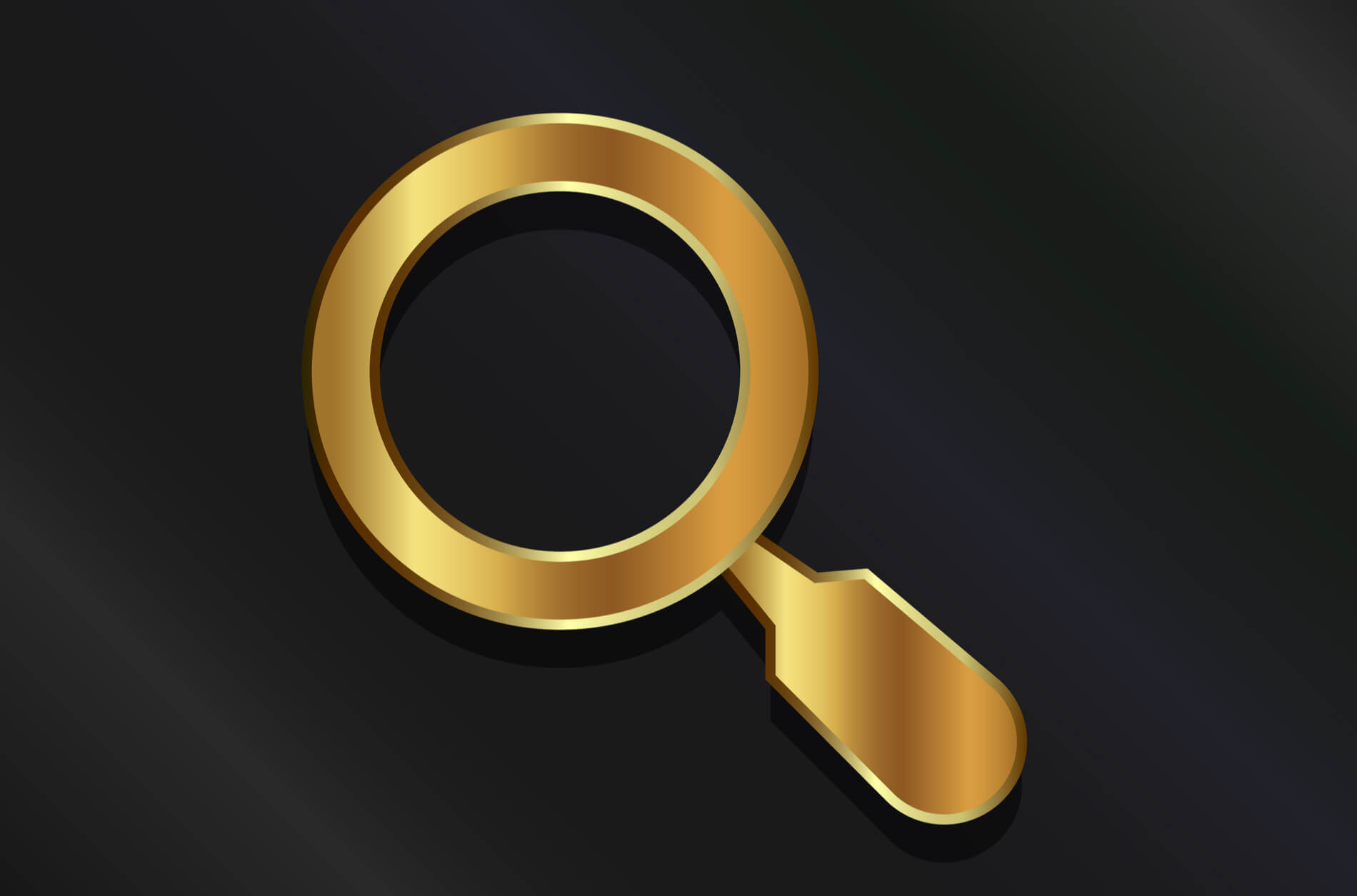 Struggling in Local Search Results? Four Essential Steps that will Help.
Nothing brings in more new patients to your dental practice than ranking well in local searches. Local search engine optimization (SEO) plays a pivotal role in generating more local patients. If your practice's website shows up well on local results –great! But, if your practice can't be found on the first page of local search results, then you can be severely disadvantaged in gaining new patients.
Luckily, poor SEO results can be improved upon in four key steps:
Cleanup Your Site Listings
Your dental practice can't succeed if it's sending search engines mixed signals, which means that your practice's identifying information needs to be consistent across the web. Make sure wherever your dental practice is listed, that your NAP information matches what is listed on your website. In SEO terms, NAP stands for the name, address and phone number of your dental practice. If your information is not accurate, then your search results will suffer. This is particularly true if you have more than one practice location.
Begin Blogging – with a Local Focus
A blog will allow you to constantly update your dental practice website with trending topics and relevant industry news – without altering your site's overall structure. It is also the best way to provide fresh content for your website, which Google highly values in local search result pages.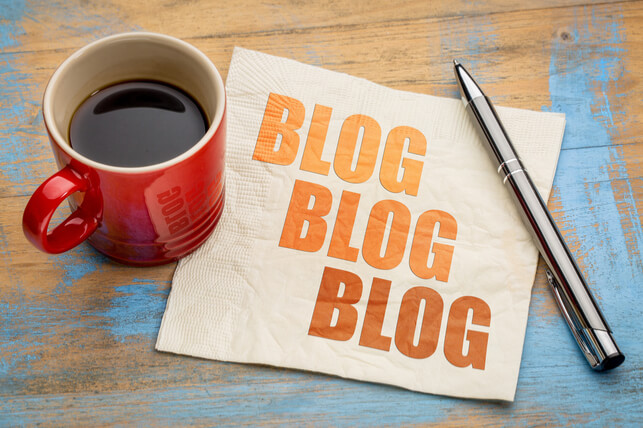 To have the most effective local benefit, use your blog to discuss topics of interest in the communities that you serve. You can blog about local holiday celebrations, the best restaurants in town, and your favorite local places to visit.
A quick example: you can write a blog post about your favorite places to eat hamburgers near your dental practice. After posting, reach out to the restaurants in your blog article and ask the owners to link back to your blog post. More often than not, local business owners are happy to be featured elsewhere, and will link to your post.
Build Local Links
Backlinks help Google and other search engines determine how popular a website is and they also play a big role in how search engines rank websites in local search results. While there are a diverse ways to build more local links, it begins with being a more active and social dental practice.
Take time to look at local celebrations, gatherings, or events that you could sponsor to get more publicity for your practice – and most likely a link on the event's site. Or, find some local businesses that you can cooperate with for mutual link building. Consider guest blogging, shared promotions, or just mentioning a local business on your blog to build links back to your website.
Click here for more detailed strategies for local link building.
Optimize Your Practice for Near Me Searches
According to a report conducted by Google in 2015, "near me" search queries occur 35 times more frequently than they did in 2011. This makes them tantamount to capturing local traffic. Near me searches are search queries typically made by someone on their mobile device while they are outside of their home searching for an answer near them. If you've ever been in the car and Google searched "best burgers near me," then you've conducted a "near me" search!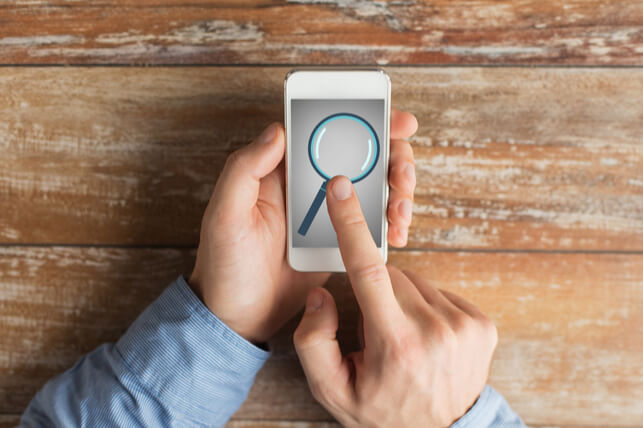 Most mobile devices performing "near me" searches use Google to carry out the query. To appease Google, you need to make sure that your Google My Business page is claimed, and verified. Additionally, you need to fill in your NAP information (as mentioned above) so that your practice can show up when someone in your neighborhood performs a "near me" search.
Smile Savvy Loves Local SEO
Search engines power the Internet, which means that you need a detailed SEO strategy that helps your dental practice show up in search result pages. Each of the actions above will help you climb search results, but they will all take time. Smile Savvy offers comprehensive Local Search and SEO services that can help take your dental practice to the top of search result pages and get you more new patients.
Click here to learn more about how Smile Savvy can help boost your dental practice's online presence.