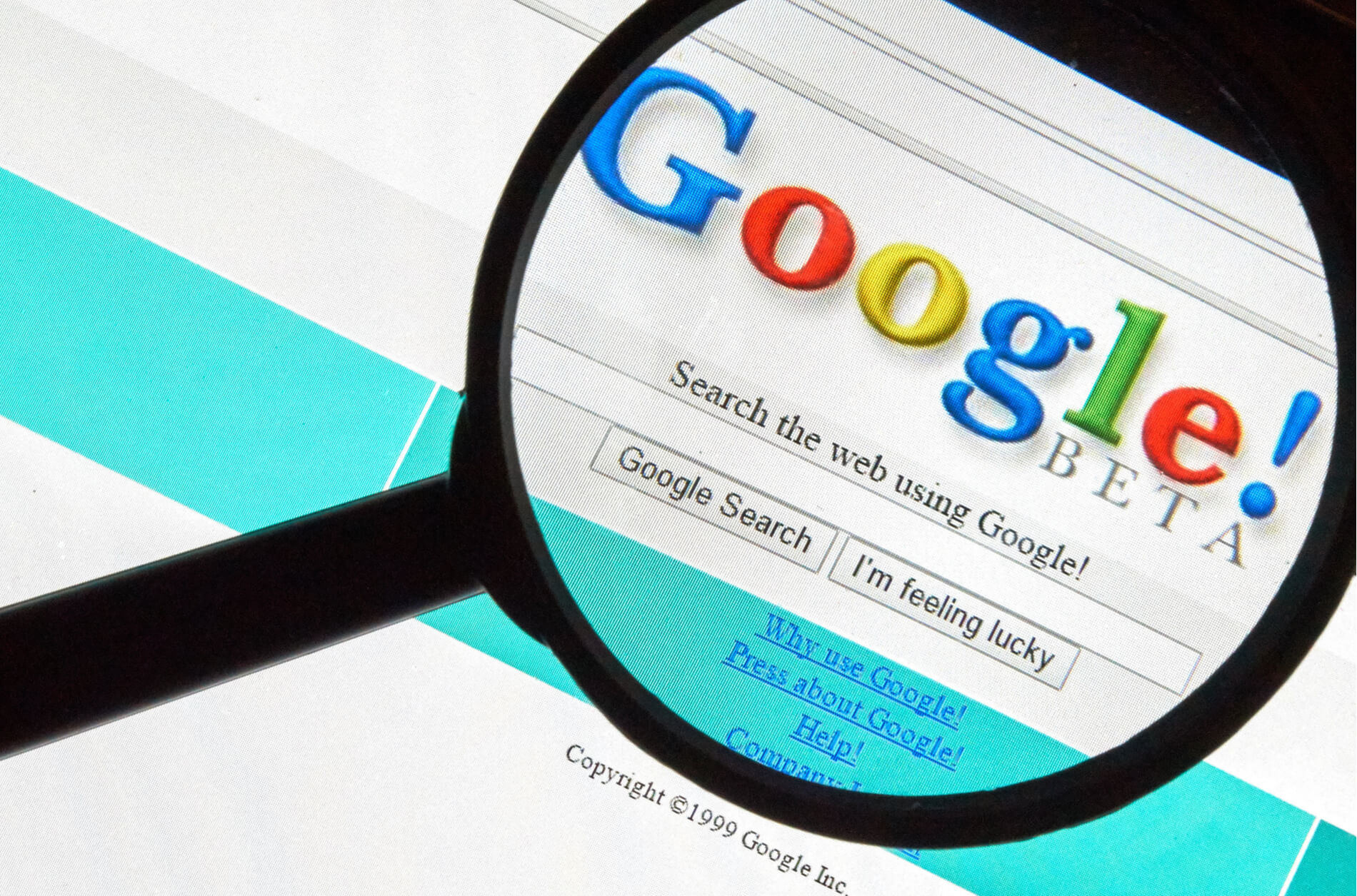 Time for a New Dental Practice Website? 3 Simple Questions 
Is your old website working for your dental practice? We typically see websites become outdated after only 3-4 years. Here are important things to consider when deciding if it's time for your dental practice to build a new website.
Is My Website Optimized for Mobile Devices?
Most of the time spent online is done so from a mobile device, which means that your practice must have a website built with a responsive design. To help people search from mobile devices, Google is now indexing what appears on the mobile version of websites instead of what appears on the desktop versions. This means that Google will put websites that have trimmed-down, mobile content further down on search results – opting instead for those with a responsive design. Read why being simply "mobile-friendly" isn't enough.
Is My Website Secure Against Digital Threats?
Websites that are three years and older are considered "old" by modern web design and security standards and are at greater risk for modern threats.  For dental practices, SSL encryption is a must have to protect their patient's sensitive information. If your website isn't using SSL security, then your practice needs a new website that has SSL security enabled.  
Does My Website Accurately Depict my Modern Practice?
Your website is often the first impression that prospective patients will have of your practice. You want website that doesn't present your practice as old and outdated. As such, your dental website should include convenient features that today's millennial parents expect:  secure online forms, appointment request, and a seamless browsing experience.
If you aren't sure about how to incorporate your website in your digital marketing efforts, then checkout how Smile Savvy can help market your dental practice online and offline.
It May be Time for a New Website
If you answered no to any of the questions above, then call Smile Savvy to discuss a new website for your dental practice. We offer a number of website options designed specifically for dental practices. Our websites are built with the latest security technology and are easily viewable on any mobile device.