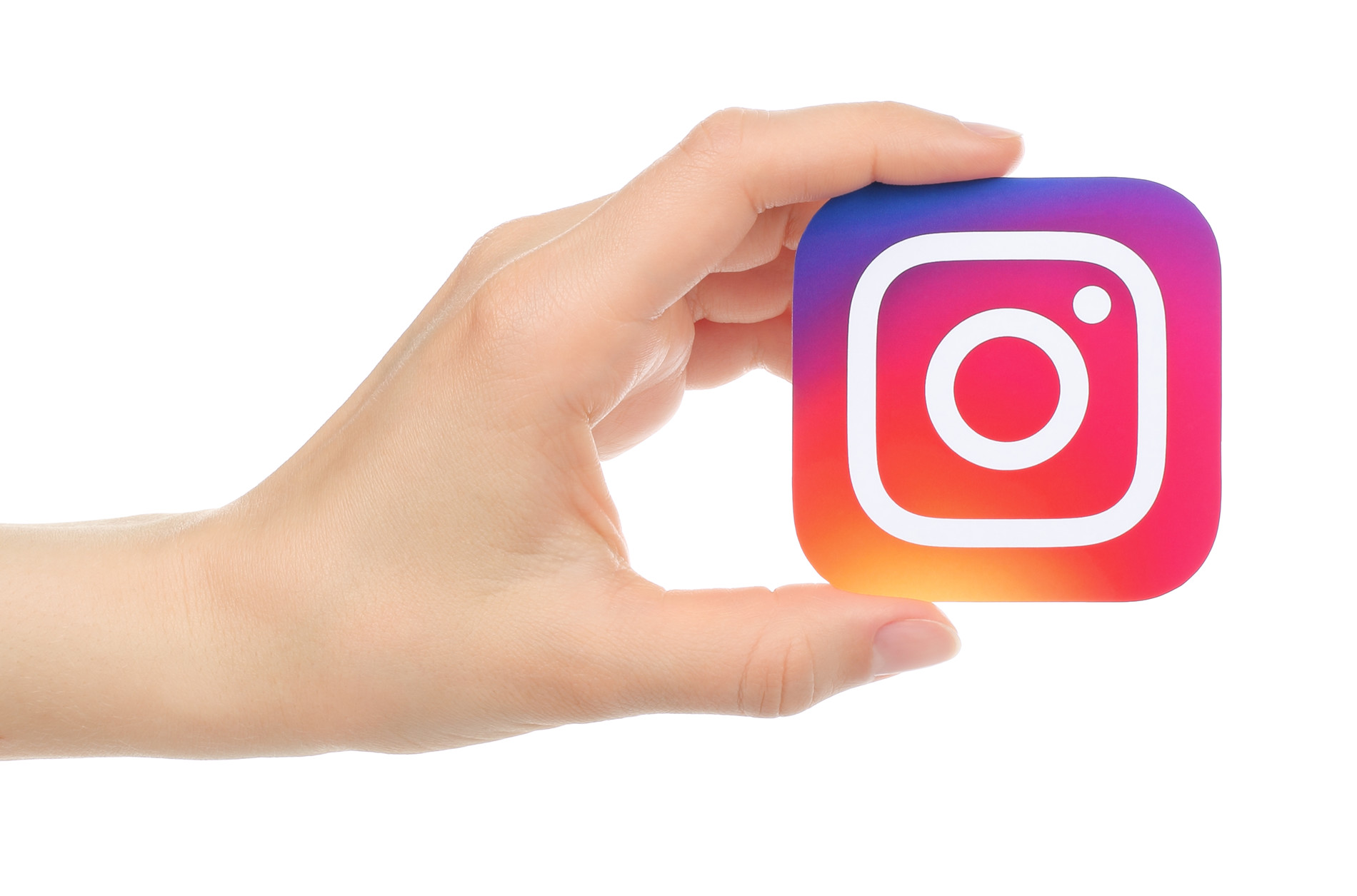 What are Instagram Stories and How Can They Help My Practice?
In August, Instagram launched Stories – a new feature that allows users to share moments from throughout their day in a temporary feed. Instagram's new feature is very attractive for frequent posters, because it allows them to post as much as they'd like without adding unnecessary photos to their profile library. Below, we discuss the ins and outs of Instagram Stories, and how to use them to improve your social media prestige.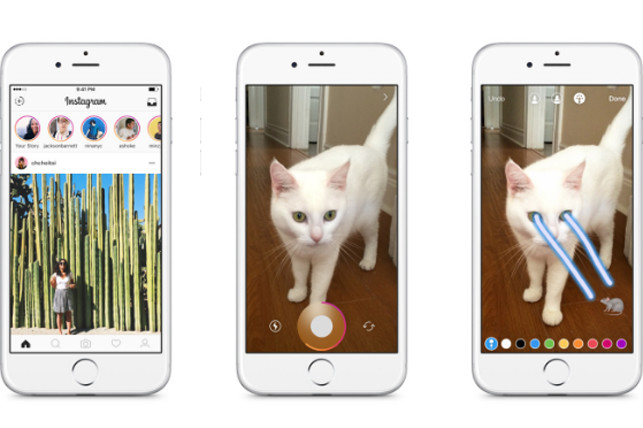 What are Instagram Stories?
Instagram Stories are micro-moments that you can capture on Instagram and share in the story feed, which appears at the top of your Instagram page in the form of account bubbles. Instagram Stories are meant to contain content (photos, videos or gifs) that is better suited for quick consumption, rather than have permanent staying power as an image or video saved to your permanent profile library. Instagram Stories only last for 24 hours after they're posted, which makes them perfect for posting small, unspectacular items that are still worth sharing. When announcing their deployment of Stories, Instagram said that "with Instagram Stories, you don't have to worry about over posting," which is great news for those of us who like to post every hour.
How to Use Instagram Stories
You'll see Stories from the accounts you follow in a bar at the top of your Feed. When there's something new to see, their profile photo will have a colorful ring around it. To play their Story, simply click on their account photo in the top bar. You can tap to go backward and forwards, or swipe left or right to go to different Stories. After you've seen an account's Story, the colorful ring will no longer circle their account photo, and it their Story will be shuffled out of your Feed. You can view a story more than once by visiting an account page, and clicking on the profile photo.
Ways Your Dental Practice can Use Instagram Stories
Turn Your Followers into Social Media VIPs
People love receiving VIP treatment and access, and that sentiment extends to social media. Instagram Stories are only accessible by those that follow an account, allowing your followers special access to your Instagram content. You can use this special access as a way to entice people to follow your practice's account. Simply have a team member of your office ask your patients to follow you on Instagram for special promotions (if you decide to run any) and unique glimpses behind the scenes.
Host a Q&A
As a dentist, you have earned the right to be considered an expert in your field through years of schooling and residency. You can use Instagram to share your expertise through occasional question and answer sessions. To do this, use all of your social media channels to announce that you're hosting a Q&A session on your Instagram page, and implore them to follow you on Instagram. Then, announce that you're open for questions with an Instagram post, and request that those with questions ask them in the comments section of that post. Be sure to outline when you'll answer questions and that you'll respond to them in your Stories feed. Make sure to tag each person in their specific answer, so that they know you've responded to their question.
Quick Q&A tip: announce your Q&A session 24 hours before answering so that your followers have time to ask plenty of questions, and you're not rushing to answer questions as they populate. Plus, ask friends and family to participate (in person or via text) so that you can help source some questions. This way, your Q&A has an audience.
Share Your Volunteerism
Volunteering is a great way to involve yourself with your local community and endear your practice to your neighborhood. When volunteering at an event, it's tempting to take loads of photos and share them every minute. However, over-posting can rub your audience the wrong way, and actually cause you to lose followers. This is what makes Instagram Stories so great: you can post as much as you want without flooding your followers' Feeds. If your office actively volunteers, then share your volunteerism as much as you can through your Story. Don't worry about over-posting, instead focus on telling the story of the event through your story. Your audience wants photos of the whole process: the setup, the actual volunteerism, and the aftermath. Not only can you help spread awareness of the cause you're championing, but you also show your audience how much fun your team can have while not at work.
Have Fun with Instagram Stories
Sometimes, it seems like the social media world is moving too fast and that new technologies emerge so quickly it becomes difficult to stay on top of it all. Don't worry, social media is meant to be a fun way top informally communicate with your followers. The best way to get a handle on a new app feature like Instagram Stories is to test it out and have fun with it.
Instagram Stories are perfect for micro moments that are less formal than something you would put in your post library.  If you have any trouble using Instagram Stories, then call Smile Savvy. We are internet marketing experts who love keeping up with the latest social media tools and trends. We also offer integrated social media tools that help pediatric dentists earn more followers, and become more social in their community. Click here to learn more about the social media solutions offered by Smile Savvy.