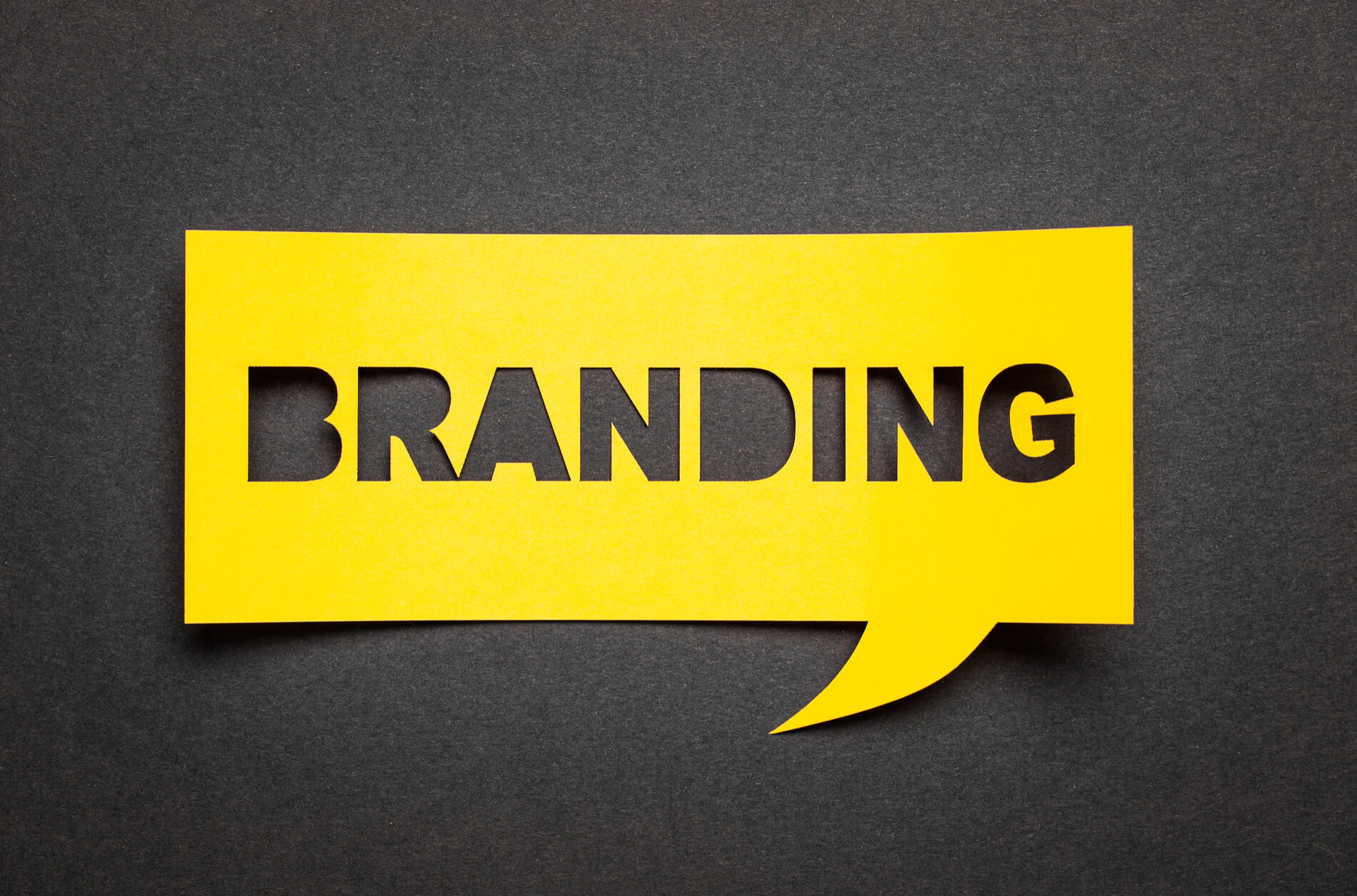 What's in a Brand and Why You Should Hire a Pro
A brand is an all-encompassing term that can confuse a lot of people. In truth, a brand is sort of a living-breathing thing that is unique on its own, and no two brands are identical. But, great brands share a few traits that help them stand apart from their peers.
What's in a Great Brand?
Clear Values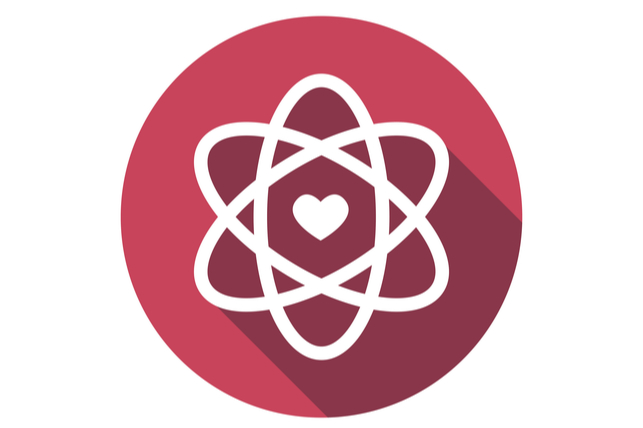 Your brand should clearly communicate the strengths of your services, but also your company values. Your website is a great place to do this. Patients want excellent service, but they also want to align with a dental practice that shares similar values and engages them on an emotional level. One way to establish an emotional connection with your patients is through volunteerism. Do you do any charity work? Do you provide dental services overseas for the underprivileged? If you do any volunteering, then share your experiences on your website and social media accounts! Not only will you inform audiences of your good works, but you'll also endear your practice to like-minded individuals seeking your service.
A Consistent Brand Experience
A brand experience is simply how audiences interact with your brand at every point. It is important to provide your patients with a consistent brand experience online. Humans are creatures of habit. This extends into how we choose the brands we rely upon and return to again and again, which is why brand consistency is vital to keeping patient loyalty. Patients will return to your practice because you've created a dependable experience that they enjoy. Your brand experience extends beyond your office walls and onto your website and all other social channels. Make sure that everywhere your brand appears is consistent with your brand's voice and the experience you hope to create with your brand.
An Active Community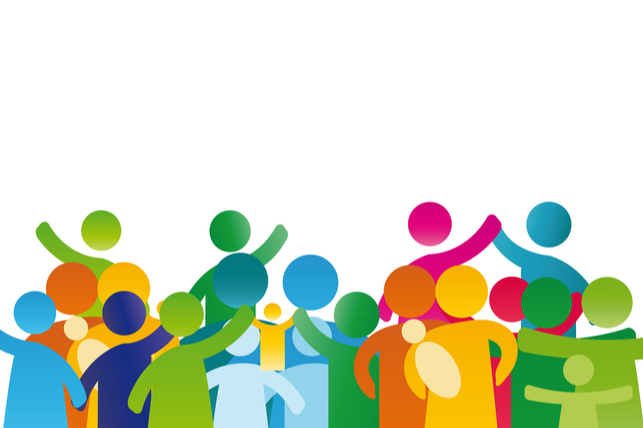 A primary goal of pediatric dentists is to provide such excellent service that they create a steady and reliable group of recurring patients. This is called brand loyalty, and it is the hallmark of all great brands.
One of the best places to build a community and instill brand loyalty is on social media. Start posting more information about the personality of your practice. You can also incorporate an educational blog that provides your patients with valuable dental knowledge. Statistically speaking, 80% of consumers are more likely to evaluate solutions from the brands they follow on social media. This underscores the practical importance of building an engaging community.
A Timeless Visual Mark
A clear visual identity is hugely important when creating a great brand. A brand's visual identity is a combination of logo, typeface, colors and words that represent a company's services and values. Your visual identity should be clear, uncluttered and unique to your brand's identity. Your logo, website, offices and social media channels are all a part of your brand's visual identity. Be sure that every visual extension of your dental practice is consistent and aligns with the experience you're trying to create.
Designing a logo may be the one of the biggest challenges in building your brand's visual representation. There are things you should think about when looking at your current logo, or when you're considering a new one. Does it reflect the services you provide? Is it a unique and memorable mark that can be used flexibly across multiple platforms? Is it classic and timeless? Will it look good large or small, on the web or in print? It's important that you spend significant time considering your logo and how it represents your dental practice as a whole.
Why You Should Hire a Pro
Branding is so much more than just a logo, and it takes a professional to fully brand a dental practice.  Not only that, it takes time and work to maintain brand consistency across multiple platforms. From blogging to designing beautiful websites, a cohesive brand experience takes a team of professionals to attain and sustain.
Smile Savvy offers a variety of products and tools that will help your brand stand apart from the masses. We work with pediatric dentists to create logos, branded social media accounts and full website design services so that your brand is clear, consistent and engaging. Contact Smile Savvy for a one-on-one brand consultation, and reap the rewards of a great brand.