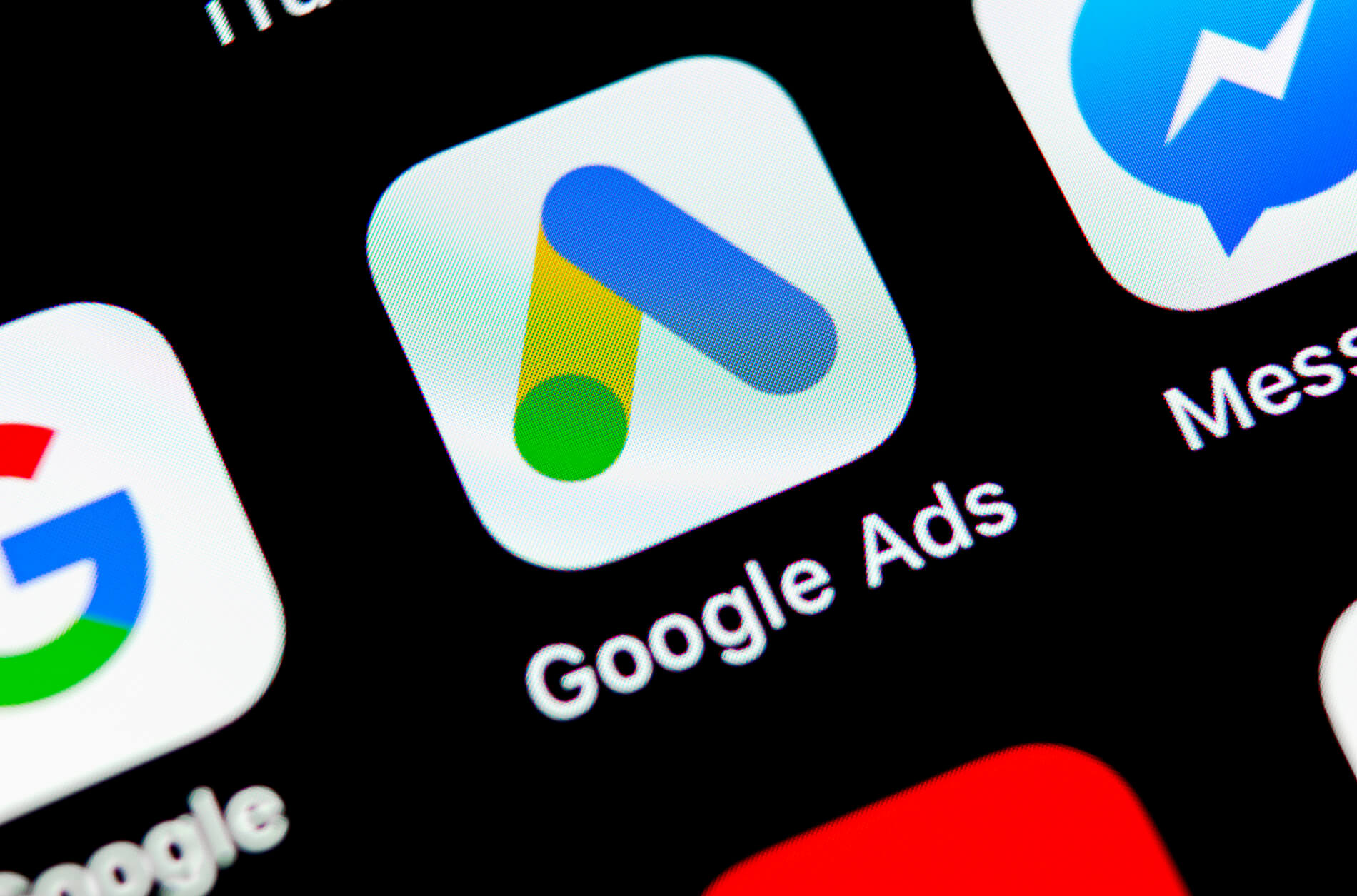 When Should Dentists Use Paid Google Ads?
It's difficult to know when to use Google paid Ads to grow your dental practice's local influence. Here are a few specific cases where using pay-per-click advertising is a great idea for your dental practice.
Preserve Your Place at the Top
If you are #1 in local searches you can't go any further right? Actually, wrong. With Google Ads not only can you take up more real estate on the first page of search results, but you'll also be taking space away from competitors who are trying to pay to show up above your organic #1 rankings. However, you'll want to make certain that your ads are being properly managed by someone who understands how to drive paid traffic to your website without cannibalizing the organic traffic that you would naturally get for free. Smile Savvy's experts can provide you with expert advice. 
Capture Nearby Markets
Google's algorithms show preference for search results based upon the specific city in your business address. So, if your practice is in one area, but near the border of another area, you will always have better search rankings in your primary city. "Paying to play" is a great strategy for reaching cities, towns and outlying areas where you're having difficulty appearing in organic search results. You can purchase Google Ads to achieve better reach in markets that you would otherwise not rank in.
Offer Specific Services
If you are a multi-specialty practice (Pediatric/Orthodontic/General), the odds are that you will only show up well in search results for one of these categories. That's because Google tends to classify dental practices with a single specialty. Adwords helps you get around this by allowing you to target service-based searches for which you want to capture traffic. 
Create Brand Awareness with YouTube Ads
YouTube ads (available through Google AdWords) are a great way to get your practice in front of a new and growing community. With YouTube Ads, you can set up a radius of 5 miles around your practice and share your office video on tablets and phones browsing YouTube in that area. YouTube's Ad targeting features are incredibly diverse and allow you to target families in your area based upon innumerable data points, which helps you get in front of the right kind of audiences without wasting valuable advertising dollars.
Protect Your Dental Practice Brand
Your competitors may be targeting your brand name in their own Google Ads campaign. In fact, you can actually have your Google Ads show up when people search your practice name, and competitors can, too. While this does cost you more marketing money/budget, it is a good tactic if competitors are forcing their way onto your branded Google search page. Test it out. Have multiple people search for your practice name, on different devices at different times. If Ads show up and they are not yours, you may want to consider adding Google Ads to protect yourself. 
Ask Smile Savvy for Best Practices with Paid Advertising
Every digital marketing situation is unique, and your dental practice is no exception. If you're considering using Google AdWords, learn more about Adwords tips and tricks on our website or contact us to discuss how our sustainable digital marketing efforts can get you to the top of local search pages.