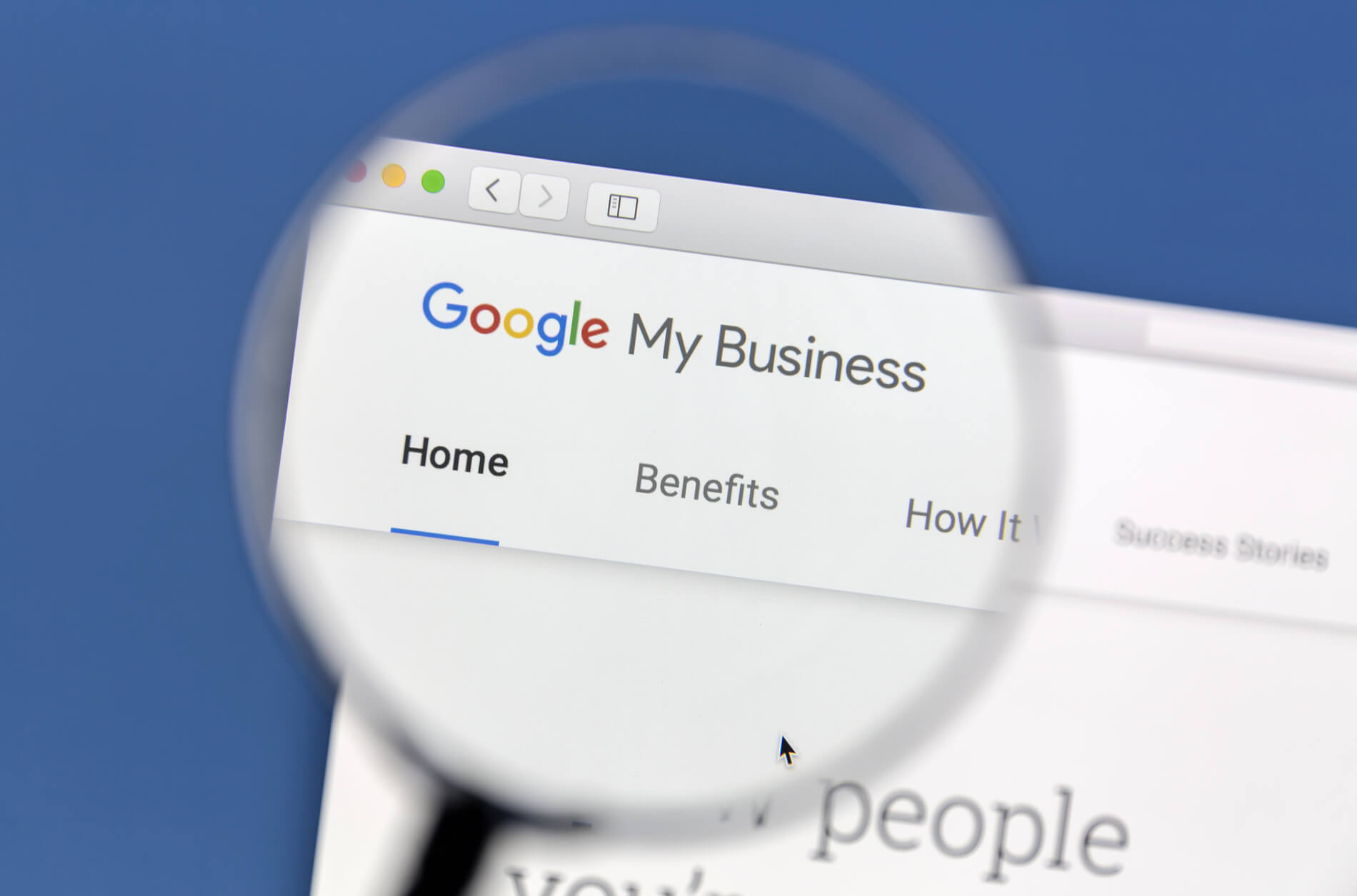 Where are My Google Reviews Going? 
Google filters reviews (just like Yelp) for many reasons, and it can leave you feeling pretty upset when a review on your practice page gets removed. Reviews can appear for months, and then suddenly disappear. This can hurt your online visibility, as well as ding your reputation. Google is just a robot, but like humanity, it is subject to mistakes and misunderstandings. Here are some of the big reasons that Google removes reviews.
Same IP address:
Does your practice have Wi-Fi? Tell your patients to turn it off while giving you reviews. If multiple reviews come from the same IP address (like your home Wi-Fi, or work's Internet connection) then your review may get filtered out. To Google, it looks like the reviews are all coming from the same place, thus it invalidates the other reviews as spam. To Google's credit, this helps cut down on black-hat marketing techniques, and prevents businesses from falsely inflating their reviews. It helps maintain review honesty and the integrity of their SEO results, Maps pages, and entire review system. However, their algorithm has yet to be able to differentiate multiple unique reviews from one IP address and spam.
Multiple Duplicate Reviews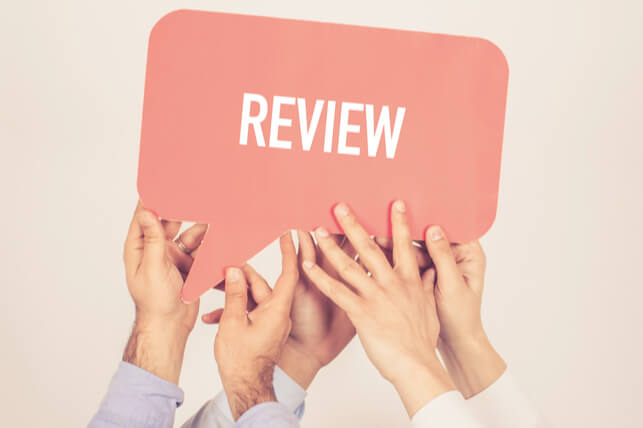 If Google observes 20 duplicate reviews that look exactly the same, then it may think something is afoot. Again, Google is attempting to prevent spam and maintain integrity in their search results. If the search engine determines that there are multiple reviews that are duplicates, or even reviews that use similar language and look very similar, then they may be removed.
Profane Speech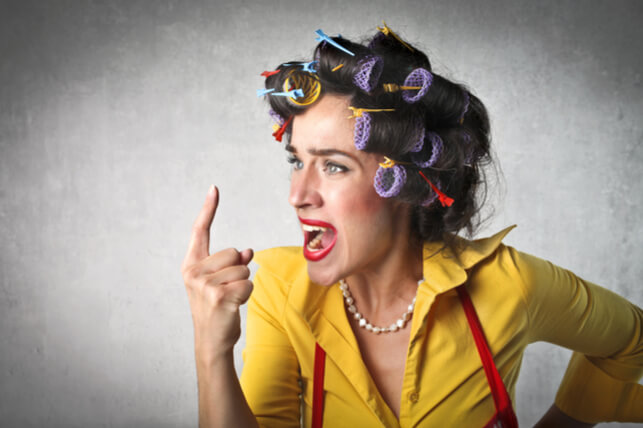 Google is kind of like a cyber-mom: it is always patrolling for naughty words and disciplining those that use profanity. If you have a review that contains profane language or hate speech, then it will be removed. Even if the foul language is used in a positive context, Google filters reviews with profane language to maintain civility and respect on their platform.
Multiple Reviews by One Device
Don't leave your reviews from the same device. Do not use a kiosk to or office iPad for patients to leave reviews on. Google detects this very quickly, and determines that multiple reviews are coming from one person, from one device.  Our advice is to stay away from "review stations" in your practice, and generate reviews more organically.
Deleted by the User
Finally, a reviewer is human, and can change their mind about their review for innumerable reasons – valid or not. Sometimes, a reviewer will change their opinion and delete their review. Unfortunately, there's nothing you can do about this situation.
Review Building can be Difficult
Generating review is one of the most difficult and rewarding things your dental practice can do.  Additionally, it can be tough to manage multiple reviews from different platforms and optimize them for your dental practice.
Smile Savvy created Review Pro to make it easier for dentists to manage all of their reviews from one simple portal. Click here to learn more about our review building services, and how we can help you show up higher on local search pages.