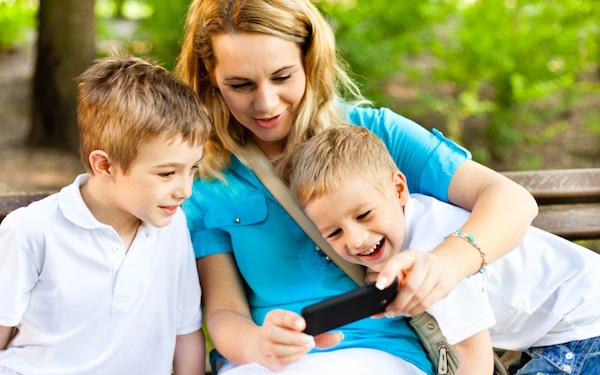 Why Social Media Matters in Search Rankings
Your social media presence influences your search results.
When we started creating websites for dentists over 13 years ago, we primarily had to worry about search engines finding our pages through the use of relevant keywords.  We have also focused on delivering relevant content based on what people were searching for.  Likewise, our directory was built on the idea that Google places a high value on quality "referrals".  These referrals, in the form of links, are seen as even more valuable when they come from a respected source.  We are proud be a respected source in the form of Dentists4kids.com, which still stands as the largest online directory of pediatric dentists.
But as internet users became more focused on Social Media, so did search engines.  For example, the algorithm that Google uses to determine the relevancy of a site now also leans heavily toward link referrals that are generated by internet users themselves.   Its entire +1 system under Google+ was designed around the idea that content most popular with real people, should be the content that shows up highest in search results. This popularity is increasingly measured through social interaction.  When people LIKE your website on Facebook, share your blog content or dental facts, or engage with your connected social media site, they are in effect "voting" for your site.
It's no longer optional for any business to be involved in social media.  Customers expect that established businesses will have a way for them to interact and engage online.  A presence in social media has become as standard as having a website.  Your website is still an essential.   It is a static representation of who you are.  It provides answers to basic questions and its communication is primarily one way with the exception of online forms and feedback tools.  Social media, on the other hand, provides ongoing interaction between your practice and your patients.  And with social media weighing even heavier in how search engines like Google and Bing rank websites, your practice simply cannot afford to miss out.
Visit our website For more information on how Smile Savvy can help your dental practice set up and manage your social media presence.