Without a Mobile Site, You May Be Losing Patients.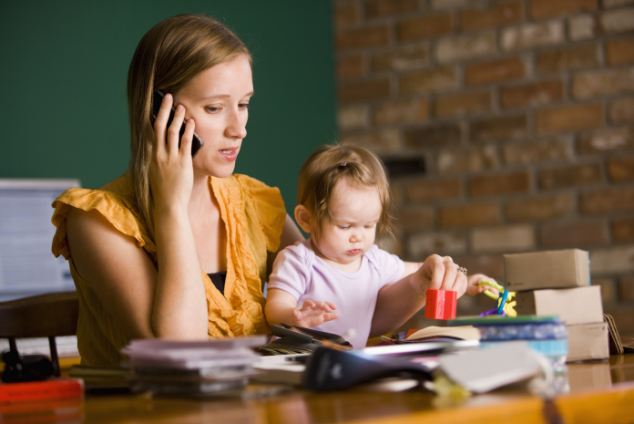 As of this post, smartphones now make up 51.6% of the global mobile phone market, making this the first time that smartphones have finally outpaced their "dumb" predecessors.  And those are global statistics.  In the U.S., smartphones outsold regular phones two years ago.  This means that most of us are carrying a phone that can access the internet and view web pages.  It also means that current and prospective patients are more likely than ever to view your website on a mobile device.  If you don't have a mobile version of your website, you might be missing new patients.  Here are five reasons why:
Mobile websites load faster. 
Even though most websites are designed to load quickly regardless of the device accessing them, mobile sites are designed specifically with phones and tablets in mind.  They contain fewer graphics, fewer pages and a shorted overall code.  No one likes waiting on a site to load. A faster loading site means that its less likely someone will "click away" in areas with less than perfect reception.  It also means that patients have an easier time finding the information they are looking for quickly, which increases the chance that they will make an appointment.
Mobile websites display as they were intended. 
Regular websites are optimized for larger screens.  This means that the type style and size, along with links and images are designed to be viewed in a larger format that have minimal scrolling and don't require magnification or zooming.  When a regular website is viewed on a mobile device, text is often too small to read without manipulating the image that appears on the small screen.  Mobile sites fix this by being designed uniquely with a small screen in mind.
Mobile websites give patients what they want. 
When someone searches for your practice on their mobile device, they are often looking for very specific information.  They want to see your location, contact information and maybe a small amount of information about your practice.  That's all.  Mobile websites are designed to give only the most important and highly sought out information in a simplified and straightforward manner.  The easier it is for people to find out what they want to know about you, the more likely they are to set up an appointment.
Mobile websites are smart. 
Just like your phone, the coding in a mobile website is smart too!  There is no need to have a separate web address for your mobile website.  When someone visits your website using a phone or tablet, the website "knows" that a mobile device is being used and the site optimized for that device is automatically loaded.  There are no additional links to follow and everything happens seamlessly for your patients.
Mobile websites are budget friendly. 
The previous points are typically applicable to most mobile websites regardless of what company you might choose to create yours, but each is specifically true of sites created by Smile Savvy.  Additionally, our current website customers can get a mobile website, designed in the same style as their existing Smile Savvy website for a much smaller investment than their standard website.  The low entry cost of a mobile website makes having one an obvious choice.